by Gloria Ezeh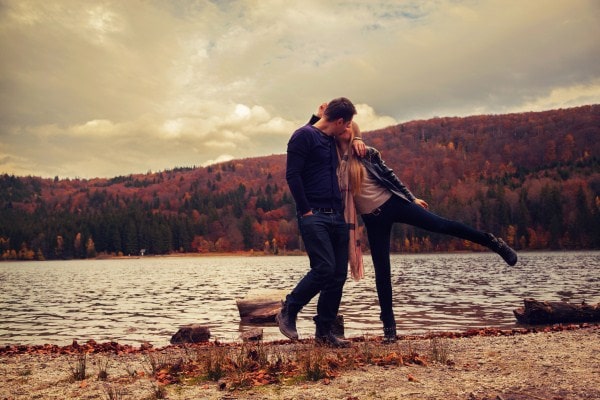 Mostly, Africans do not like to talk about sex. More so not with people they barely know!
But don't be shy, we are all adults, black and well endowed, so let's talk about this:

A lot of research keep suggesting that African women are more likely to experience orgasm than women of other races.
How true this is, Gloria doesn't know.

Someone we prefer not to mention revealed this:
To make me come:
Take the lead. I love it when a guy has initiative and makes me feel wanted. Make me feel like you can't wait to take my clothes off. That'll make me want to take my clothes off all the same.
Tease me. Take your time to really turn me on. My lips, ears, neck, inner thighs, lower stomach, etc. all need attention. The longer you go without jumping face first into my crotch, the better it will feel when you finally get down there. And it will make your job a lot easier.
Take your time to learn my body. What worked on your ex, might not work on me. We're all very different, so unless you're some sort of vagina wizard/genius, it'll take a bit for you to learn how to make me come. That's okay. Let's just both agree that we're not going to stress too much about it.
Believe me when I tell you it's not going to happen tonight. Sometimes I'm just not going to come. It's usually not your fault, it's just the reality of the situation.
Please don't do this when we are both on it:
1. Ask me if I'm going to come soon. If you do that, the pleasure gets sort of twisted and I might just fake it again.
2. Get annoyed at me or yourself if I don't come. That doesn't help, and will not make next time any easier.
3. Think that just because I didn't come, it was a waste, or I didn't enjoy it or you're not a man.
No.
Maybe it didn't happen this time, but there's always tomorrow morning.
#Winks!