by Staff writer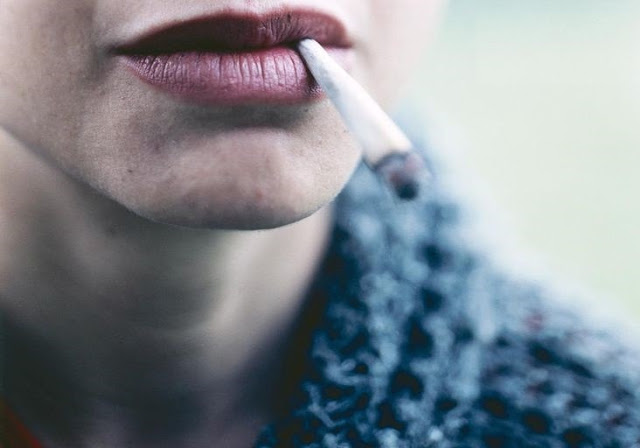 A new study from Harvard University researchers has found that men who smoke marijuana have significantly higher sperm counts than non-smokers.


The findings, published Wednesday in the journal Human Reproduction, is a huge contrast to previous studies that suggest smoking pot can adversely affect male fertility.


Examining more than a thousand semen samples from 662 men between 2000 and 2017, the researchers found that men who admitted to smoking marijuana at some point in their life seemed to have higher concentrations of sperm than those who had never had a puff.


"These unexpected findings highlight how little we know about the reproductive health effects of marijuana, and in fact of the health effects of marijuana in general," says co-author Jorge Chavarro, an expert in nutrition and epidemiology at Harvard University.


"Our results need to be interpreted with caution and they highlight the need to further study the health effects of marijuana use."


The men involved in this study reported their own marijuana use, answering questions about whether they currently smoked weed, how much they smoked weed now, or if they had ever done so in the past.


Of all those who participated, 55 percent had smoked marijuana before – 44 percent of those men had tried it in the past, while 11 percent were current marijuana smokers.


Comparing these results to their semen samples, the researchers found that men who had smoked marijuana had average sperm concentrations of 62.7 million sperm per milliliter. Those who had never smoked marijuana only had 45.4 million sperm per milliliter.


It also didn't seem to matter whether the men had smoked in the past, or if they were current smokers, the difference remained the same.