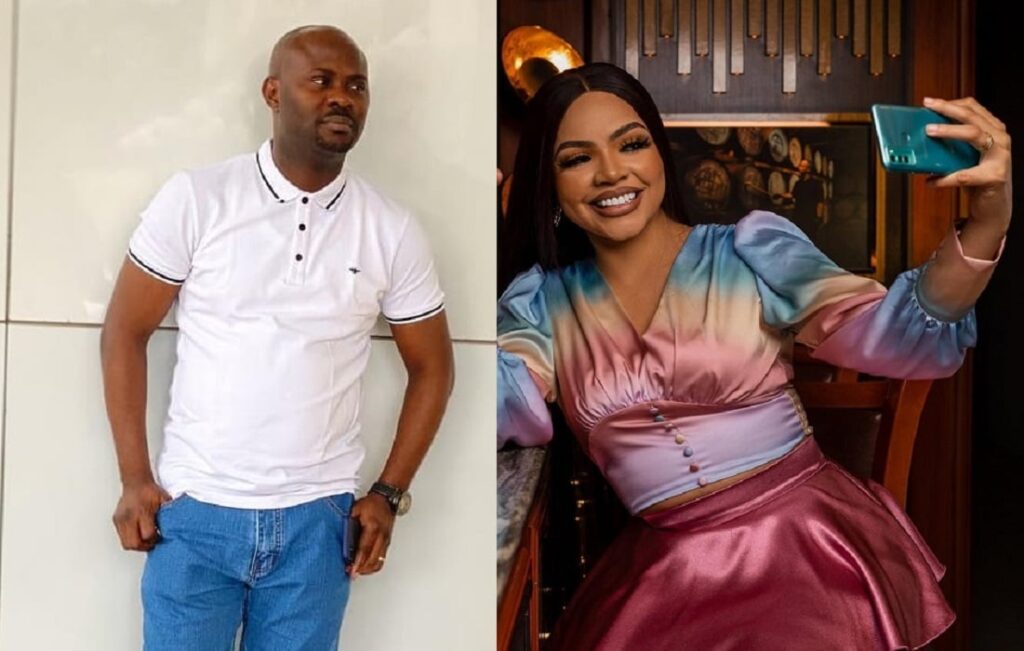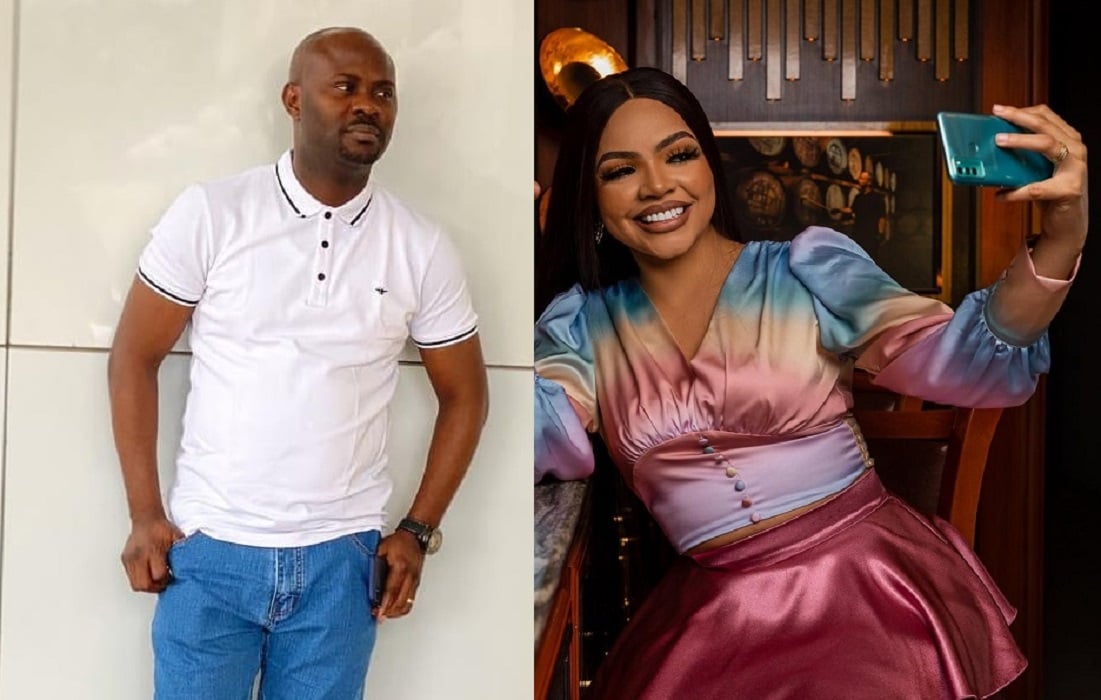 A married man named Michael Diongoli has been rumoured to be the sugar daddy of ex-BBNaija housemate, Nengi Rebecca Hampson.
Michael Diongoli is currently trending on social following reports and rumours that he was the one that bought Nengi's house and also the brand new Range Rover SUV she recently flaunted on social media. The car is reportedly worth over N37 million naira.
Nengi's rumoured sugar daddy, Michael Diongoli, is a married man with kids. He is the MD/CEO of a Lagos-based investment and asset management company called UK – Dion Investment.
Michael Diongoli has reportedly set his Instagram account to private after the news of his alleged affair with Nengi broke out. However, his old Instagram account is still active.
According to the reports, Michael Diongoli is a very wealthy man who has a strong liking for fair-skinned ladies. Michael Diongoli is said to be married to a woman called Roseline Michael, known by the handle @_rosieoffical on Instagram.
The rumours of the alleged affair between Michael Diongoli and BBNaija Nengi was first started by popular Nigerian gossip blog, Gist Lovers.
The blog's post reads:
"Meet Micheal Diongoli, He is the one they termed GRACE AND HARDWORK, that is taking care of nengi and Mimi,he bought her the house and the Range, He has been her sugar daddy since before big brother. The new movie that she's featuring as a star act in , he's the one sponsoring/producing the movie. He's into investment , microfinance , and just opened a real estate and bureau de change and the entertainment company, he's alleged to be laundering money for politician too because his net worth is above 8bn, On all investment not profit o, He likes anything light skinned."

Gist Lovers, 2021
According to the rumours, Michael Diongoli keeps several side chicks from the entertainment industry who he constantly lavishes with expensive gifts and luxury items.
Michael Diongoli is alleged to be the person that bought the SUV Tchidi Chikere's wife, Nuella Njubigbo, flaunted on social media some time ago.
Michael Diongoli is also alleged to be dating another fair-skinned Nigerian actress called Mimi Orjiekwe.
Mr Michael reportedly bought his actress side chics the same type of SUV he bought his wife on her birthday.