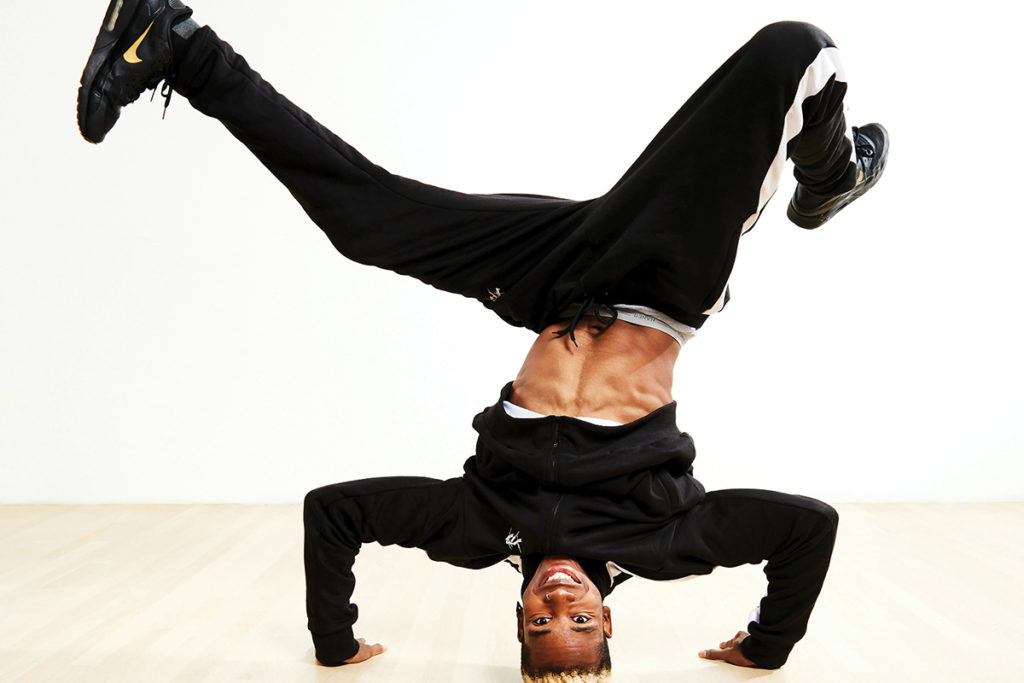 Breakdancing has been added as a new sport at the 2024 Olympic games to be held in Paris.
The addition of breakdancing as a new Olympic sport was confirmed by the International Olympic Committee on Monday.
It is reported that the addition was made in a bid to attract a younger audience to the global sporting competition.
Other newly added sports include skateboarding, sport climbing and surfing, all of which will debut at the delayed Olympics in Tokyo in 2021.
According to the Olympics committee, breakdancing will be called breaking and competitors will take to the floor in 2024 in Paris.