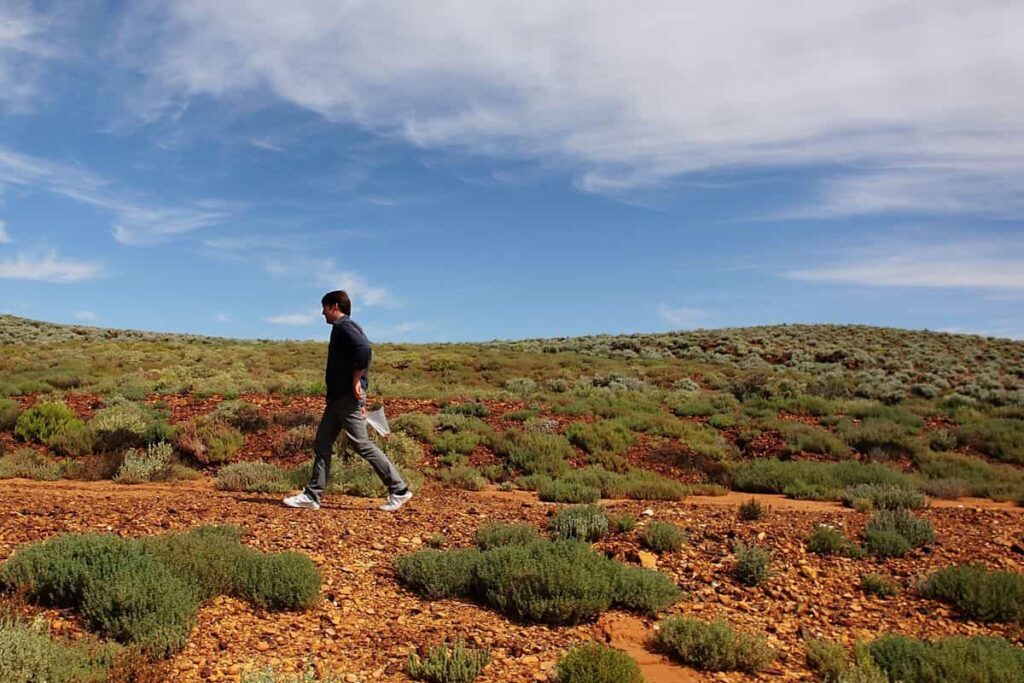 An Italian man was so angry after a heated argument with his wife that he left the house and walked 280 miles over a period seven days to blow off the steam.
In the process of his long trek, he was picked up by the police for breaking the coronavirus curfew imposed by the government.
The unnamed man was found after walking from Como in the north of Italy to Fano on the Adriatic coast, having trekked around 40 miles per day.
The man was stopped by the Police at around 2am, because he was not at home observing the curfew imposed by the government.
The police later found out the man's wife had already reported him missing when he did not return to their home after the argument.
The man was fined £365 (€400) for breaking COVID-19 restrictions.
According to a local Italian newspaper, the man said people he met along the way of his journey offered him food and drink.