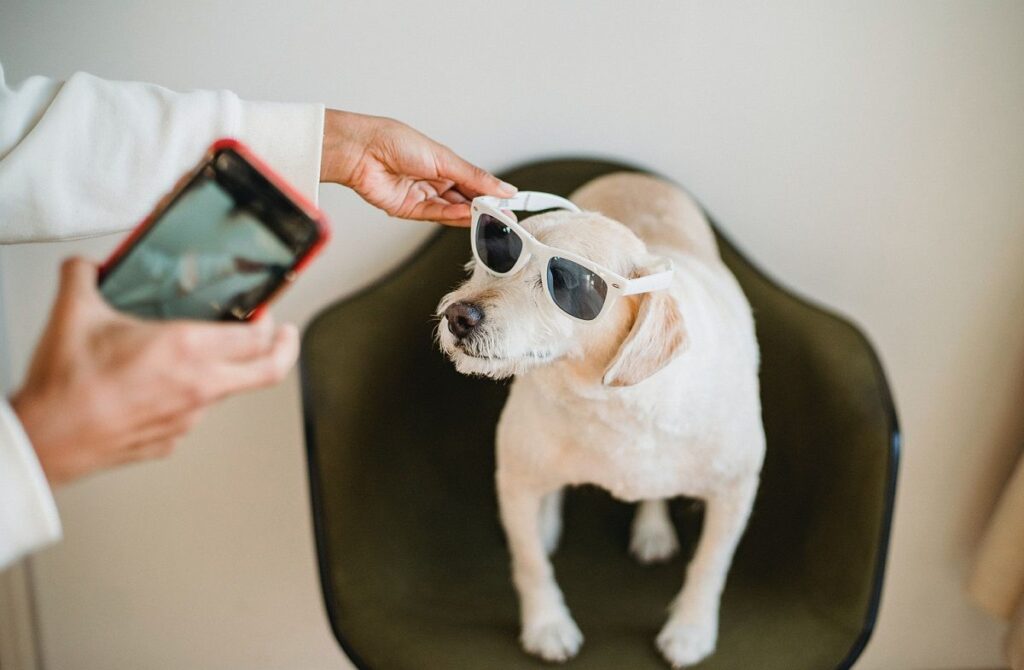 With over 100 million monthly impressions, an ever loyal and mature audience and advert-optimized blog design, DNB Stories Africa is currently your best bet for reaching millions of customers.
Our advert process is simple and easy.
DNB Stories serves five categories of ads:
1. Blog Takeover
2. Header Banner
3. Sidebar Banner
4. Sponsored Stories/Posts
5. Music/Video Ads
***
NOTES:
a. Your ad will show both on Mobile and Desktop view.
b. JPG, GIF and PNG banners are accepted.
c. Banners may need to be resized if they exceed 100KB in size.
d. We can create promo banners for you at absolutely no cost!
e. Up to three (3) rotatable banners are acceptable for any banner ad category
f. If we are the ones writing your sponsored post, there will be an additional cost.
Contact danielnkado@gmail.com for a rate card or make an inquiry.
Phone: 0701 404 3648, 0905 111 6343.