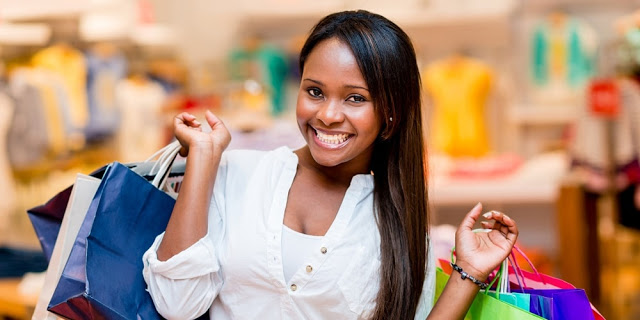 With over 5 million monthly impressions, an ever loyal and mature audience and advert-optimized blog design, DNB Stories is currently your best bet for reaching thousands of customers.
Our advert process is simple and easy.
DNB Stories serves five categories of ads:
1. Mini Sidebar Ads – 250 x 250 Banners
2. Macro Sidebar Ads – 280 x 350 Banners
3. Blog Header – 728 x 90 Banners
4. Sponsored stories/posts/links
5. Story links, music links, birthday posts and promotional videos.
***
Some of the brands we've previously worked with: