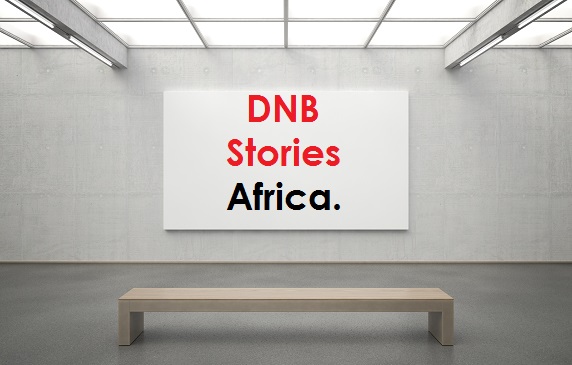 DNB Stories is an African news blog that posts authentic African and Nigerian entertainment news, high-quality articles and African stories for everyone.
DNB Stories is maintained by a group of seasoned writers and editors who work tirelessly round the clock to bring you the kind of information, education and entertainment you won't find anywhere else on the Net!
DNB Stories is always on the lookout for great content. If you have something of value that you'd like us to see, please reach out to us using the CONTACT FORM or any of the other available channels.
***
Contact email: danielnkado@gmail.com
Submissions: submissions90@yahoo.com
***
DNB Stories owns EXCLUSIVE rights to its stories (fiction and true-life). Our stories MUST not be copied whether in part or full to be published elsewhere or reproduced on any platform without prior permission from a DNB editor.
Important posts to read:
3. Most frequently asked questions