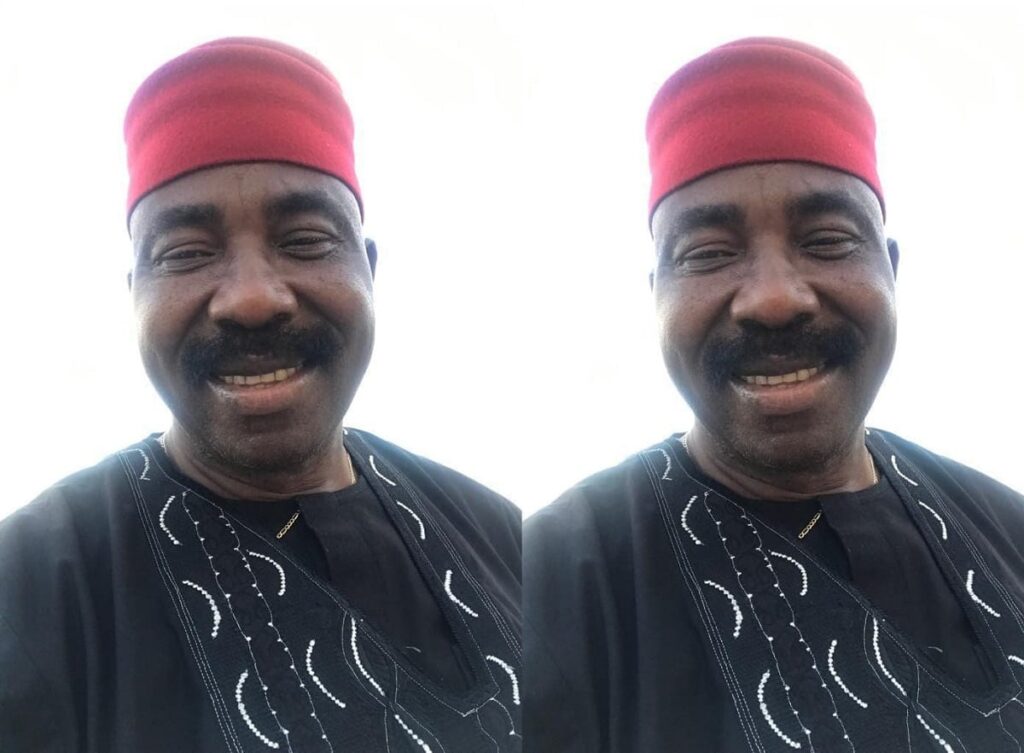 An Edo Prince, Eloniyo Dennis Abuda, based in Georgia, United States of America, has been killed by his kidnappers despite payment of the N10million naira ransom they demanded.
According to reports, Eloniyo Dennis Abuda was abducted on Saturday, January 30, while preparing to return to the United States.
He was abducted along with some friends and associates on the Benin-Akure road.
Other abducted persons who were travelling with the deceased businessman were later released.
Investigations reveal that he was shot by the kidnappers after slumping during the forced long march to the bush.
His body, which had already started decomposing was found near the small town of Agbanikaka in Ovia North East Local Government Area of Edo State