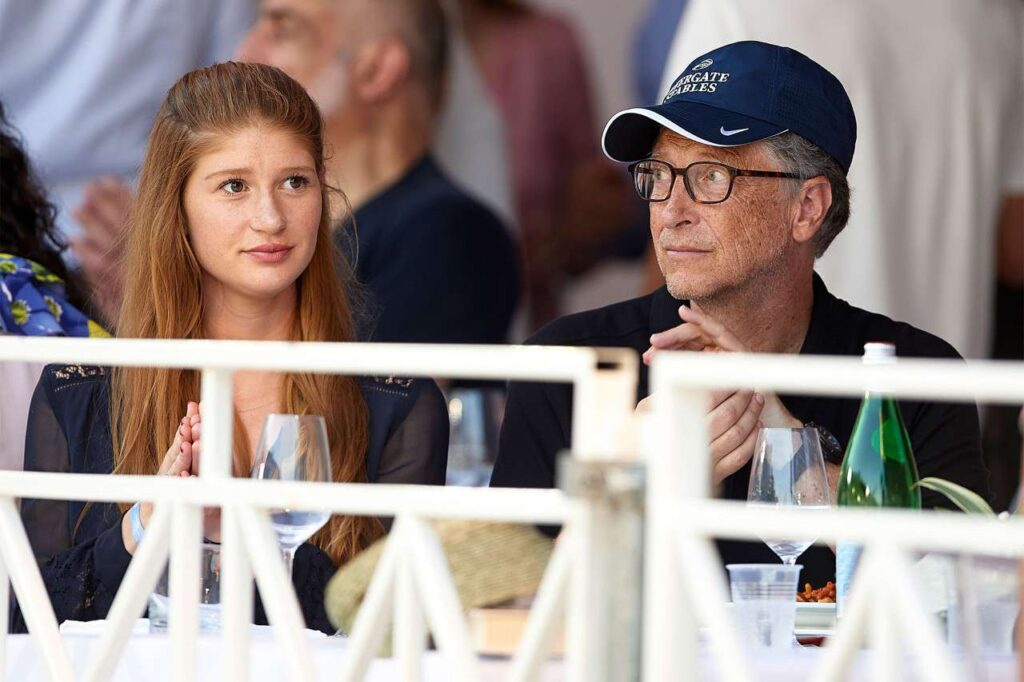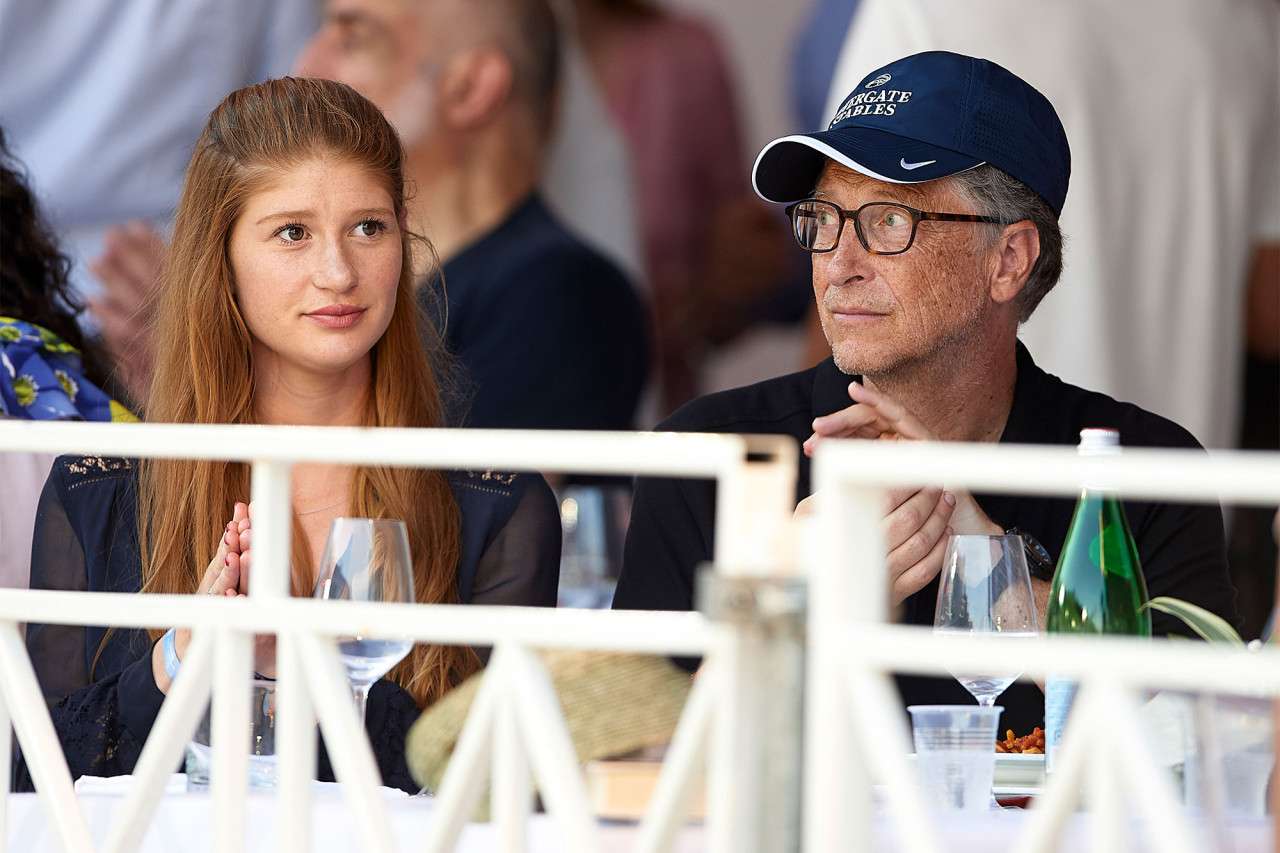 Jennifer Gates – the oldest child of Bill and Melinda Gates has made a statement following her parents' decision to divorce after being married for 27 years.
Jennifer Gates, 25, in her reaction to the surprising news of her parents' divorce said the family has been going through "a challenging stretch of time" but begged for their privacy to be respected.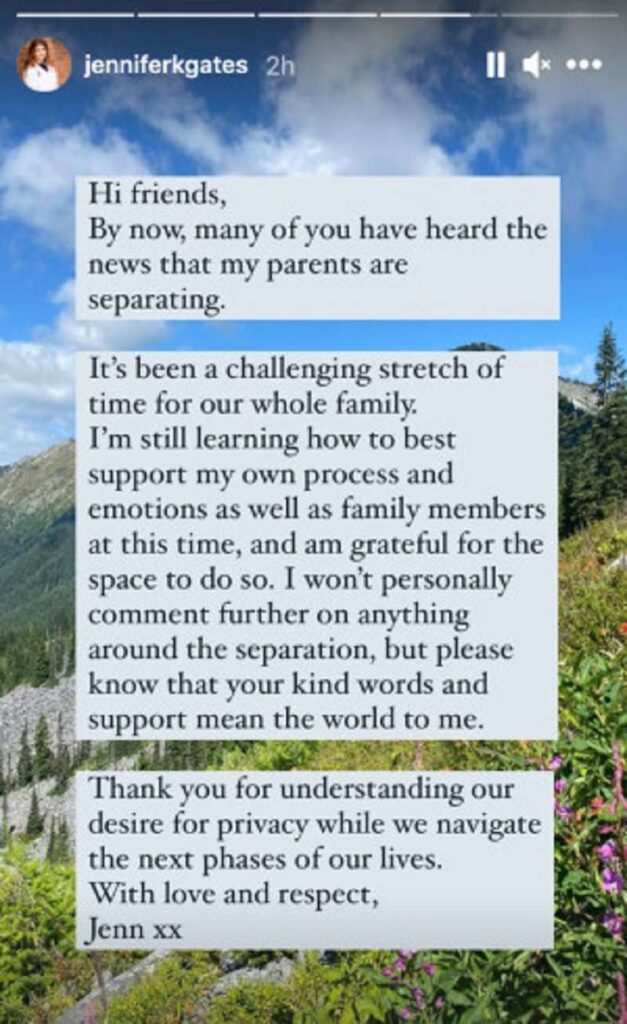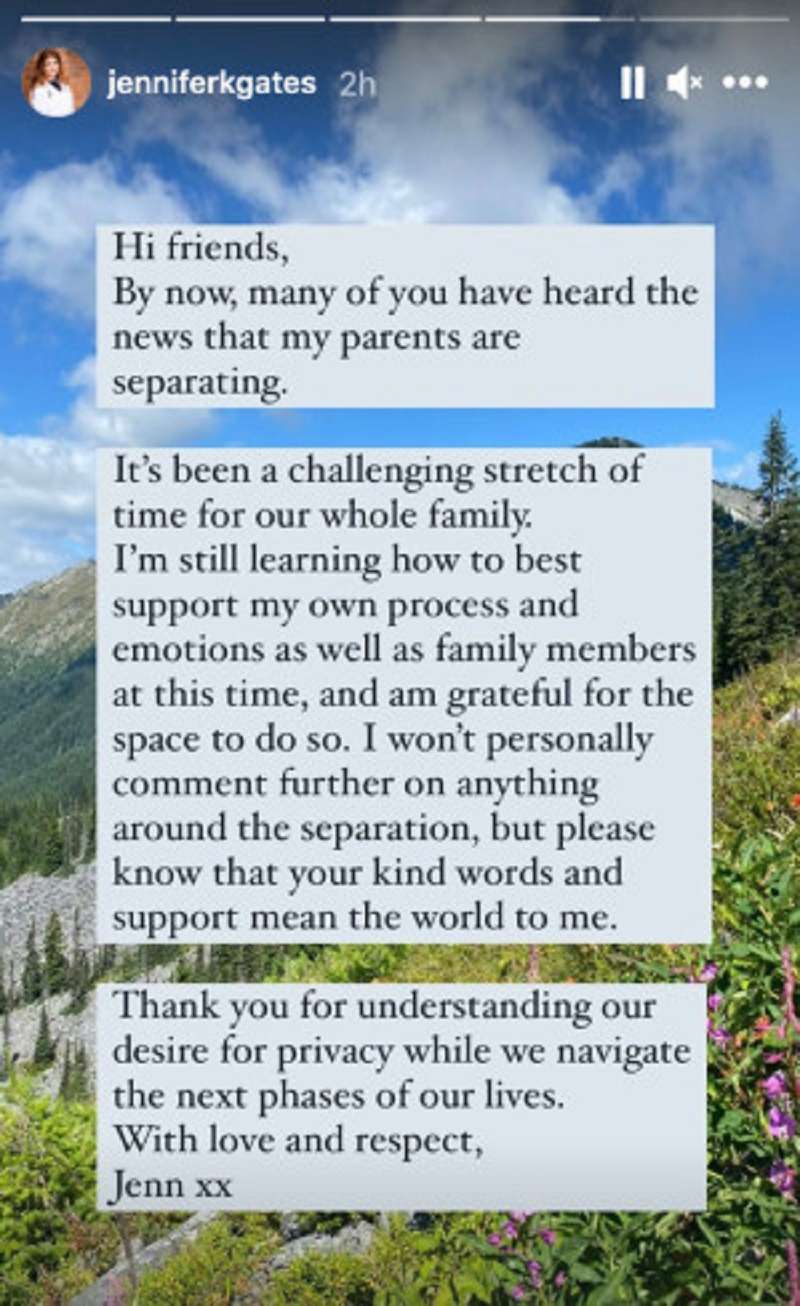 Jennifer Gates is the oldest child of tech billionaire Bill Gates, who, as of the time of writing this post, is the 4th richest man in the world with an estimated net worth of $130 billion.
Jennifer Gates has two siblings – a brother named Rory John (22), and 19-year-old sister named Phoebe Adele.