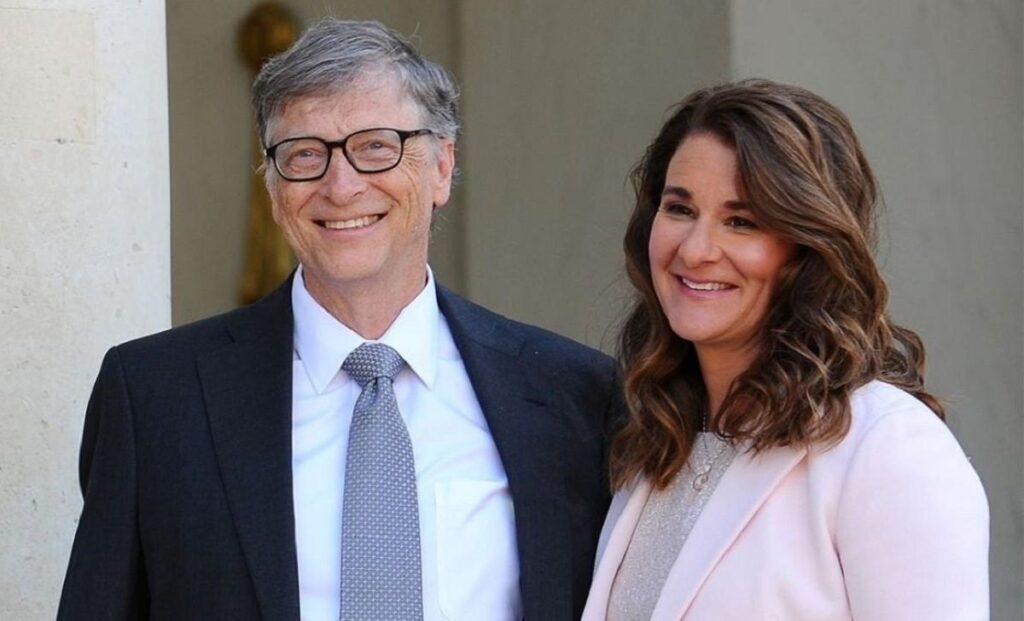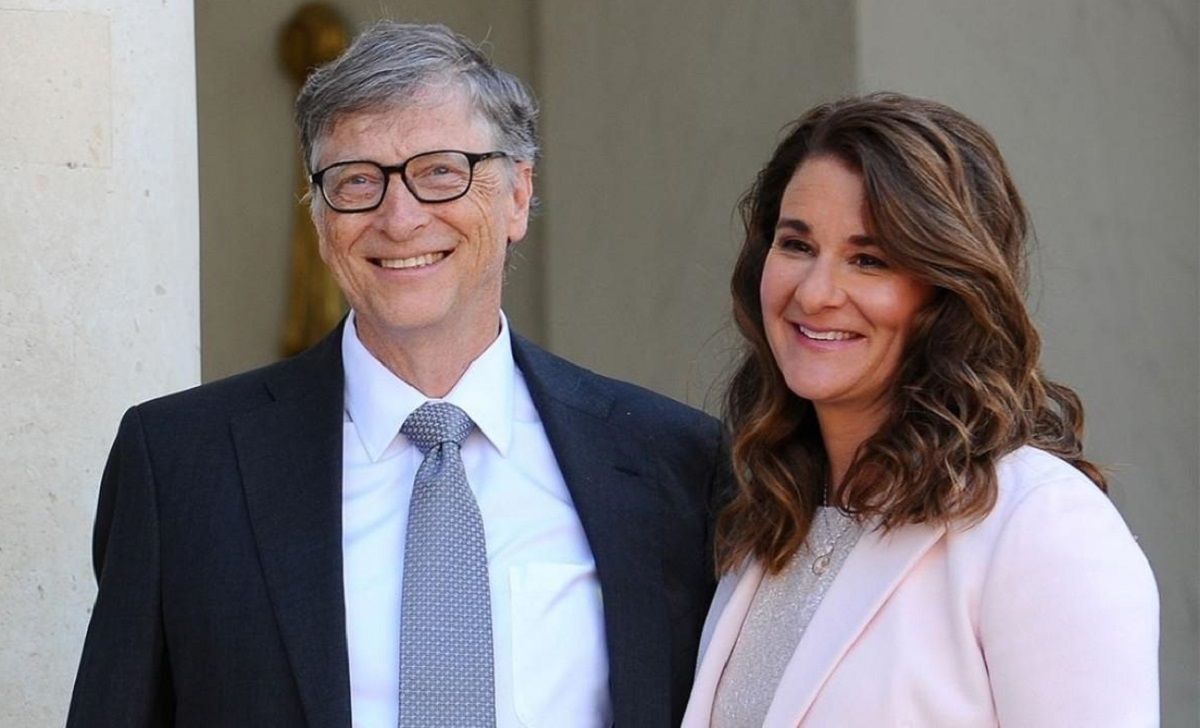 American billionaire couple Bill and Melinda Gates shocked the world on Monday, May 3, with news of their divorce.
Now, copies of Melinda Gates' divorce filings have further revealed that the couple had already separated before the announcement.
In the divorce papers she filed, Melinda Gates (nee French) described her marriage to Bill Gates as "irretrievably broken" – which sounds stronger than how her soon-to-be-ex-husband had put it.
"We no longer believe we can grow together as a couple in this next phase of our lives," a part of the note Bill Gates shared on his Twitter account read.
Other revelations from the divorce documents include that Melinda did not ask for spousal support. She also did not ask for an order of protection and also will not be changing her name.
She said they did not have a prenup and asked the court to divide their real property, personal property, and debts according to a separation contract they had drawn up.
Check out copies of the divorce documents below. (Credit – TMZ):
Bill and Melinda Gates Divorce Papers – VIEW ALL HERE.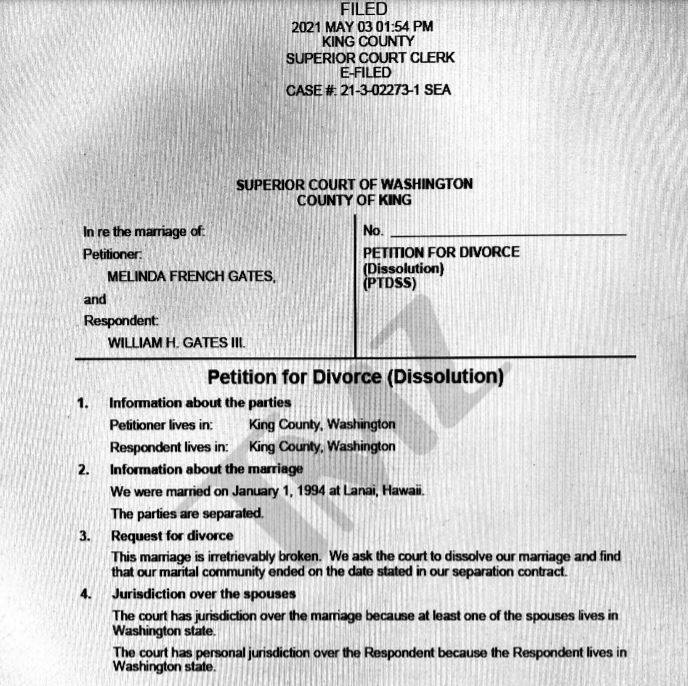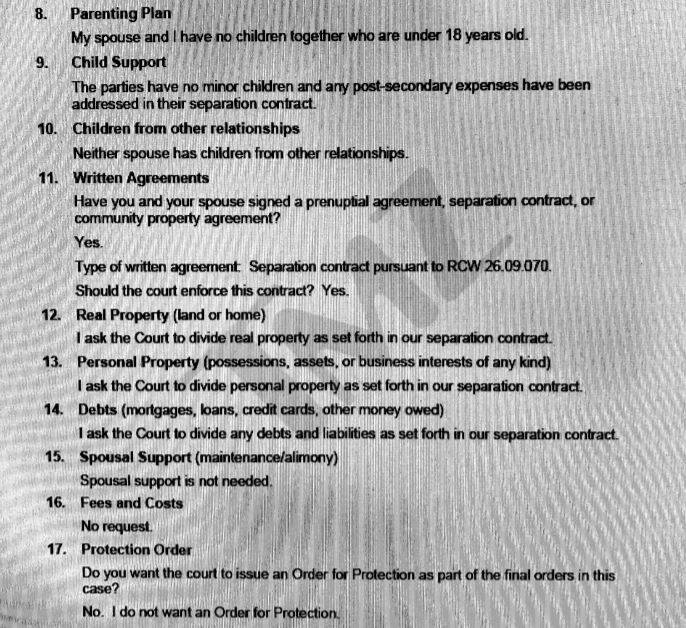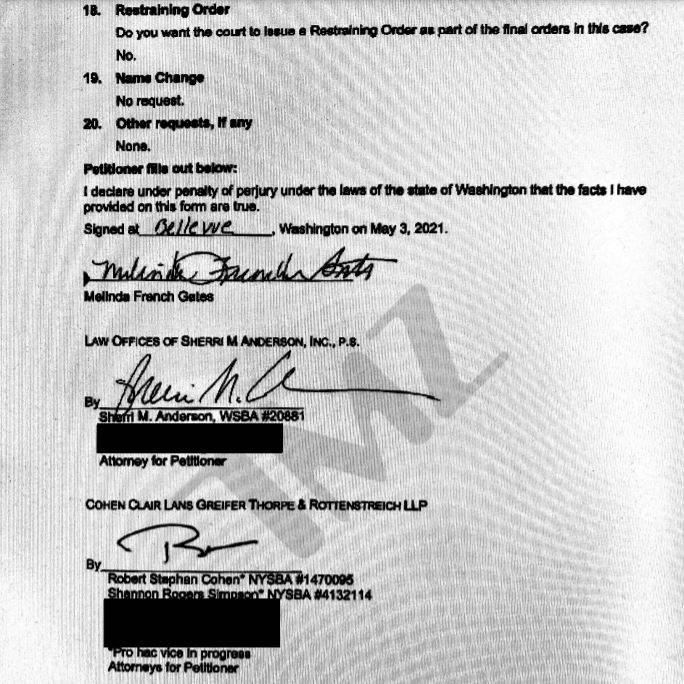 Bill Gates first met Melinda French in 1987 when she joined Microsoft as a product manager. 7 years later, the couple married in Hawaii in 1994.
They had three children together – two girls and one boy.
Melinda Gates has always described Bill as a wonderful and supportive husband in her past interviews (even as recent as in 2019) which leads to questions about what really transpired between the couple in the last couple of months.