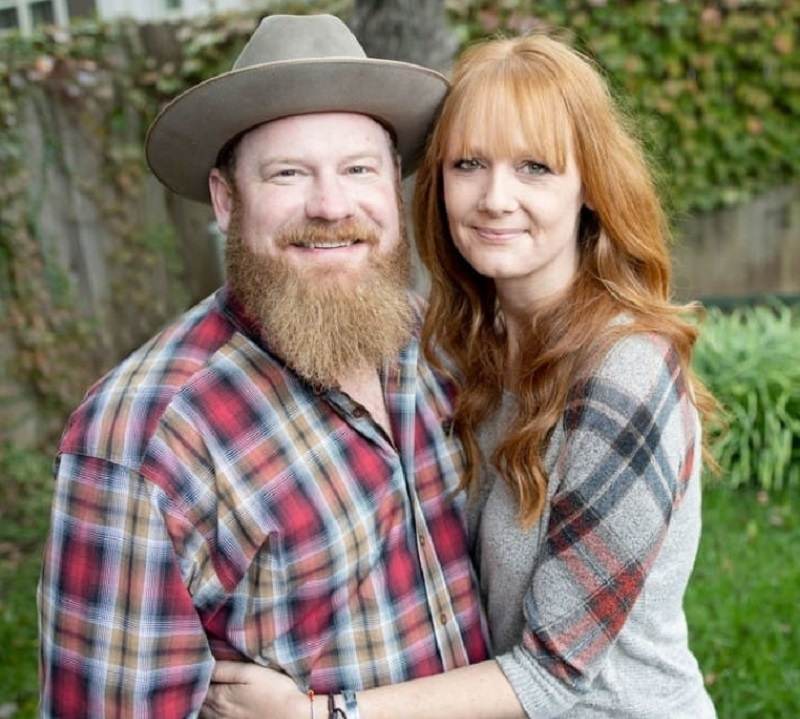 Oklahoma singer Jake Flint has died unexpectedly in his sleep just hours after his wedding, DNB Stories Africa has confirmed.
According to available information, Jake Flint got married to his wife Brenda on Saturday, November 26th and died the next day (Sunday, 27th) in his sleep.
He was aged 37. Jake Flint's cause of death has not been determined, as of the time of publishing this report.
Flint's wife, Brenda, shared her grief on Facebook, writing:
We should be going through wedding photos but instead, I have to pick out clothes to bury my husband in. People aren't meant to feel this much pain. My heart is gone and I just really need him to come back. I can't take much more. I need him here.
A native of Holdenville, Oklahoma, Flint was known for his songs like "What's Your Name?", "Hurry Up n Wait", and "Cowtown".