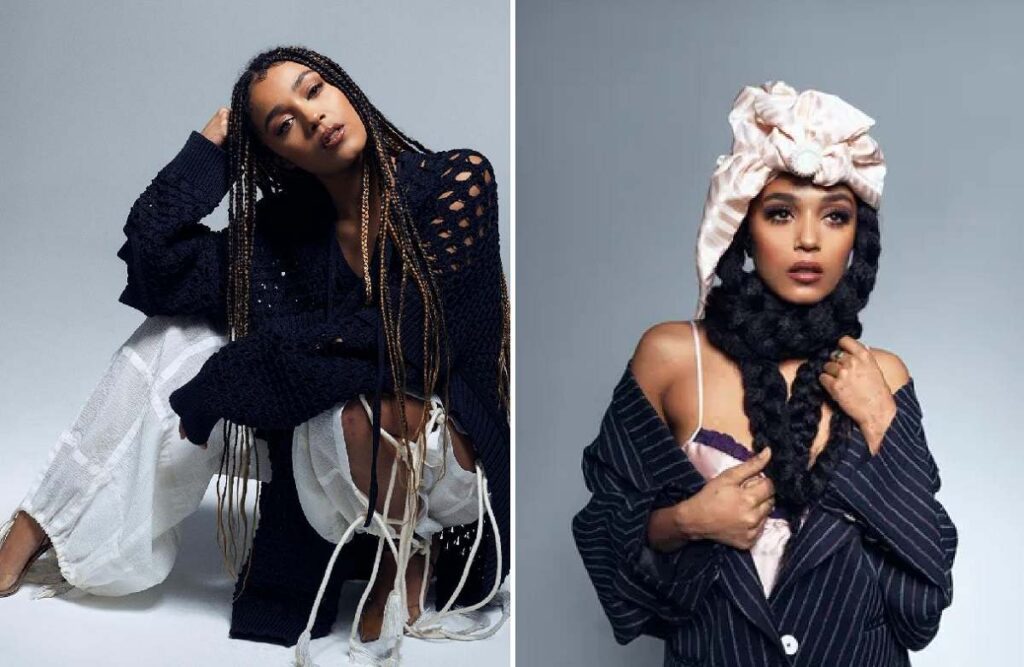 Who is Jasmine Jobson?
Jasmine Jobson is an English actress. She is best known for starring as Jaq in the Netflix British crime series "Top Boy". She is also known for her role in other movies like "Surge", "Noughts and Crosses", etc.
Jasmine Jobson was born on May 9, 1995, in London, England. She is 28 years old as of September 2023.
Jasmine Jobson's parents
Jasmine Jobson was born to an Irish mother named Maryam Egal who is of Greek-Cypriot heritage, and a Jamaican father, Adrian Jobson. At the age of 14, Jasmine Jobson requested to be put in foster care and she lived in different parts of London including West Drayton for the next five years of her life. She moved back to Camden after her foster parent Valerie passed away in 2014. Further information about her parents is scarce at this time.
Jasmine Jobson's siblings
Jasmine Jobson has only one sibling – a younger sister named Keisha Jobson. Further information about her is scarce at this time.
Jasmine Jobson's education
After showcasing her talent of mimicking television stars, Jasmine Jobson's mother enrolled her in "Paddington Arts" – a Youth Arts organization dedicated to developing talent and creativity in young people living in London. Further information about Jasmine Jobson's other educational qualifications is scarce at this time.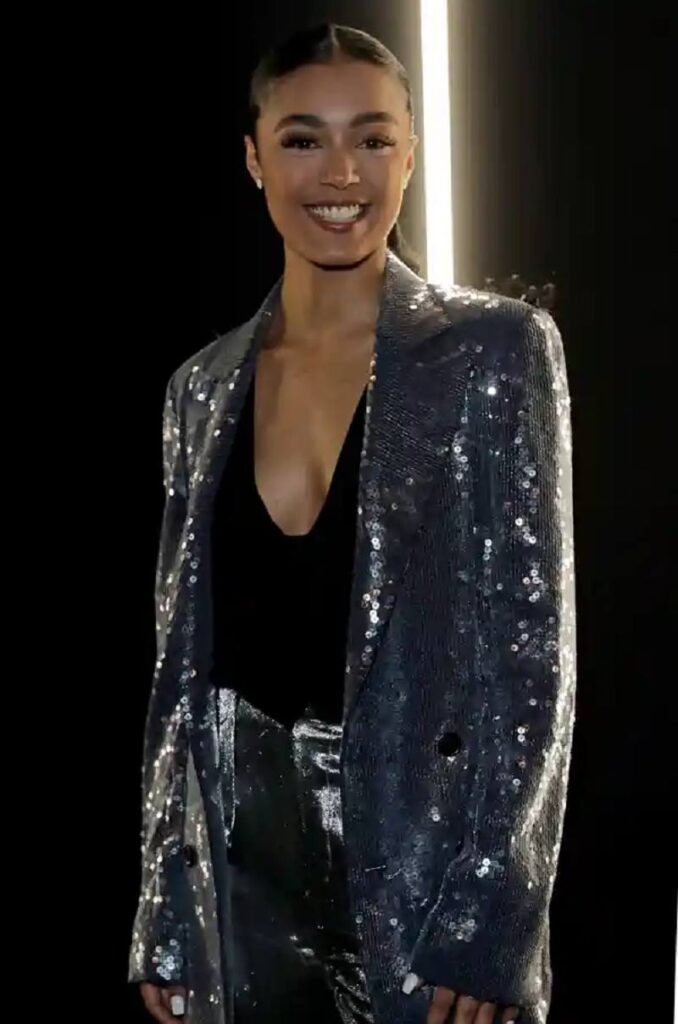 Jasmine Jobson's wiki profile
Full name
Jasmine Jobson
Date of birth
May 9, 1995
Age
28 years old
Place of birth
London, England
Nationality
British
Marital status
Single
Height
5"7
Career
Actress
Parents
Maryam Egal (Mother)
Adrian Jobson (Father)
Alma mater
Paddington Arts
Instagram
@jasminejobson
How Jasmine Jobson started her career
Jasmine Jobson began her acting career in theatre where she performed in plays including "Phoenix: A Girl on Fire" and "Wild Diamonds" at the Hackney Down Studios in 2013. In 2014, Jasmine appeared in a number of short films including "Flea, A Generation of Vipers", and "The King", before making her debut on television in 2016 as Kia Hopkins in an episode of the TV series "Suspects". From there, she started making minor appearances in other series like "The Break, Five by Five", and "Dark Heart". In 2019, she landed her first major character on TV in the Netflix crime series "Top Boy".
In 2020, Jasmine Jobson starred as Lily in the feature film "Surge", which premiered in January 2020 at the Sundance Film Festival in Salt Lake City. In 2023, she starred in the ITV1 psychological thriller "Platform 7", alongside star actors Phil Davis and Toby Regbo.
Jasmine Jobson's marriage and wedding
As of the time of publishing this article (September 2023), Jasmine Jobson is not married and does not yet have a husband. Reports claim that the 28-year-old actress is currently single and not seeing anyone as of the time of writing this article. Jasmine Jobson has also remained hush about her past romantic life and relationships.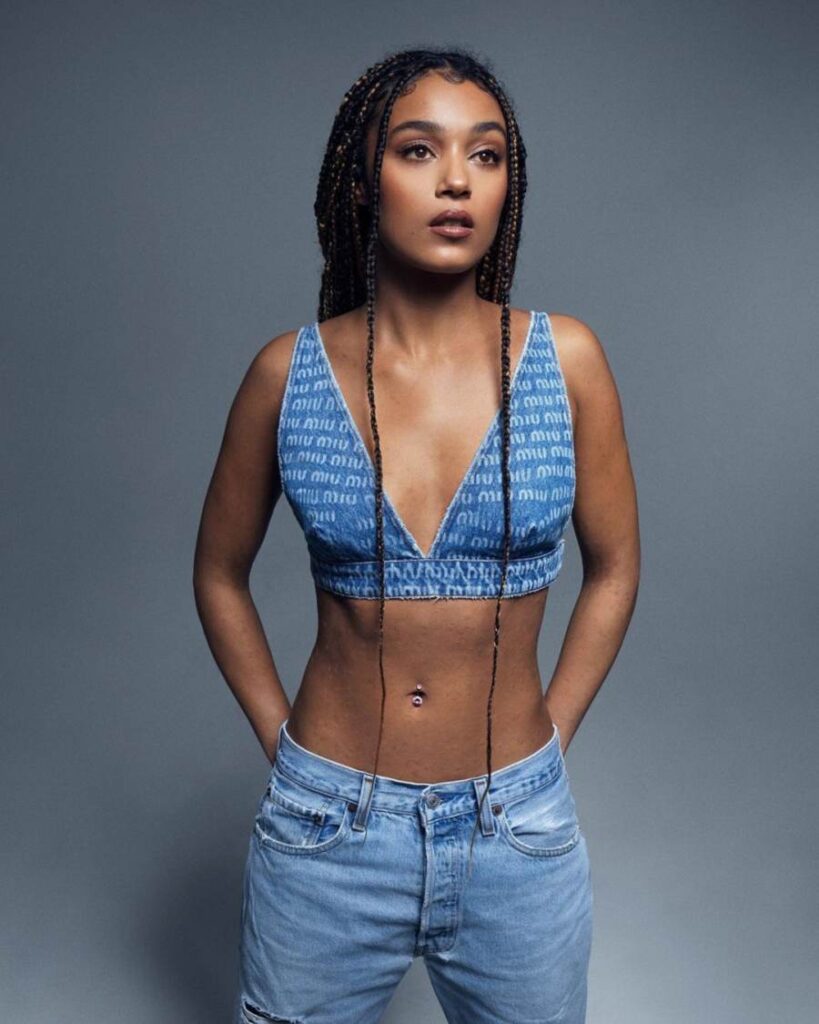 Jasmine Jobson's past boyfriends/relationships
Jasmine Jobson is known for keeping mute about her personal life and romantic affairs. Information about his past relationships and boyfriends (if she's had any) is scarce at this time.
Jasmine Jobson's kids
As of September 2023, it is unknown if Jasmine Jobson has kids or not. The "Top Boy" actress has remained silent about her personal life, therefore there are no reports concerning this aspect of her life.
Jasmine Jobson's sexuality
Despite any contrary report in the media, Jasmine Jobson has not personally come out to say she is not straight.