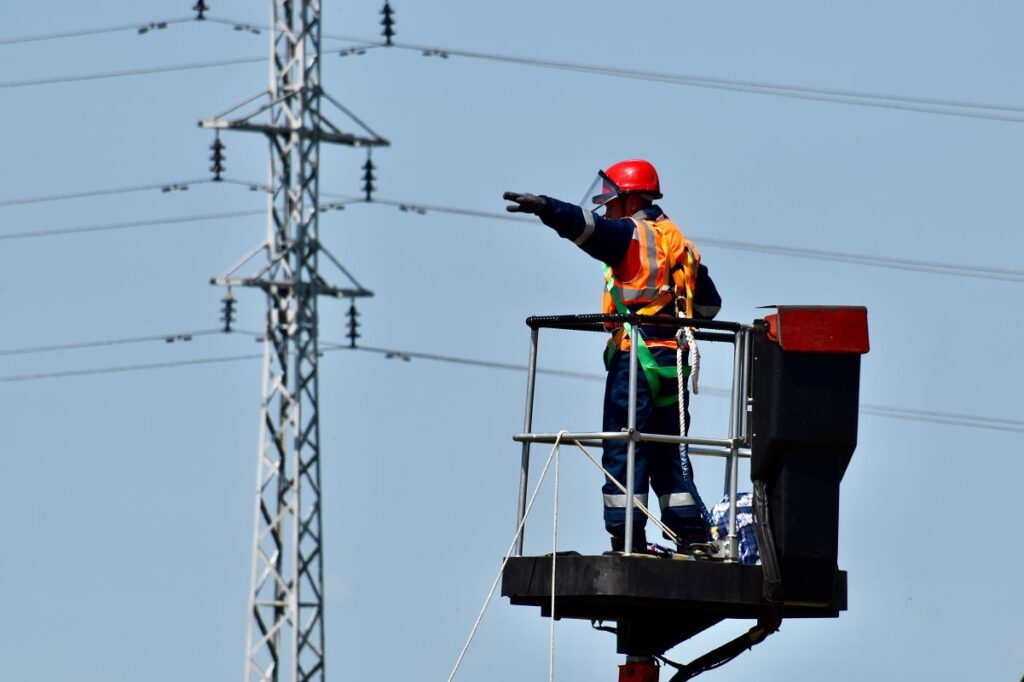 The government of Chad Republic has officially pleaded with Nigeria to connect them to the national grid.
Chad is a landlocked country in north-central Africa, bordered by Nigeria to the southwest (at Lake Chad).
The request for electricity was presented by the Chadian Ambassador to Nigeria, Abakar Saleh Chachaimi, during a formal visit to Abuja.
In the meeting with the Nigerian minister of power Engr. Sale Mamman in attendance, Chad ambassador explained how dire the need for Nigeria to give electricity to their country is.
Chachaimi also said the electricity trade will strengthen economic ties between the two countries.
Minister Mamman in response to the request said it came at a good time. He then reassured the Chadian envoy that Nigeria will evaluate their request within the various projects under the Transmission Rehabilitation and Expansion Programme (TREP) for possible integration.
Minister Mamman said:
"I, therefore, direct the Transmission Company of Nigeria (TCN) whose representatives are part of this meeting, to come up with a business case and implementation modalities. Based on that, we will write to the Presidency to secure all the necessary approvals."
The minister during the meeting also disclosed to the Chadian delegation that Nigeria currently has bilateral contracts for supplying electricity to the Niger Republic and the Benin Republic which have been ongoing for decades.