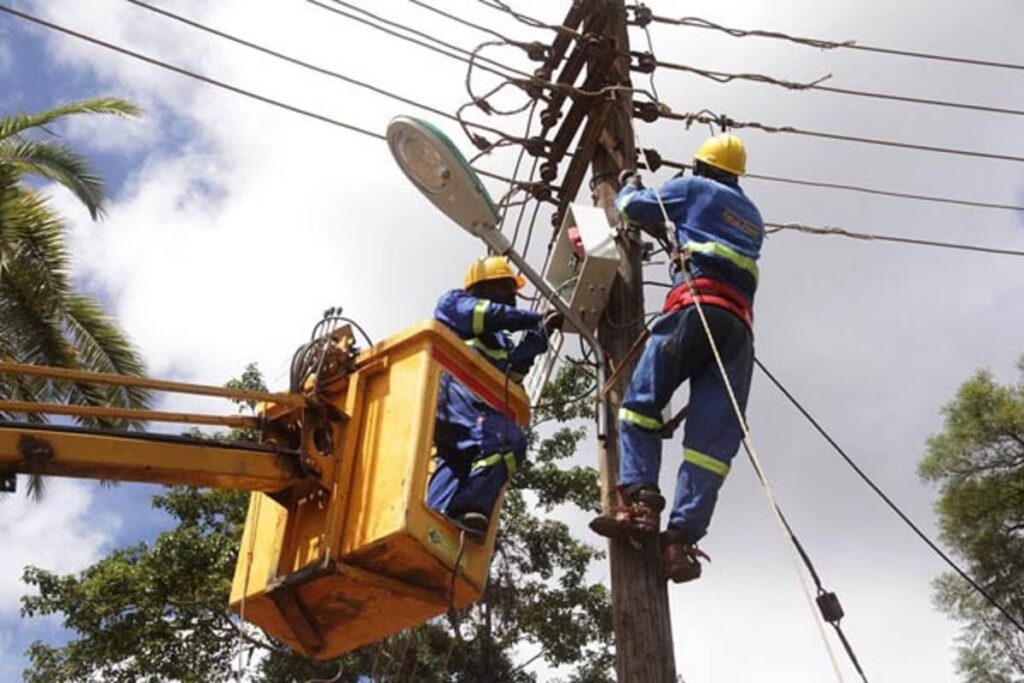 Electricity users in Nigeria are finding it hard to adjust to the recent increase in electricity tariff that took effect on January 1, 2021.
DNB Stories gathered that the new year increase on electricity tariff follows a new order signed by the new Chairman Nigerian Electricity Regulatory Commission (NERC) which instructed the electricity distribution companies (DisCos) to increase tariffs effective January 1, 2021.
The 2021 electricity tariff hike has brought untold distress and pain to Nigerian electricity users, DNB Stories street reporters found.
One of the people who spoke to our reporter, a man named Isaac said he actually stays in an area with good light supply but the high cost of the bill is making people turn to the use of generators.
Mr Isaac said:
"We de get light here well well for Maryland but the bill is too much. Too much is even an understatement. I don't know between the estimated bills and using prepaid which is worse. In a month you will be spending over N30,000 on electricity, that is rubbish. Some of my neighbours are already only using their generators."
Another electricity user we talked to in the same area, Joy, said the prepaid meter was not the messiah people hoped was coming.
Joy said:
"In December, I recharged N10K and got 196KWh unit value. It lasted only a week and some days which was still high. Only for me to recharge this first week of January and get 75KWh for the same amount. That's over 60% increase."
From information gathered, it appeared there was over 50% upward review of the electricity tariffs for Band A and B customers who were initially billed at N51.22/kWh and N46.93/kWh respectively.
With the new tariff hike, customers initially paying N51.22 per Kilowatt power discovered they are now being billed at over N130/kWh.