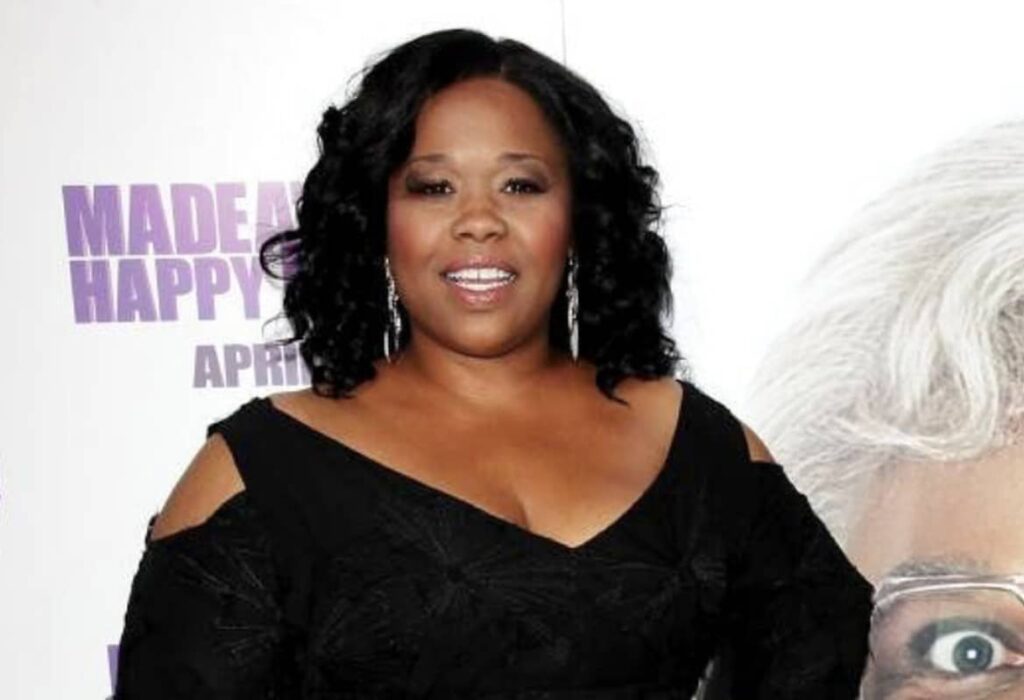 Popular Hollywood actress Natalie Desselle-Reid has died after battling colon cancer, her family announced on Monday.
Part of the family statement read: "It is with extremely heavy hearts that we share the loss of our beautiful Natalie this morning from colon cancer."
The statement added: "She was a bright light in this world. A queen. An extraordinary mother and wife."
Natalie Desselle-Reid was known for her roles in movies like "Madea's Big Happy Family," "BAPS," and "Def Jam's How to Be a Player."
She played Janie Egins for three seasons on the television show "Eve."
"BAPS" costar Halle Berry said she was "completely heartbroken" over the death of Desselle-Reid.
Other industry colleagues including Viola Davis have expressed their sadness over the actress's passing.