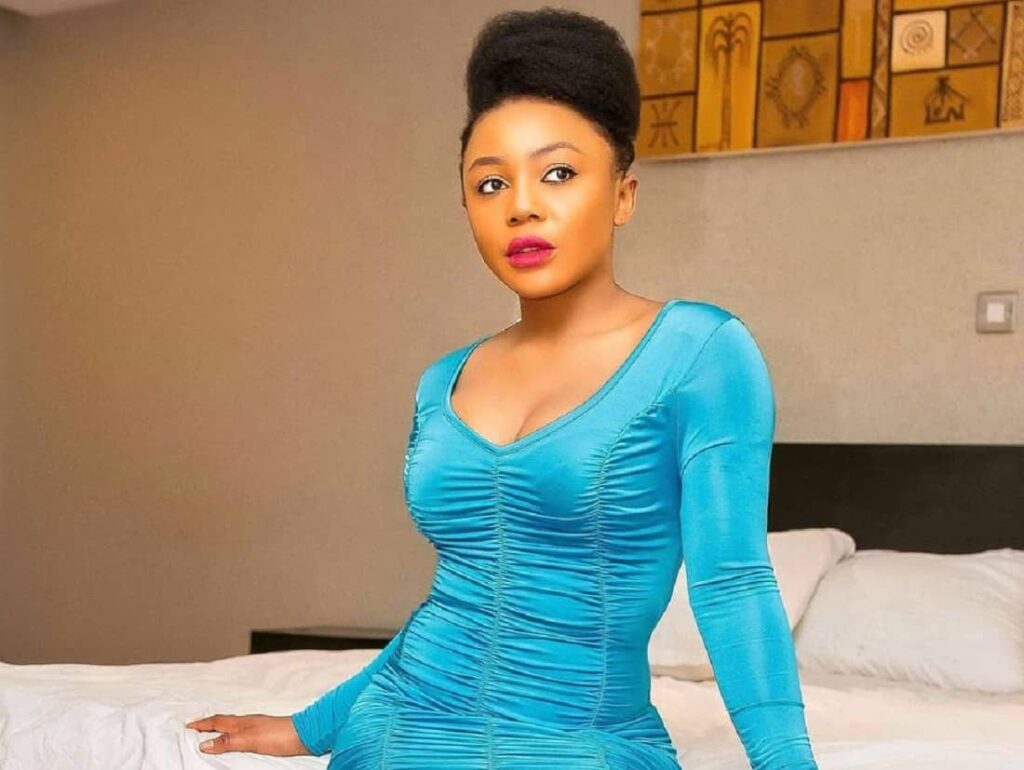 Ex-BBNaija housemate Ifu Ennada has taken to Instagram to lament about how she's been struggling with life.
The reality TV star said she is getting frustrated with the way things are currently going for her.
Ifu Ennada who is over 30 years old said she feels neglected by God because she keeps struggling while her colleagues are excelling.
The aspiring actress and beautician also pleaded with her fans to help her beg God to intervene in her life.
Ifu Ennada's Instagram post reads:
"Someone should help me beg God I'm feeling frustrated. If God can just remember me and bless me, I'll be so happy. Sometimes, I feel neglected by God.
"Sometimes I feel I struggle so much where others easily excel. This year I have invested so much into my business and personal development. My frustration comes from the fact that I know God is able to bless me. Why won't he?
"I am I such a terrible person? Did he not say a little faith was all I needed? I'm legit tired of struggling through things."
Ifu Ennada whose real name is Iheme Faith Uloma participated in the 2019 edition of the Big Brother Naija reality TV show.