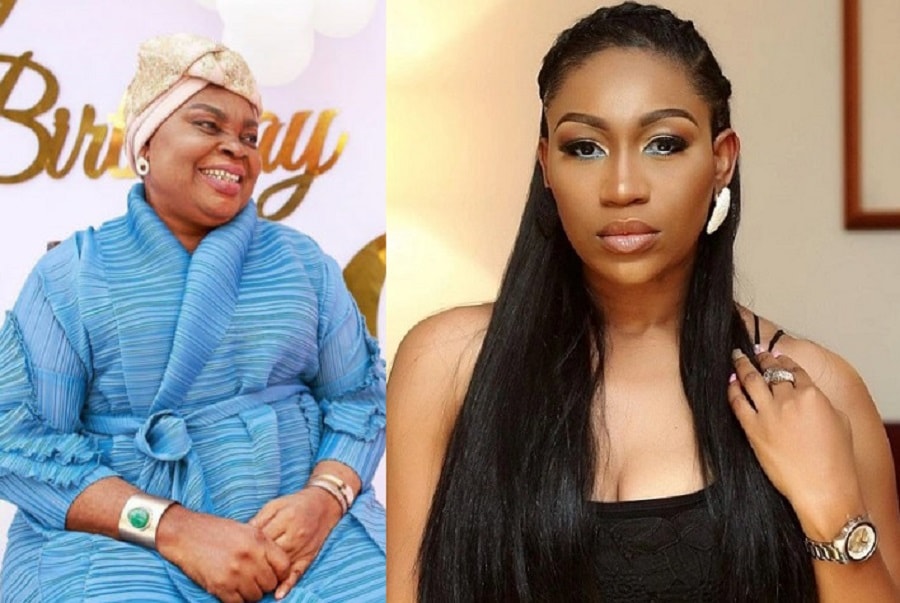 The mother of popular Nollywood actress Ebube Nwagbo has died.
The actress confirmed the news of her mother's death on Instagram. Ebube Nwagbo said her mother fought till her last breath and eulogized her for raising her the way she did.
Ebube Nwagbo's mother was reported to have battled an undisclosed ailment for years before her death.
In her tribute, Ebube Nwagbo wrote:
"You held on through the pains because you wanted to live for us."
Read below: