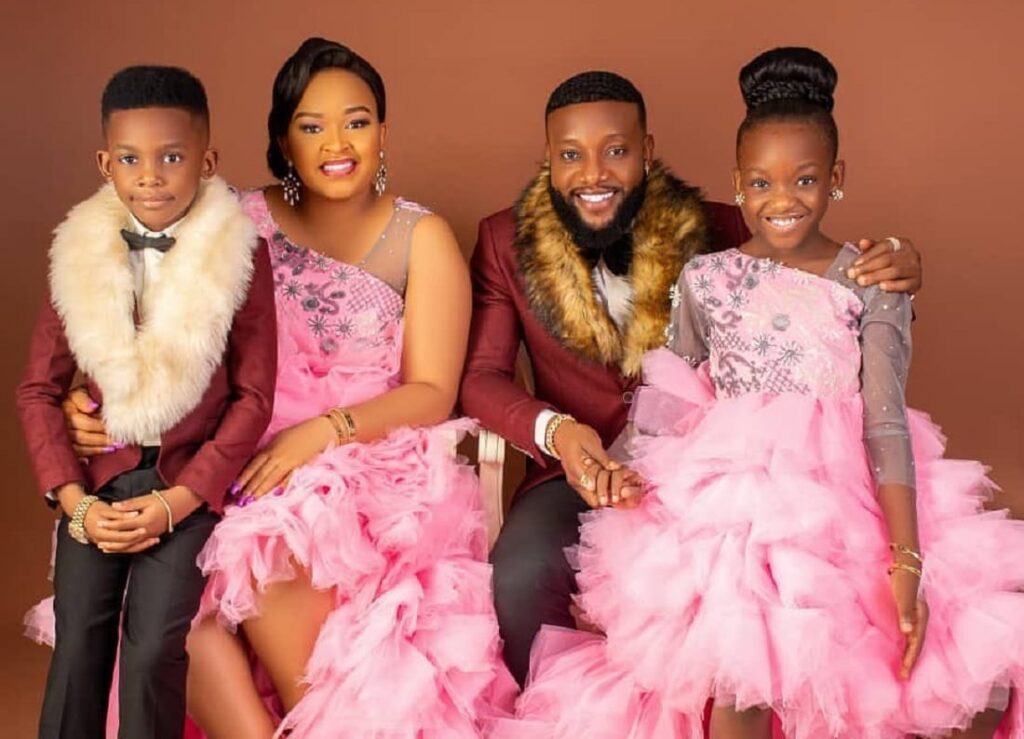 Who is Kcee?
Kcee is a Nigerian singer and songwriter whose full name is Kingsley Chinweike Okonkwo.
Kcee was born on the 18th of April, 1979 in the Ajegunle area of Lagos. He is 42 years old at present. Though a native of Anambra State, Kcee was born and raised in Lagos.
Kcee is famous for his 2012 hit song, "Limpopo" which was produced by Del B. The song earned him the coveted "Song of the Year" award at the 2013 Headies Awards ceremony.
Kcee is currently signed to Five Star Music record label, which is owned by his brother E-money.
What happened to KC Presh?
Kcee started his music career around 1999 as a duo with another singer, Presh.
Kcee and Presh whose full name is Precious John, made up the KC Presh band (now defunct). Kcee and Presh auditioned for the Star Quest reality TV show in 2002 and they later won.
They were together for 12 years until 2011 when they split reportedly due to the imbalanced recognition they received.
Since going solo, Kcee has released several top-charting songs and collaborated with other Nigerian top music stars, including the likes Davido, Harrysong, Phyno, Skibii, etc.
Kcee's marriage and wedding
Kcee is married to Ijeoma Okonkwo, a businesswoman from Imo State. Kcee and his wife, Ijeoma Okonkwo, met in 2004. Ijeoma was currently in the University then, while Kcee was living with his brothers in the Ajegunle area of Lagos.
Ijeoma revealed that she met Kcee when he had no money, and she was only drawn to him by his looks, good heart, and hard work.
Kcee and Ijeoma got married in November 2010, after dating for about five years. Kcee was rumoured to have proposed to his wife in Dubai.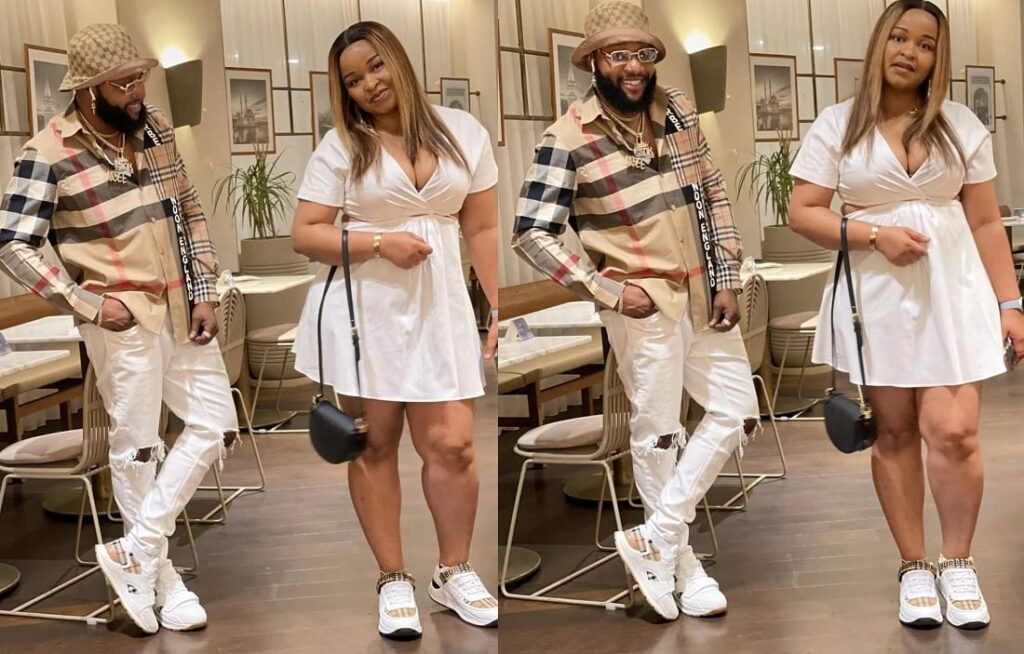 About Kcee and Ijeoma marriage controversy
KC proposed to his wife, Ijeoma Okonkwo (nee Oduah) in Dubai in 2010. When they returned to Nigeria, they had their traditional wedding in Anambra State, where he hails from.
A court wedding followed at Apapa Registry, which was witnessed by his younger brother, Emeka, his wife, and KC's former label mate Presh. Their white wedding.
Kcee: Temporary separation from wife and relationship with Ebube Nwagbo
Kcee and his wife, Ijeoma separated temporarily in 2013. The singer was rumoured to be having an extramarital affair with Nollywood actress Ebube Nwagbo and the tall actress was alleged to be the reason Kcee and his wife went their separate ways.
In the heat of their marital crisis, Kcee even denied he was ever married.
Reconciliation
Fortunately, the couple later reconciled and came back together in April 2020. Kcee and his wife now constantly show each other off on their social media handles. Kcee openly showers Ijeoma with gifts, and she reciprocates the love as well. The couple is currently blessed with three children – two boys and a girl.
About Kcee's wife
Kcee's wife is Ijeoma Okonkwo. She was born on the 12th of May, 1986, and she is 35 years old currently.
Ijeoma Okonkwo is native of Imo State. Not much is known about her childhood, family, and education.
Kcee's wife, Ijeoma is currently a business owner. She is the founder and creative director of Pixie World Events, as well as the co-founder of The Platino Group, which consists of the Platino Hotel and Apartments and other hospitality services.
In addition, Ijeoma Okonkwo serves as a mentor at FCMB Bank. She currently lives with her children in Turkey. Her Instagram handle is @misseijay.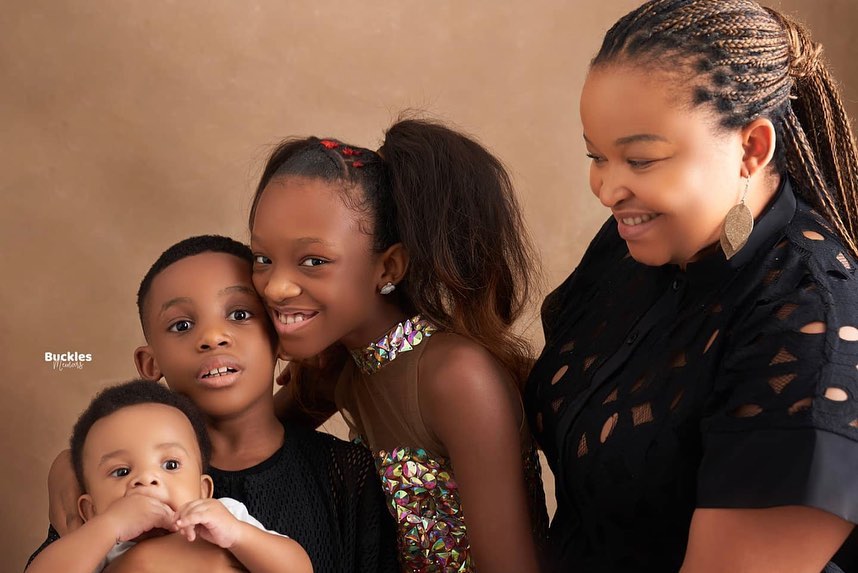 Kcee's children
Kcee is the father of three adorable children – a girl and two boys. His first child and only daughter is Sommy Okonkwo.
Kcee's second child and first son is Kanye Okonkwo.
He and his wife welcomed their third child on the 12th of May, 2020. It was a season of double celebration for the couple as they also celebrated Ijeoma's birthday that day.
The baby's name is Kwemtochukwu Okonkwo and he shares the same birth date with his mother.
Full list of singer Kcee's children
Sommy Okonkwo
Kanye Okonkwo
Kwemtochukwu Okonkwo