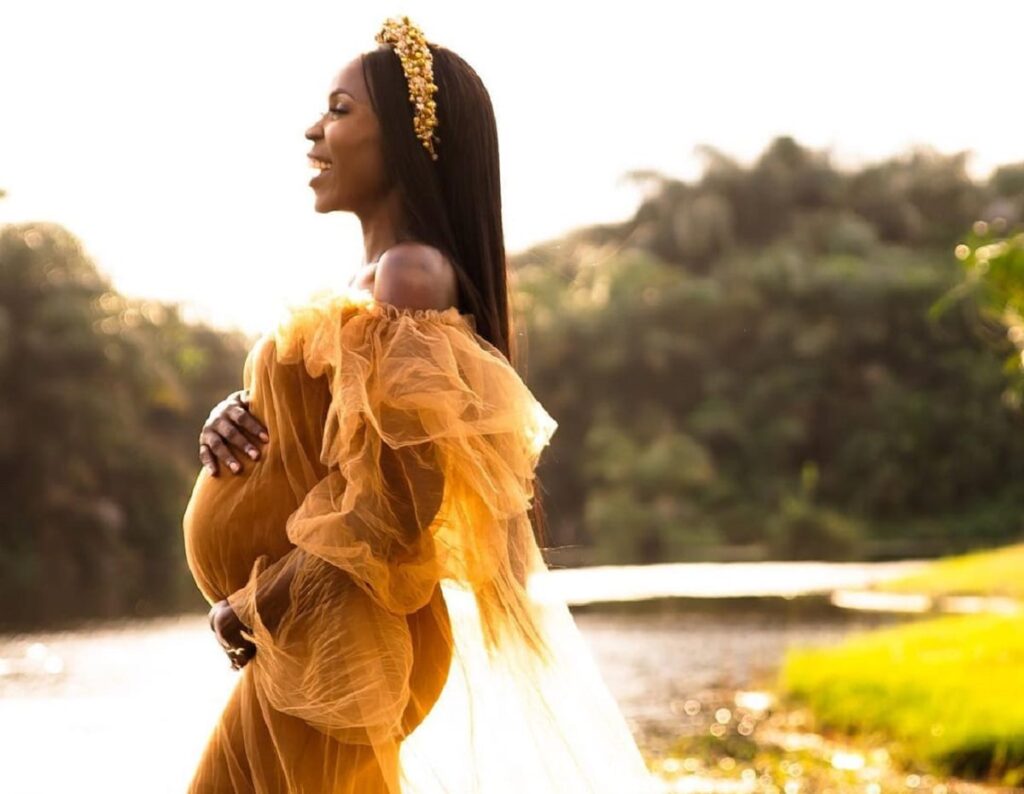 Nollywood actress Lala Akindoju and her celebrity chef husband Gbubemi Fregene, better known as Chef Fregz, have welcomed a baby boy.
The 33-year-old 'Lara and the Beat' actress shared the good news on her official Instagram page on Sunday, February 28.
She wrote:
"If I have ten thousand tongues, it will never be enough to say thank you. Our hearts are filled with joy and thanksgiving because our baby boy is finally here."
The actress also disclosed their boy's chosen name as "Adeoreofe Toritseju Chukwuebuka" and provided their meanings.
She wrote:
"Adéoreòfé Toritseju Chukwuebuka Fregene is our constant reminder of God's grace shown through his strength and might."
Adéoreòfé- A crown of grace (Grace God gives freely).
Toritseju- God's will is supreme
Chukwuebuka- God is the greatest.
The actress added:
"You can call him Adéore."
Lala Akindoju announced she was pregnant exactly one week ago, February 21, and has been documenting the days leading to her delivery on social media.