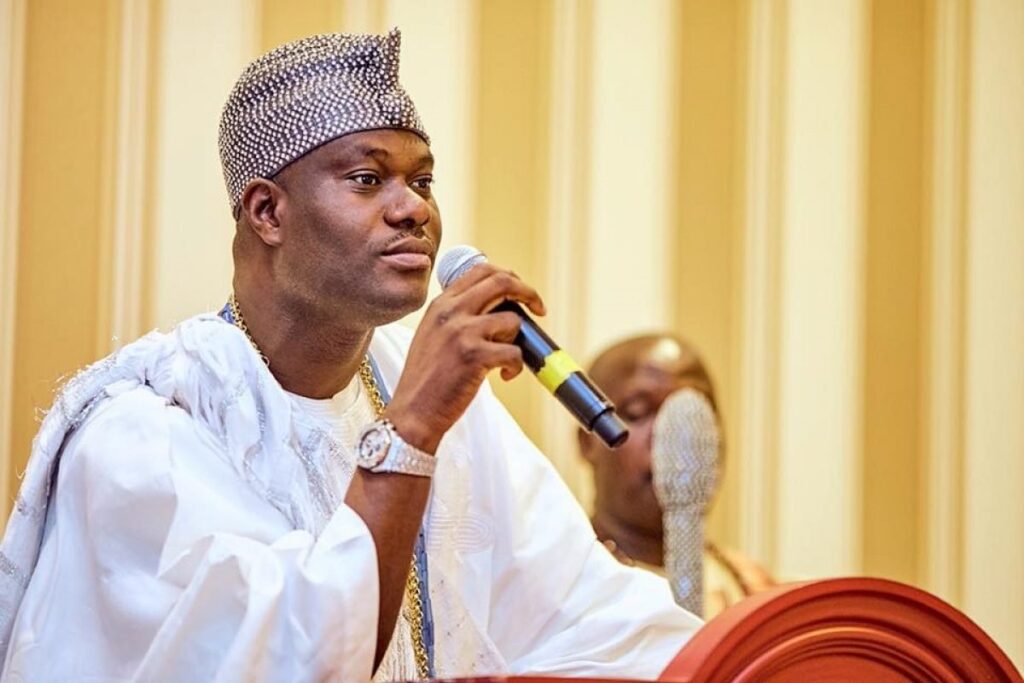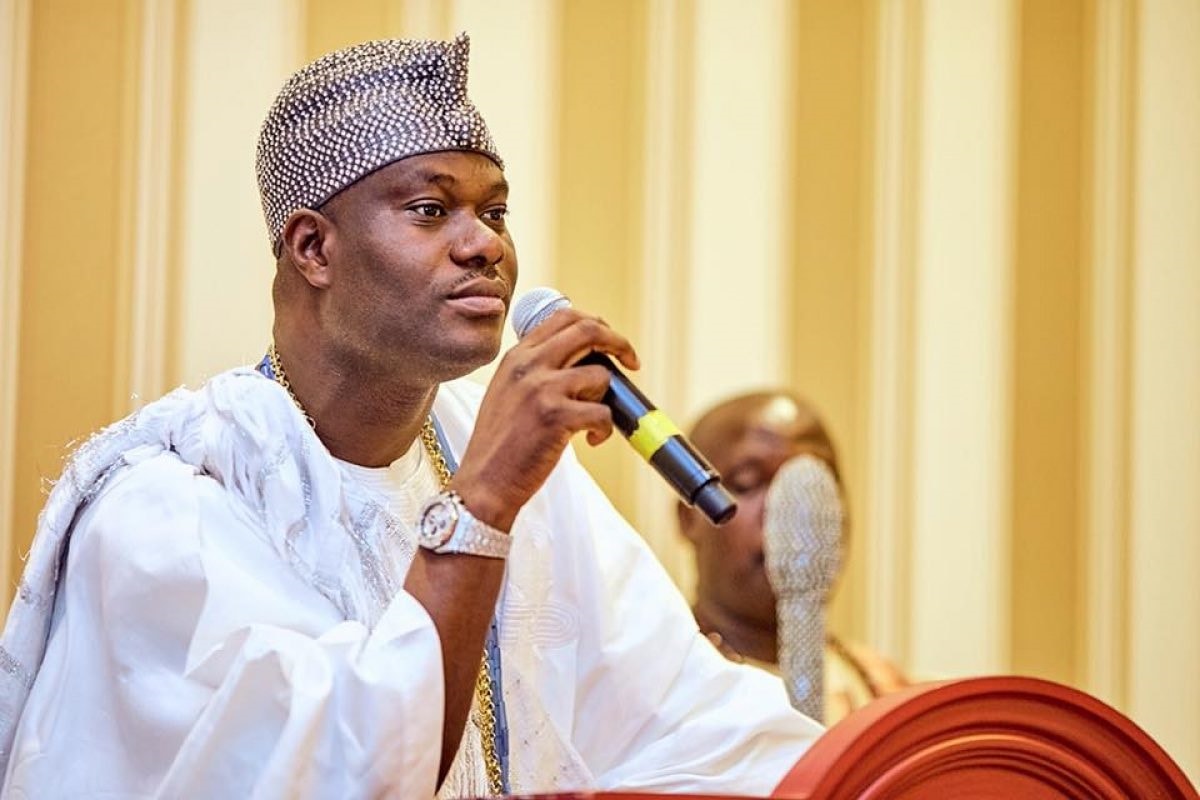 The Ooni of Ife, Enitan Ogunwusi, has responded to the allegations Sunday Igboho made against him through his spokesman, Moses Olafare, in an exclusive telephone interview with PREMIUM TIMES.
The Ooni described the comments made against him by the acclaimed Yoruba warlord, popularly known as Sunday Igboho, as irresponsible.
His spokesman said the palace was not ready to engage Igboho formally on the matter but the issue of the threat of violence against the monarch would be handled appropriately.
Sunday Igboho had in an earlier video attacked some South-west leaders including the former Lagos State governor, Bola Tinubu; Oyo State governor, Seyi Makinde, and traditional rulers including the Oluwo of Iwo, Abdulrasheed Akanbi, and the Ooni of Ife.
He accused the Ooni of "receiving dollars from President Muhammadu Buhari when he visited the Presidential Villa recently" and also condemned the monarch's comments while addressing the media at the villa.
Igboho described the Yoruba leaders as lily-livered and called them "Fulani slaves".
He also threatened to attack them with guns or visit and vandalise their properties.
However, the monarch said no true Yoruba son or daughter would speak in such a way as Mr Sunday has spoken. He said his conduct and attitude brings doubt on his true intention in his "self-saddled responsibility of defending the Yorubas."
The Ooni's spokesman, Mr Olafare, said Mr Sunday is overstepping his boundaries in his conduct and that he should not believe that he is above the law.
In his words:
"We have not made any official statements on the matter and the matter does not really make any sense to us. If somebody who identifies himself with the cause of Yoruba could be talking in that manner about the Ooni who is indisputably a spiritual head of the race, then one must wonder whether or not the person has been representing us truly. It gives room to people to suspect your motive."