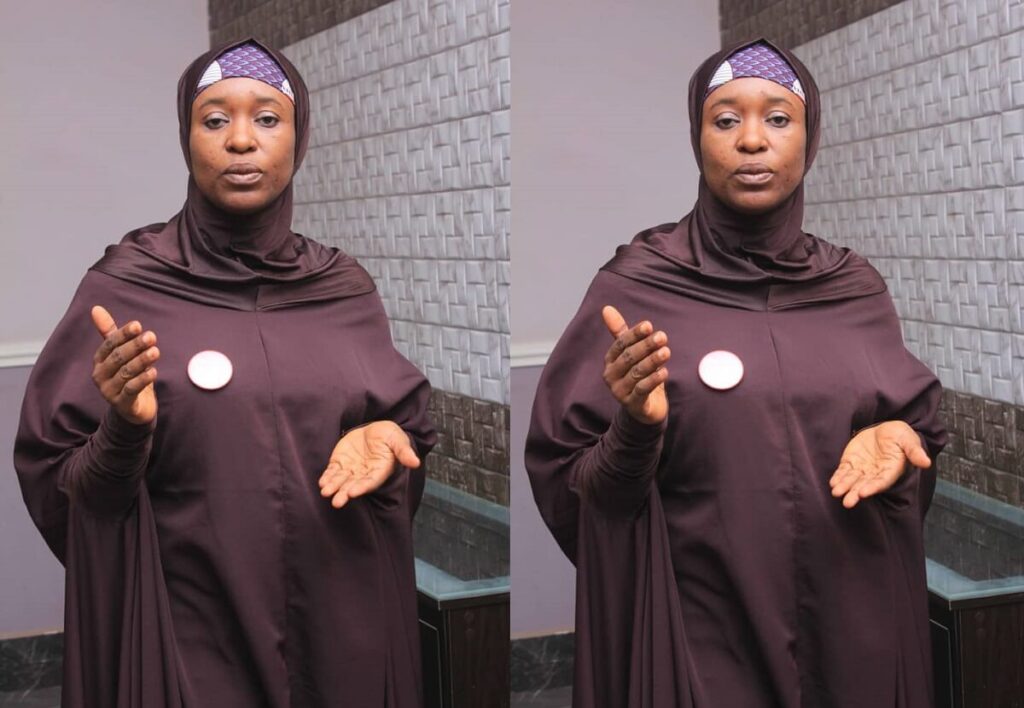 Renowned Nigerian activist, Aisha Yesufu, has advised ladies to change relationship standards by asking for a man's hand first.
She made the statement in response to a picture of an older woman and her younger husband posted on Twitter.
Aisha Yesufu said she gets disappointed seeing older women still waiting to be approached by a man only to end up unmarried.
She tweeted:
"When I see women my age who say they are waiting for men to come ask for their hands in marriage I shake my head. Go & find yourself some young man and ask for his hands in marriage. Buy his groom things and even throw in a cute car! Ask him to memorize a surah as your dowry!"