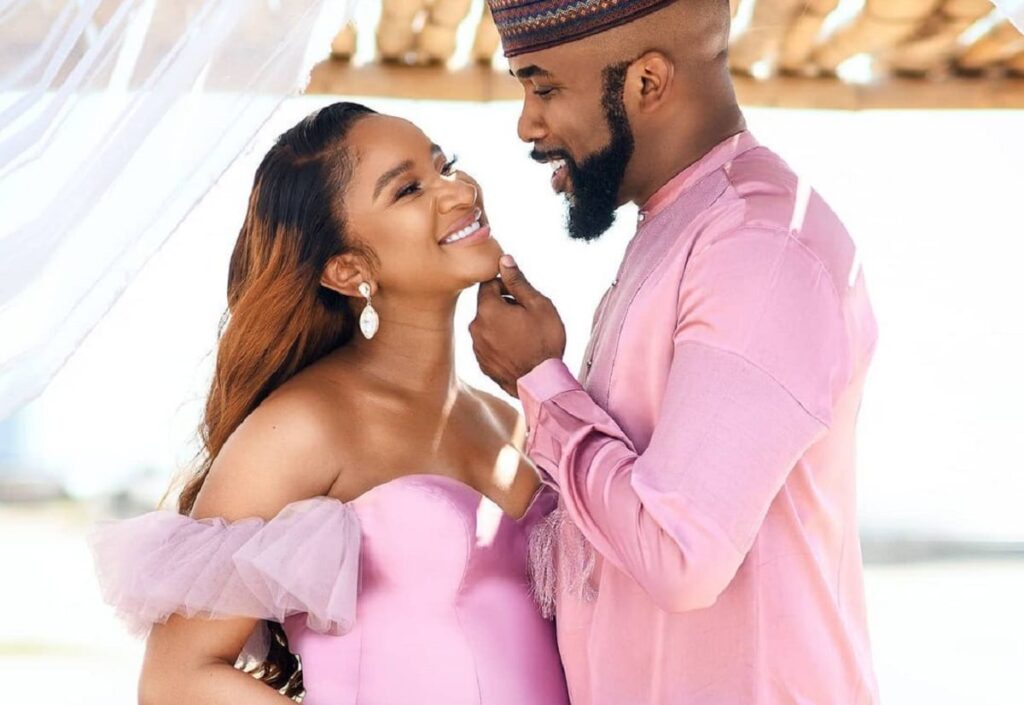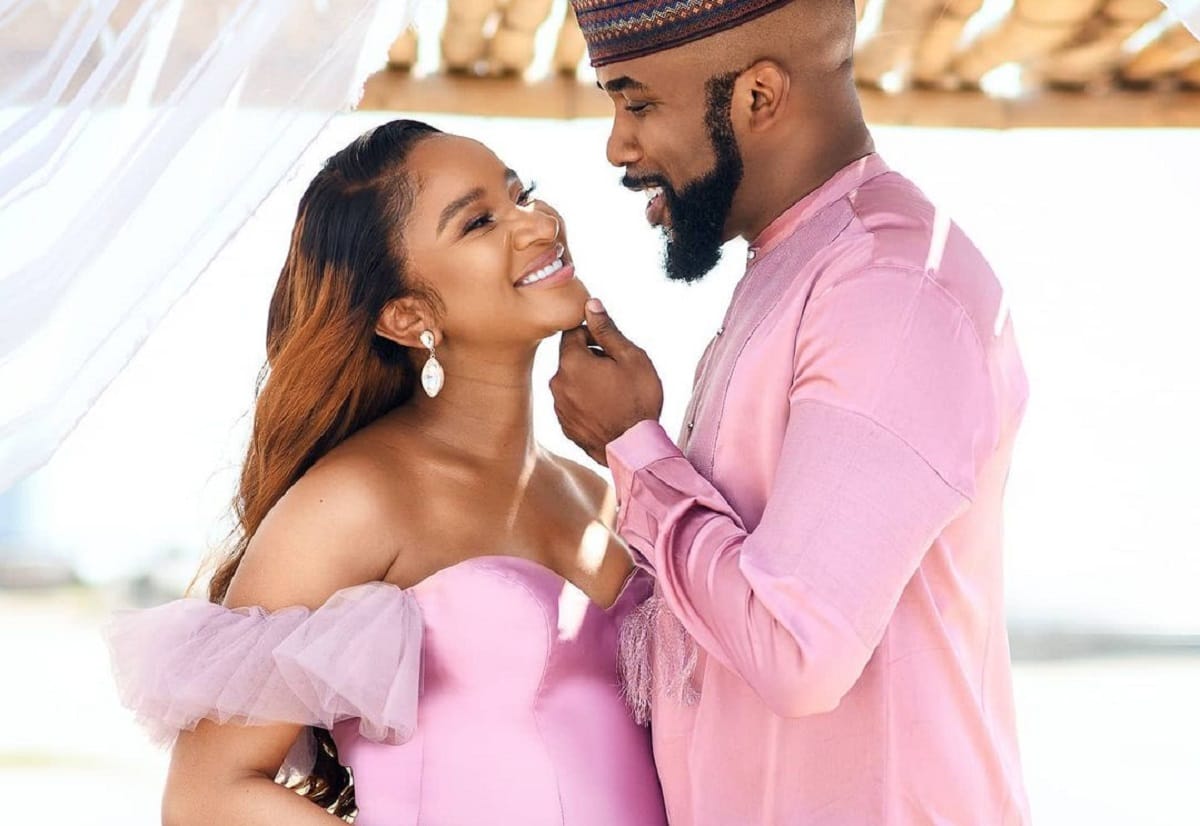 Nigerian singer and actor Olubankole Wellington, better known by his stage name Banky W, has shared on social media the full meaning of his son's name, Zaiah.
The 39-year-old singer said the name "Zaiah" is short for "Hazaiah" which means "God sees" in Hebrew.
He also revealed the other names for his son are Olusegun and "Champ".
The singer said they chose the name for their baby boy because it "captures the testimony regarding the journey towards his arrival".
He wrote:
"Please read in full: His name is Hazaiah Olusegun "Champ" Wellington (we call him Zaiah, pronounced Zah-Yah, or Champ) Hazaiah means God sees/God has seen in Hebrew. Olusegun means God has given victory in Yoruba. It captures our testimony regarding the journey towards his arrival; Zaiah is truly an answer to our prayers.
"God had the Final Say. And I don't know what you're praying or hoping for… but I do know that God is still in the business of answering prayers, and if you can trust Him, and place your faith in the Giver, not in your preferred timing of His gift, nothing is impossible."
The singer said he recorded the song "Final Say" in celebration of his son's birth. He also revealed that the video of the song which will be officially released on Friday, February 26, was shot when his wife was six months pregnant.