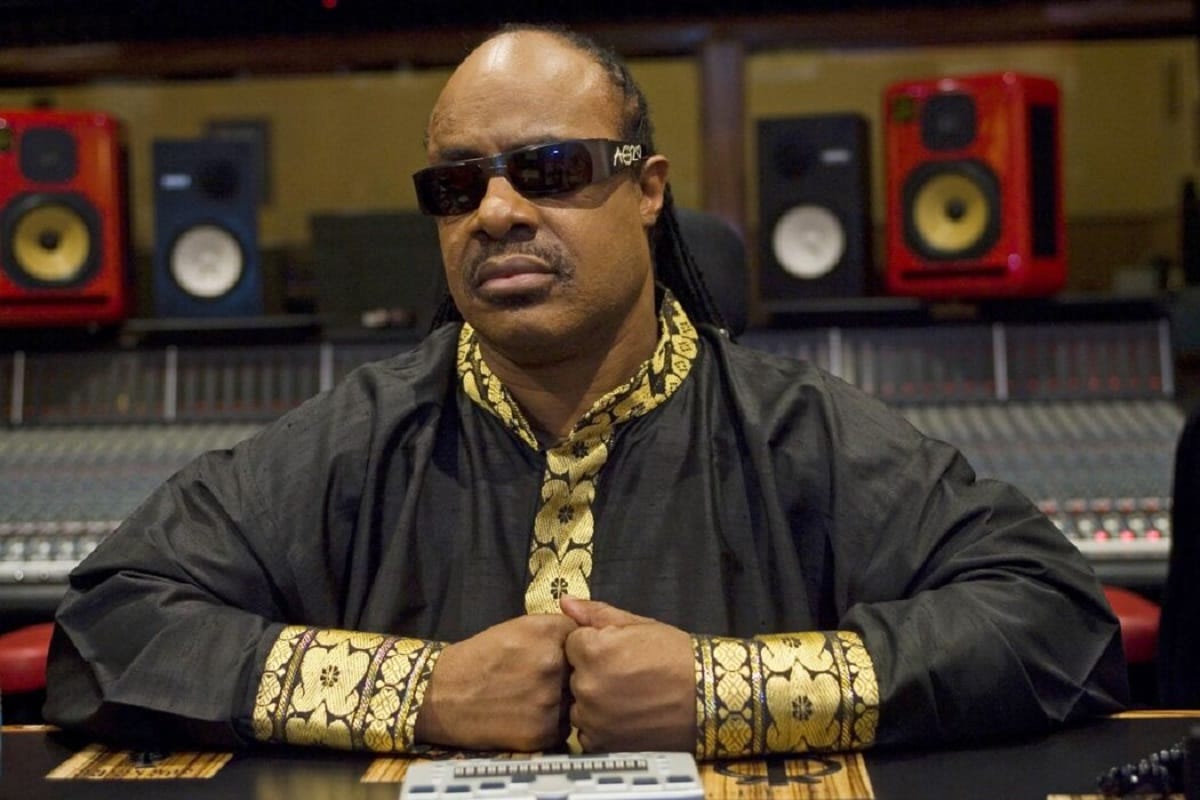 American veteran musician Stevie Wonder has revealed he is planning to relocate to Ghana in West Africa.
The award-winning performer and multi-instrumentalist made this known in an interview with Oprah Winfrey.
The musician cited the recent political chaos in America as the reason he decided to move to Ghana.
Stevie Wonder told Oprah:
"I wanna see this nation smile again. And I want to see it before I leave to travel to move to Ghana because I'm going to do that."
A curious Oprah Winfrey asked:
"You're going to permanently move to Ghana?"
"I am," replied the singer.
Stevie Wonder added:
"I don't want to see my children's children's children have to say, 'Oh please like me. Please respect me, please know that I am important, please value me.' What is that?"
This isn't the first time Stevie Wonder would be mentioning of his plans to move to Ghana.
In 1994, the musician said that he had fallen in love with the West African country and "there's more of a sense of community there."