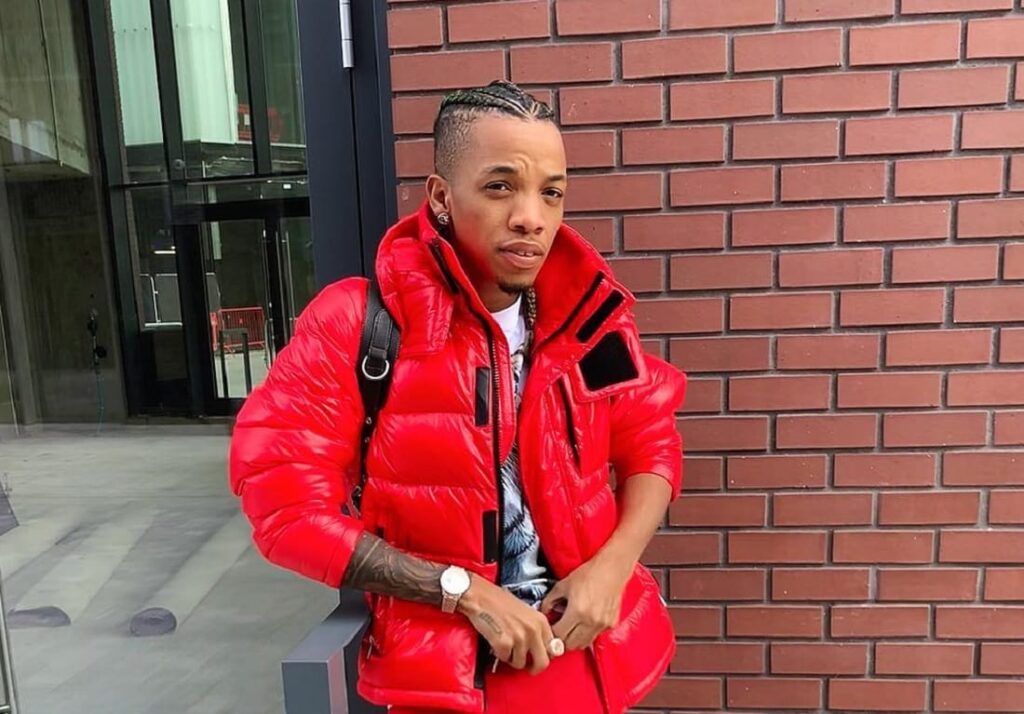 Nigerian singer Tekno has announced on video that he has moved out of the country and is now based in the United States.
The Afro-beat singer whose full name is Augustine Miles Kelechi said he moved out of the country after the proposal to rename Nigeria to UAR.
The 28-year-old musician said he would return to the country when it's back to Nigeria.
Tekno said in a video shared online:
"As you all already know I have moved out of Nigeria since they called it UAR. I am not from UAR, I am a full Nigerian. When it's back to Nigeria, I will pull back home but right now, I live in the United States of America."
Watch the video below: