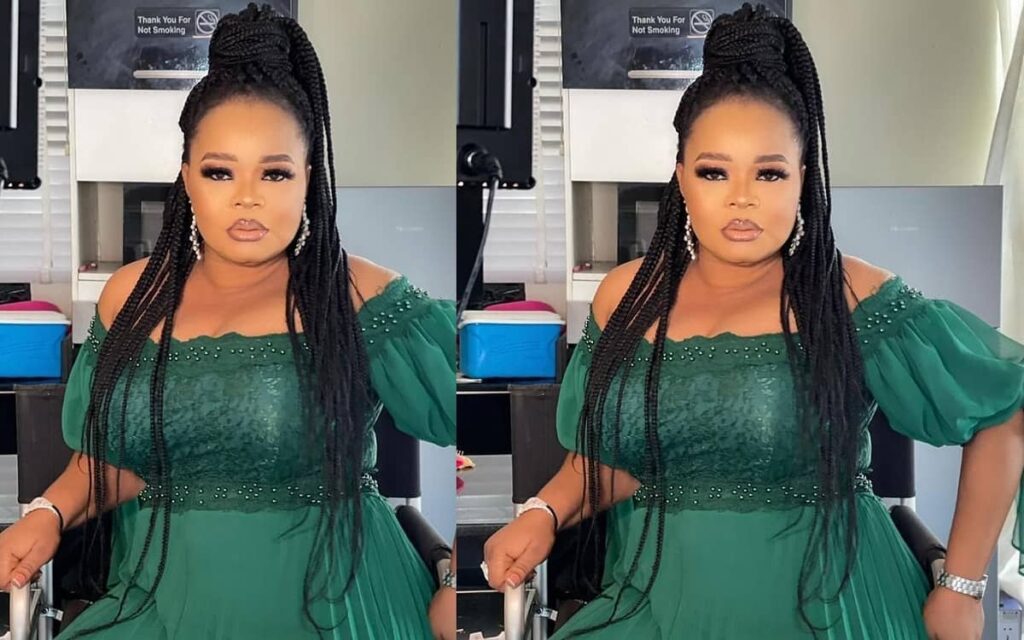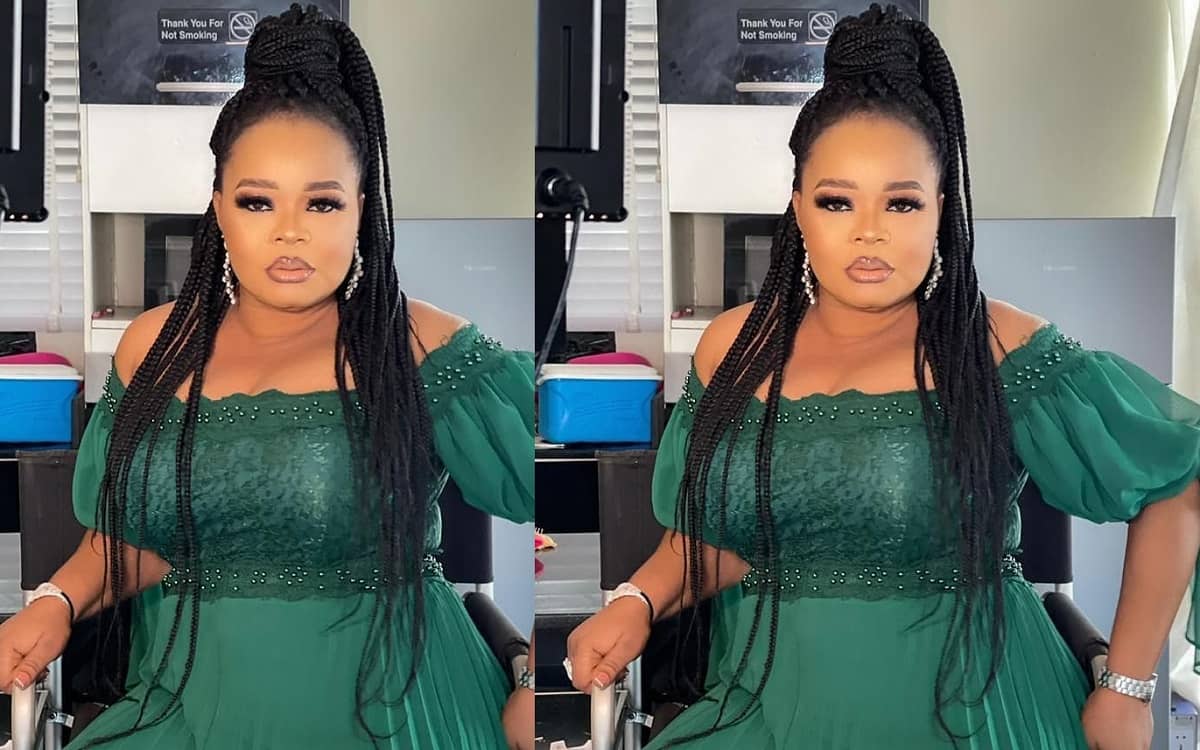 Bimbo Oshin is a renowned Nollywood actress and movie producer. She began her career as an actress in the late 90s, and has remained relevant in the industry ever since.
Bimbo Oshin was born on the 24th of July, 1971, and she is presently 49 years old. She is a graduate of Philosophy from the University of Lagos (UNILAG). 
Bimbo Oshin has starred in many hit Yoruba movies, including "The New Patriots", "Omo Elemosho", and "Kakanfo". She is also a recipient of several awards and nominations.
The actress is known for keeping her private life on the low and has successfully avoided media drama and controversies.
Bimbo Oshin's marriage
Bimbo Oshin is married to Ola Ibironke, popularly known as Dudu Heritage. They tied the knot in 2005, and they have lived happily ever since.
Around September 2020, however, there were reports from various sources that their marriage had crashed. It was also rumoured that Bimbo Oshin had left her matrimonial home.
Ola Ibironke, however, debunked all claims in an interview. He stated that he and his wife were still living in harmony and that she was very much still in his house.
Ibironke reportedly went as far as putting a call through to his wife during the interview to confirm his statement. 
Bimbo Oshin and her husband, Ola Ibironke, have been married for 16 years now, and they are blessed with two kids. 
Bimbo Oshin's husband
Bimbo Oshin's husband is Ola Ibironke. He is popularly known as Dudu Heritage.
Ola Ibironke is currently in his late 50s. Ola Ibironke a.k.a. Dudu heritage is a music promoter and producer. It was alleged that Ola Ibironke abandoned his former wife in the United States for Bimbo Oshin. The accuracy of this information, however, was never verified.
Ola Ibironke loves his wife wholeheartedly, and this can be seen in the way he openly supports her, and his quickness to debunk any negative news about their marriage. 
Bimbo Oshin's children
Bimbo Oshin is a proud mother of two children – a boy and a girl. Her first child and son is Michael Olusegun. Her daughter is Iyanuoluwa Ibironke. She recently celebrated her birthday on the 20th of June.
Bimbo Oshin has mostly kept her children's affairs away from the media.
List of Bimbo Oshin's children:
Michael Olusegun Ibironke
Iyanuoluwa Ibironke