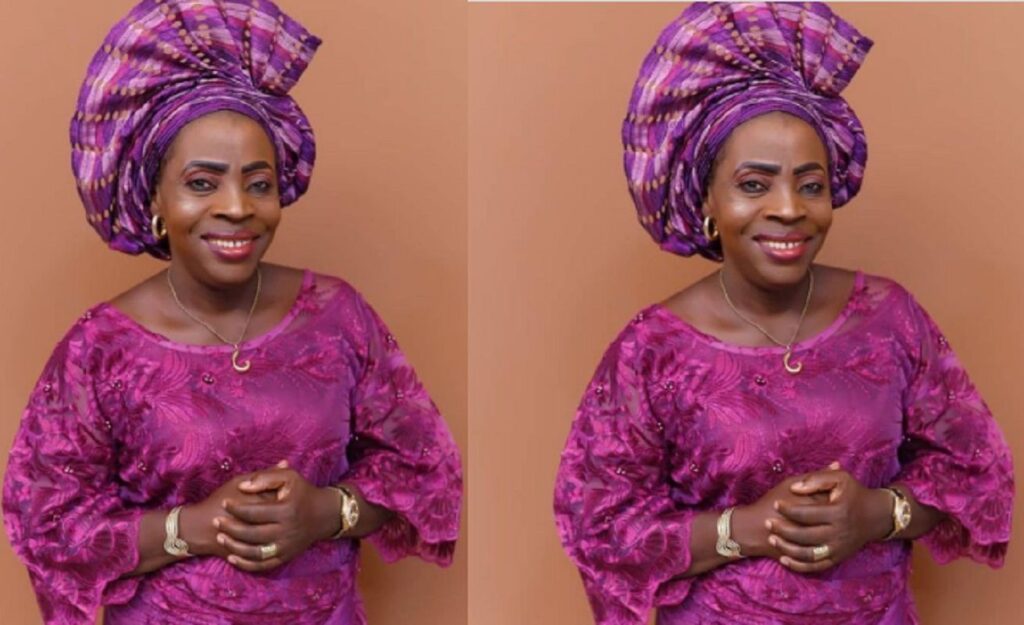 Nollywood actress Ashabi Ayantunde, popularly known as Iya Ife, has died.
Iya Ife was reported to have died in Ile Ife, Osun State, on Sunday evening, April 11, 2021.
Sources say she was sick for a while before passing on.
Some of Iya Ife's most notable movies include Oro Aye, Terror, Atidade Kinihun, Afefe, Onibara Aje, Olori, Old Soja and Ogbologbo.