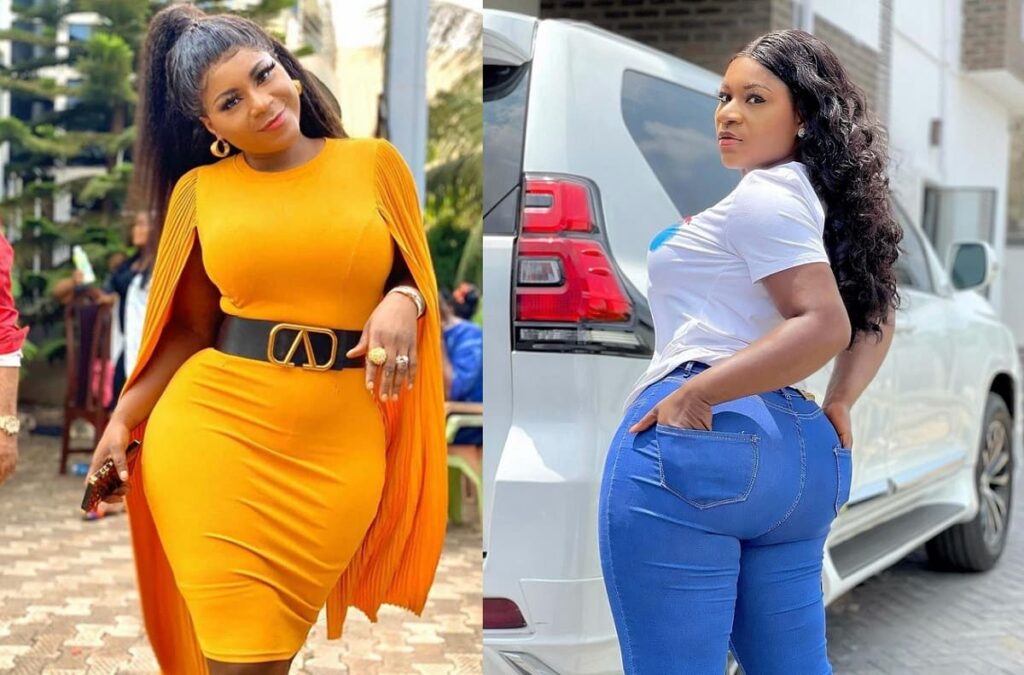 Who is Destiny Etiko?
Destiny Etiko is a popular Nigerian actress, model and social media personality.
She is known for starring as 'Ekemma' in the 2012 award-winning movie 'Idemili'. The movie which was not released until 2014 was directed by Ernest Obi and produced by Onye-Eze Productions.
Though she has been acting before then, it was her role in the movie that shot her into the limelight and earned her a City People Entertainment Award in 2016 for Most Promising Actress of the Year (English).
Destiny Etiko officially joined Nollywood in 2011 after becoming a member of the Actors Guild of Nigeria during her university days.
Destiny has featured in over 250 movies since the launch of her acting career. She has starred in movies like The Storm (2016), Evil Seekers (2017), Tears of Regret (2018), Virgin Goddess (2019), Hour of Victory (2020), Wrong Turn (2021).
Destiny Etiko's biography
Destiny Etiko was born on August 12, 1989, in Udi village in Enugu state. The 32-year-old actress was born as the second child of five children.
She spent most of her childhood days at Enugu state where she had her primary and secondary education before moving to Anambra for her tertiary education.
The actress who graduated in 2012 with a degree in Theatre Arts from Nnamdi Azikiwe University, Awka, Anambra state had her primary education at Zik Avenue Primary School in Enugu and completed her secondary school education at Queens High School also in Enugu state.
Destiny Etiko gifted her mother an apartment in 2018 in appreciation for supporting her career. She lost her father, Mr John Anonde Etiko, on May 15, 2020.
According to the actress, her father was initially sceptical about her career path, while her mother gave her full support.
Destiny Etiko's siblings
Destiny Etiko has four siblings (3 boys and a girl). She is the second child of the family. Destiny Etiko has a younger brother known as Sopuru Melody Etiko and a look-alike sister whose name is unknown at this time.
However, it is known that this look-alike sister of hers is also interested in acting and that she changed her name on Instagram to 'Miss Nollywood'.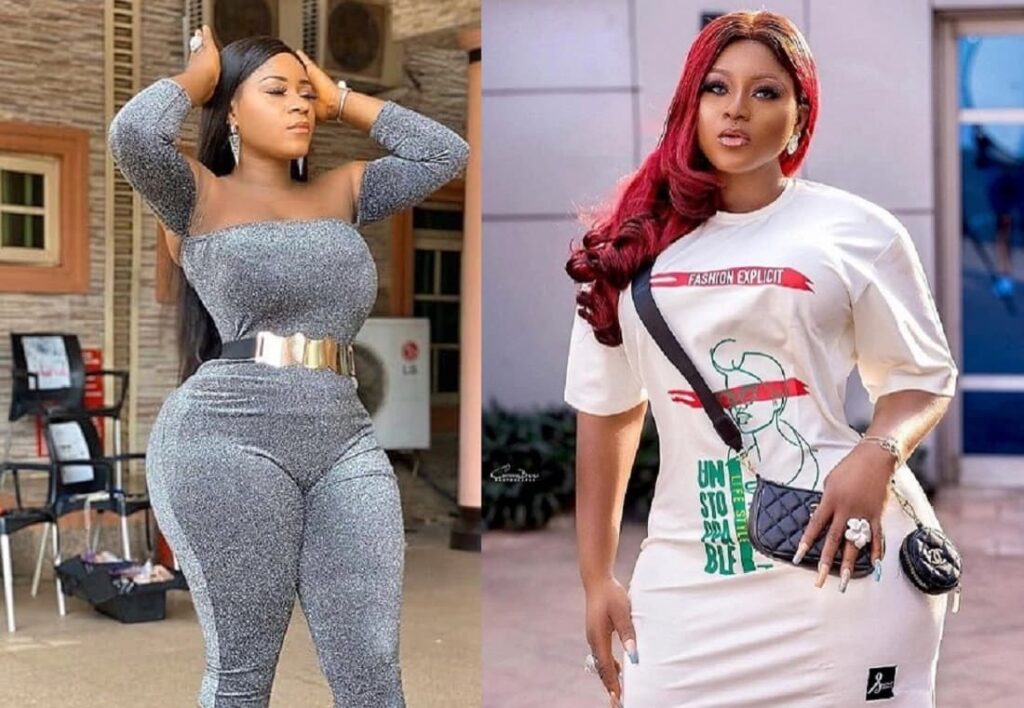 Destiny Etiko's husband
As of the time of writing this report, Destiny Etiko is not married, therefore she has no husband.
There were false speculations in the past about Destiny Etiko being married after she was seen playing the role of a bride in the movie, 'My Private Part'.
According to the actress, her career is her priority at the moment and she is not ready to forfeit her career just to raise a family like her mother. She made it known that she will only settle with a man who will be ready to respect and support her career as an actress.
There have been reports that Destiny disclosed to Nollywood actor Yul Edochie that she would be getting married soon.
The versatile actress had been caught several times in the web of relationship rumours and scandals, just like most of her female colleagues.
She has been rumoured to be romantically involved with the likes of Nollywood actor Zubby Michael and movie producer and dermatologist Doctor Succes John.
Early this year, reports and rumours that the CEO of Belema Oil Producing Limited, Mr Tein Jack-Rich, is Destiny Etiko's sugar daddy shook the internet. The actress later took to her Instagram page to tearfully deny the rumour.
Destiny Etiko and Zubby Michael relationship
There have been multiple rumours that Destiny Etiko is romantically involved with Zubby Michael. Both parties have been paired on several occasions in romantic scenes in movies, in which they always displayed great chemistry.
Reports also had it that they have been seen sharing passionate kisses in public places. The rumour of their intimate affair got more intense after Destiny shared a picture of herself and Zubby from the set of the movie, 'Royal Dominance'.
Her caption on the picture which reads 'Eze and his wife' ignited more fire to their rumoured affair.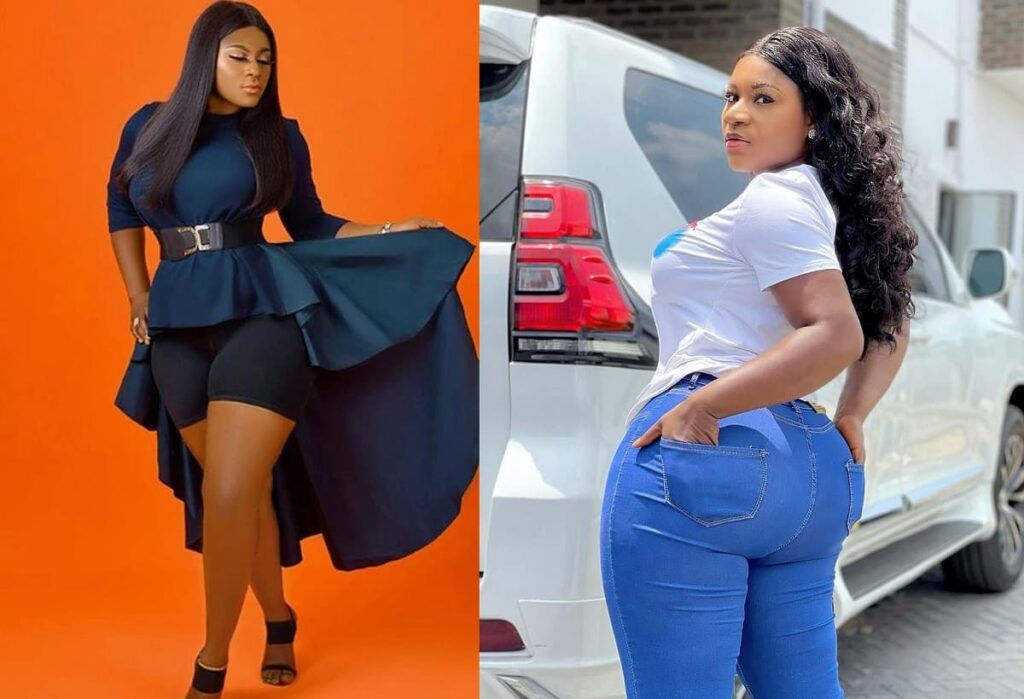 However, Destiny Etiko has totally denied the rumours of her and Zubby Michael dating, stating that though she has a very special and intimate relationship with the actor, they are not romantically involved.
Destiny Etiko's children
As of the time of writing this report, Nollywood actress Destiny Etiko is not known to have given birth to a child before. Rumours that Destiny Etiko has given birth to a child is most likely false.
The actress is not yet married and she is yet to bear a child, and neither is she a baby mama.
Destiny Etiko's phone number
Destiny Etiko's phone number is not publicly available at this time and DNB Stories Africa cannot disclose it without her consent.
However, anyone wishing to contact the actress can easily do so through her management or reach out to her on social media. Her Instagram handle is @destinyetikoofficial. Her Twitter handle is @Destinyetiko1.