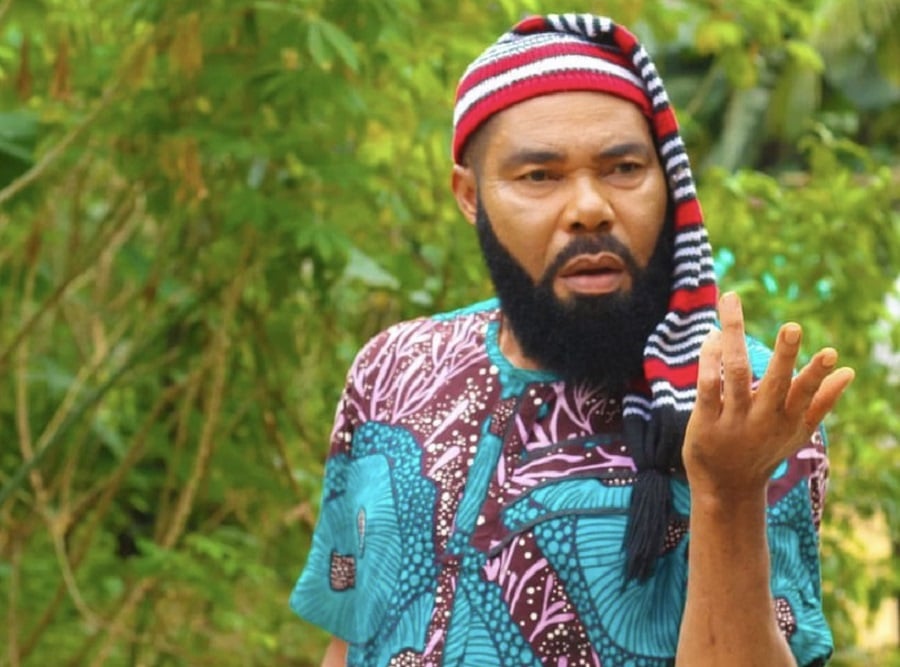 Nollywood actor Moses Armstrong has been arrested for allegedly raping a minor.
According to information gathered by DNB Stories Africa, the actor was picked up by men of the Akwa Ibom State Police Command over allegations of defiling a 16-year-old girl.
The national president of the Actors Guild of Nigeria, Emeka Rollas, has confirmed the development, stating that Mr Armstrong was indeed arrested and adding that the case is "a serious one".
According to reports, the First Lady of Akwa Ibom State, Martha Udom Emmanuel is involved in the case, through her Family Empowerment and Youth Re-Orientation Path initiative.
Moses Armstrong was until his arrest a Special Assistant to the Akwa Ibom State Governor, Udom Emmanuel on Agriculture.
The actor and father of two lost his wife and colleague, Rita Armstrong in 2018 from spinal cord injuries she sustained from a car accident.