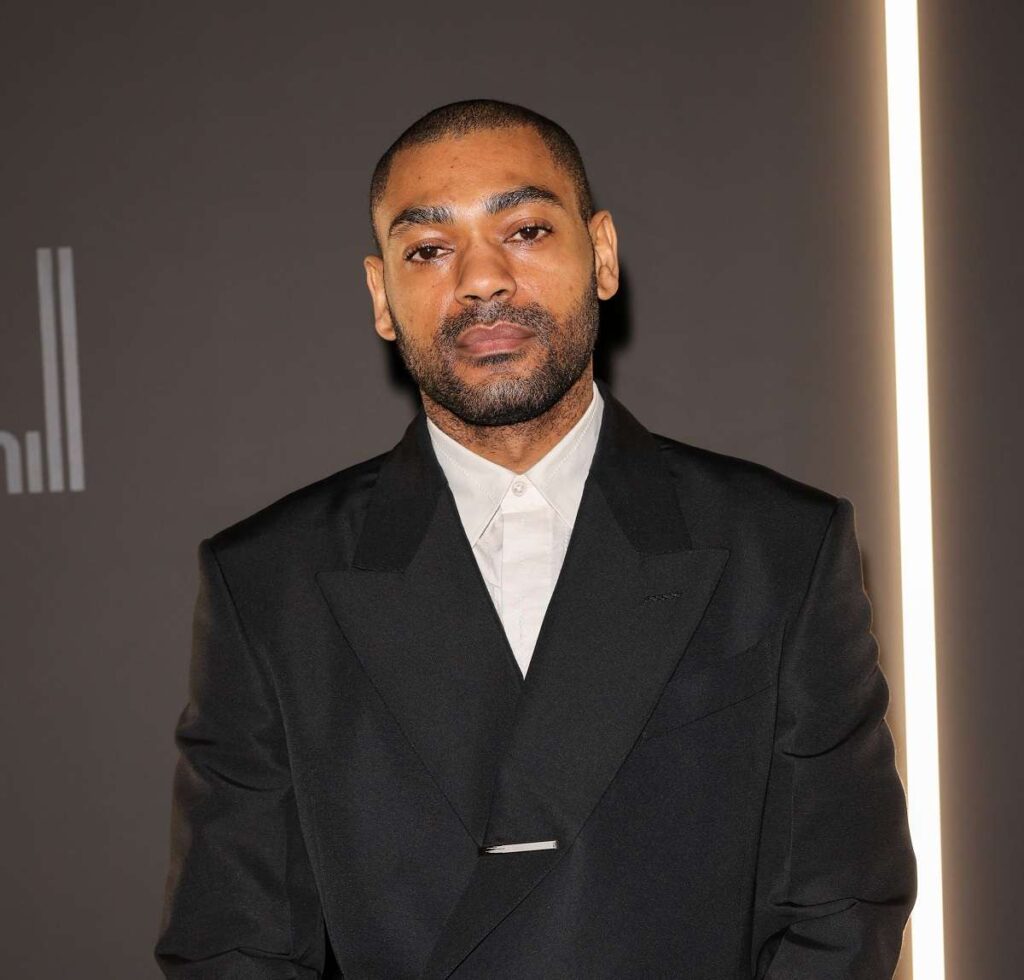 Who is Kano?
Kano is a British rapper, songwriter, and actor who has captivated audiences with his unique style and powerful lyrics. He is popularly known for his role as "Sully" in the British television series, "Top Boy".
Kano's real name is Kane Brett Robinson. He was born on May 21, 1985 in East Ham, London, United Kingdom. He is 38 years old as of September 2023.
Kano's parents
Kano was raised in a Jamaican family. He grew up with a rich cultural background that influenced his music and artistry. He was raised by his Jamaican mother, who worked as a PE teacher at a local school. Further information about his parents is scarce at this time as he rarely discusses them.
Kano's siblings
Reports previously circulated on the internet about Kano having a sister which later turned out to be false. However, it is known that the rapper has a younger brother named Lee Robinson who has been a pillar of support for Kano throughout his career. It is also reported that Kano has a half-sister whose name and personal details are not known at this time.
Kano's education
According to reports, Kano attended Langdon Secondary School (now called Langdon Academy) located on Sussex Road, East Ham. Information about his other educational pursuits/academic qualifications is scarce at this time.
Kano's wiki profile
| | |
| --- | --- |
| Real name | Kane Brett Robinson |
| Stage name | Kano |
| Date of birth | May 21, 1985 |
| Age | 38 years old |
| Place of birth | East Ham, London, United Kingdom |
| Nationality | British |
| Height | 5′ 11″ |
| Career | Rapper, songwriter and actor |
| Marital status | Single |
| Alma mater | Langdon Academy |
| Instagram | @therealkano |
How Kano started his career
Growing up, Kano had dreams of becoming a footballer. At the age of 13, he played for several youth teams including West Ham, Norwich City, and Celtic. However, he eventually abandoned his sports ambition to go into music. He joined the East London-based, N.A.S.T.Y. Crew (Natural Artistic Sounds Touching You), whose original line-up consisted of Kano and other artists including Marcus Nasty, Jammer, D Double E, Ghetts, Demon, Stormin, Mak 10, Monkstar, Sharky Major, Armour, and Hyper.
Kano made his acting debut in the British television series "Top Boy" where he played the character, Sully, an Asian drug dealer. Aside from Top Boy, Kano has starred in other movies including Tower Block (2012), and The Kitchen (2023).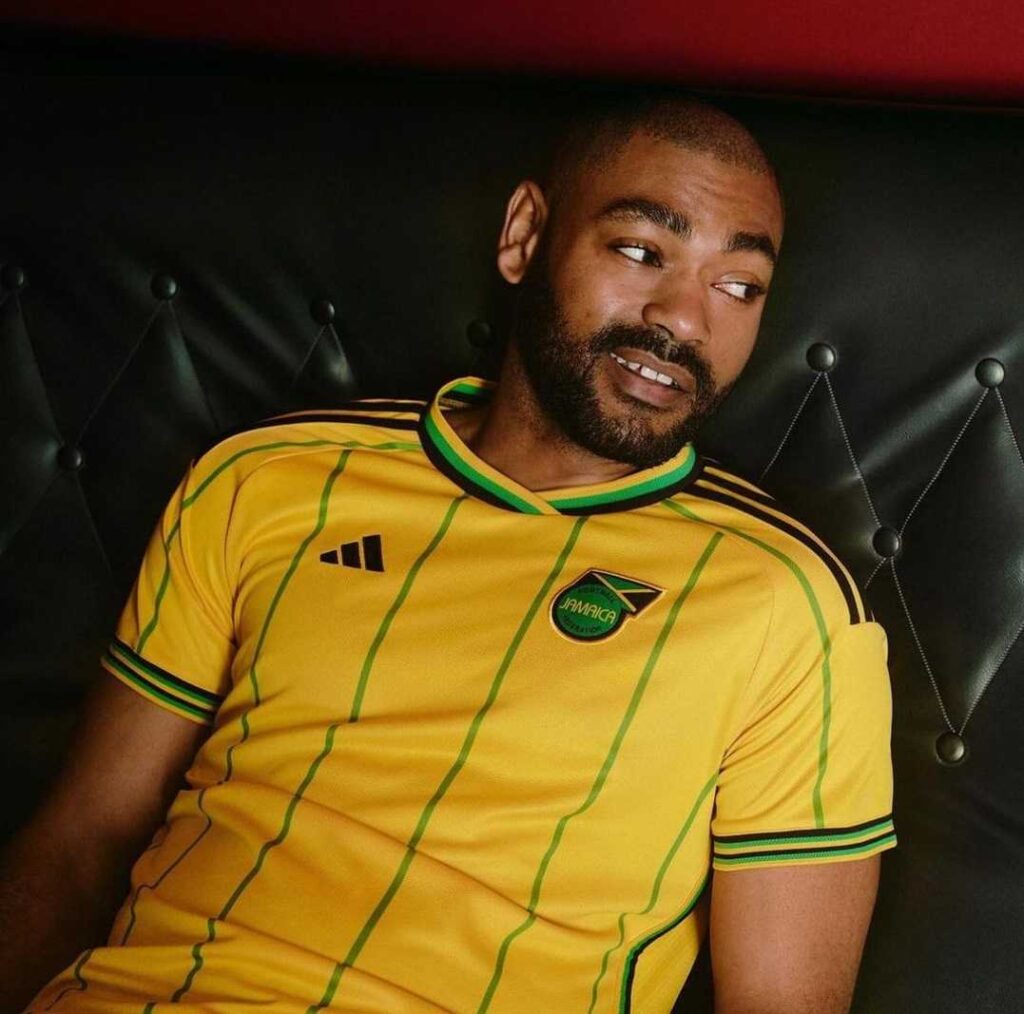 Kano's marriage and wedding
As of the time of publishing this article (September 2023), Kano is not married and does not have a wife. There are reports that suggest that Kano was previously married but is now divorced. According to some sources, the rapper was previously married to a woman named Miko Nakayama. However, further information to back up this claim is scarce at this time.
In other reports, the rapper is rumoured to be currently married to a lady identified as Clartee Robinson with whom he shares a daughter but not enough details exist to confirm this. From all indications, Kano enjoys his personal life being a mystery.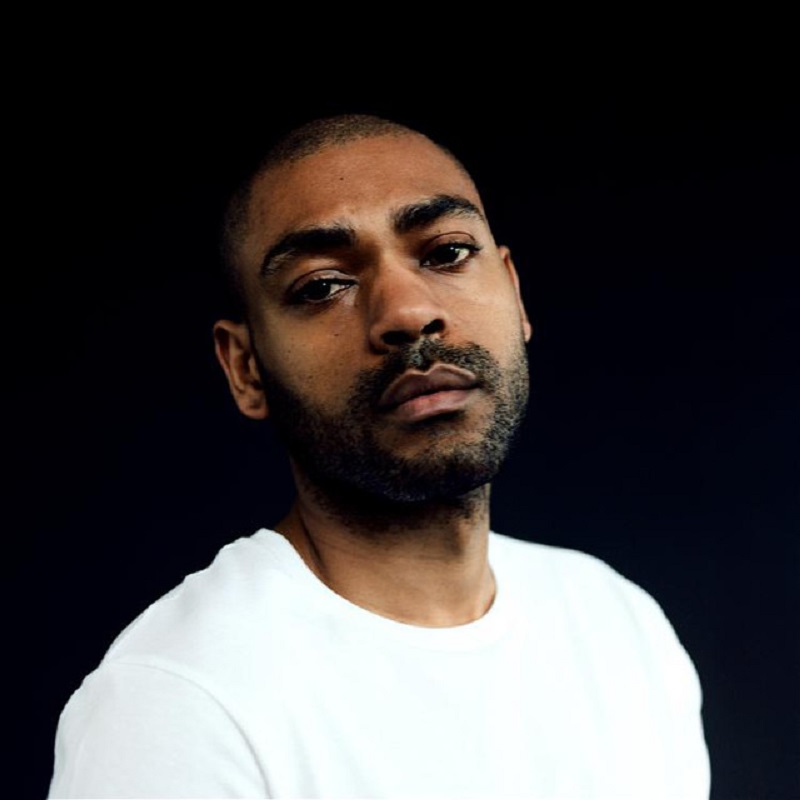 Kano's past relationships and girlfriends
Kano is known for keeping mute about his personal life and romantic affairs. Information about his past relationships and girlfriends (if there has been any) is scarce at this time.
Rapper Kano's kids
As of September 2023, it is not known if Kano has any kids or not. The rapper rarely discusses his personal life. There have been reports that Kano has a daughter but very little information exists to confirm this. The 38-year-old "Top Boy" actor has done well in keeping important details of his personal life and marriage off the media.