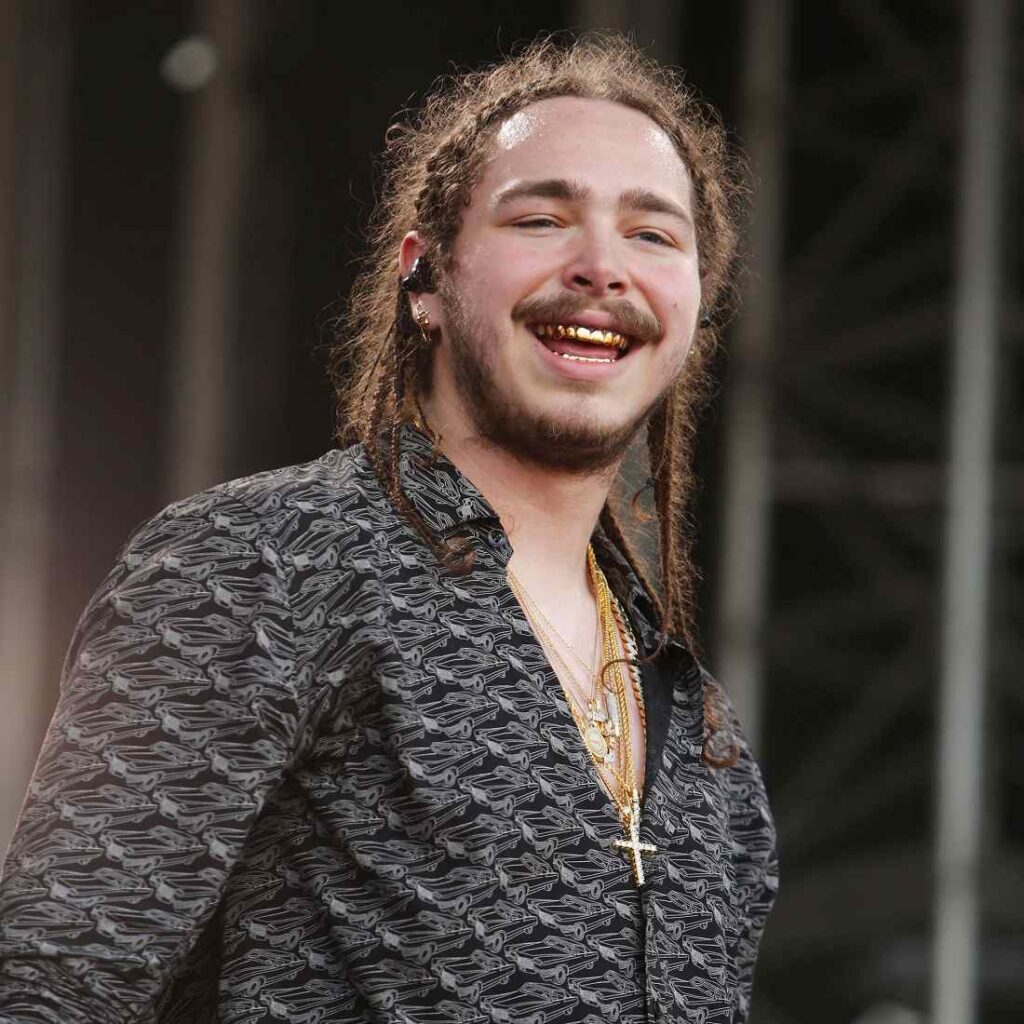 Who is Post Malone?
Post Malone is an American rapper, singer, songwriter, and record producer. He is known for blending genres and subgenres of hip-hop, pop, R&B, and trap in his works. Some of his hit songs include "Psycho", "Circles", "Congratulations", "Better Now", amongst others.
Post Malone's real name is Austin Richard Post. He was born on July 4, 1995, in Syracuse, New York, United States. He is 28 years old as of September 2023. According to reports, his stage name "Post Malone" was derived from inputting his birth name into a rap name generator.
About Post Malone's parents 
Post Malone was born to Richard Post (father) and Nicole Frazier Lake (mother). According to reports, he was raised by his father and stepmother Jodie. His father was a disc jockey in his youth and introduced Post to different genres of music including hip-hop, country, and rock. Post Malone's father is of Polish, English, and Scottish descent.
Not much is known about Post Malone's biological mother at this time. When Post Malone was nine years old and his father became the manager of concessions for the Dallas Cowboys, Malone moved from Syracuse, New York with his father and stepmother to Grapevine, Texas. It was there that he began to play the guitar. He also auditioned for the band "Crown the Empire" in 2010 but was rejected after his guitar strings broke during the audition.
About Post Malone's siblings 
According to reports, Post Malone has a stepbrother named Mitchell and a half-maternal brother named Jordan. Further information about them is scarce at this time.
Post Malone's sexuality
Post Malone has faced multiple speculations of being either gay or bisexual in the media, but the 28-year-old rapper has yet to openly clarify his sexuality. And until he does, all reports about Post Malone being gay or bi will remain unconfirmed.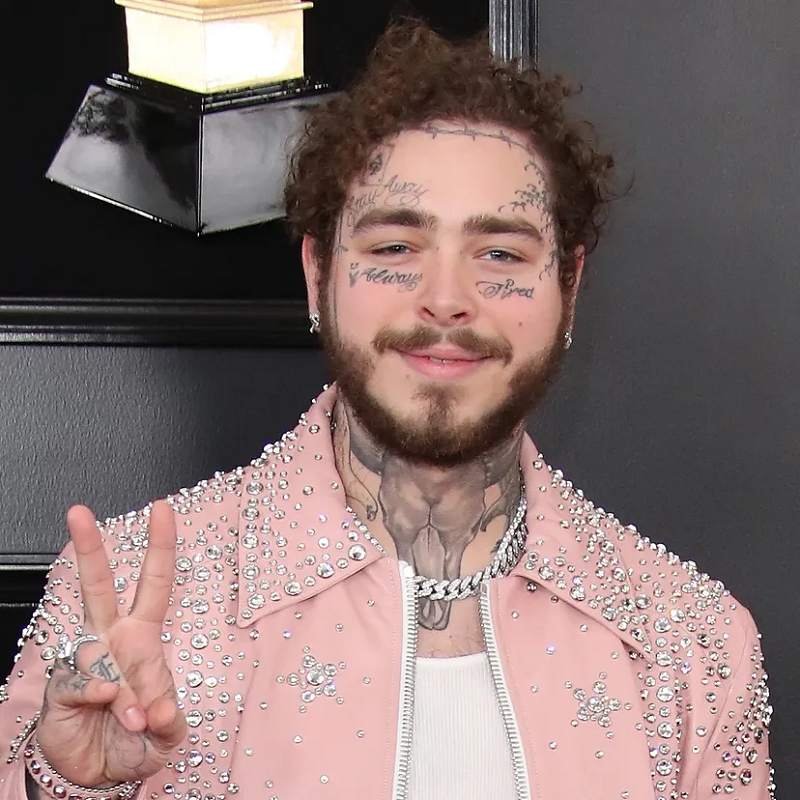 Post Malone's marriage and wedding
As of the time of publishing this article (September 2023), Post Malone is not married and does not have a wife. However, Post Malone revealed he got engaged in June 2022 to a woman who he hasn't identified publicly. Malone and his fiancée welcomed a child in May 2022.
In an episode of the comedy podcast Call Her Daddy in August 2023, Post Malone shared some details of his engagement and fiancée with the host Alex Cooper.
He said:
We're not married. I had lost a significant amount of money at the table. We go upstairs and I'm off my rocker hammered and I was like, 'Hey, you wanna marry me?' I got a ring and all this stuff. And she said 'no.' She's like, 'Ask me tomorrow' and I was like, 'Alright.' And then I did and I was sober and it was nice.
He added:
I could tell… her heart is so massive. I've always wanted kids and a big family. And I could tell she was going to be a really good mama. And she's like, No. I mom in the f-ing universe.
About Post Malone's fiancée 
In January 2021, Post Malone was spotted with a mystery woman who fans identified as Jamie. They were also photographed together with her family in October that same year. However, it hasn't been confirmed whether Jamie is the real name of Malone's fiancée or not. Other details about the lady are also not available in the media at this time.
Post Malone's past girlfriends and relationships 
a. Post Malone and Ashlen Diaz (2015 to 2018)
Post Malone was previously in a relationship with American singer and promoter Ashlen Diaz. They met during a work engagement in 2015 when Ashlen was a show promoter in Dallas, Texas. According to reports, Post Malone and Ashlen Diaz started dating in 2015 and broke up in 2018.
b. Post Malone and Kano Shimpo (August to November 2019)
Post Malone was in a relationship with model Kano Shimpo in August 2019. According to reports, Malone and Kano Shimpo started dating in August 2019 and broke up in November 2019.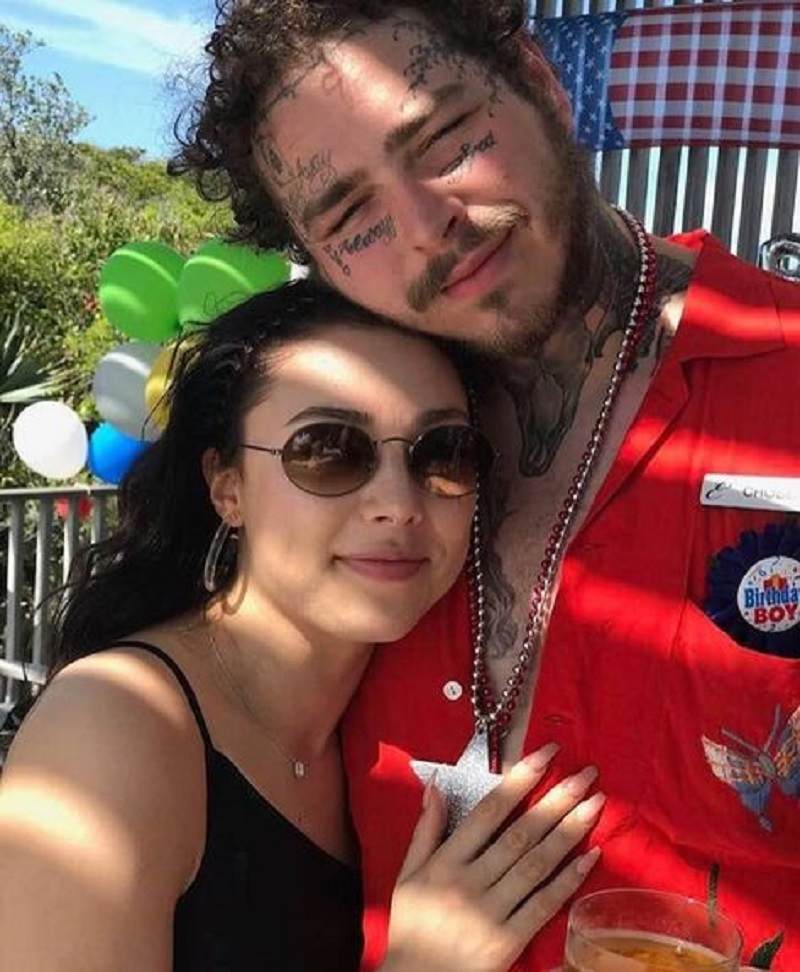 c. Post Malone and MLMA (early 2020)
Post Malone was reported to have also dated South Korean singer and visual artist MLMA (an acronym for (MeLoveMeALot). The pair were first linked in August 2020 after they were spotted in some affectionate snaps on MLMA's Instagram. Further information about their relationship is scarce at this time.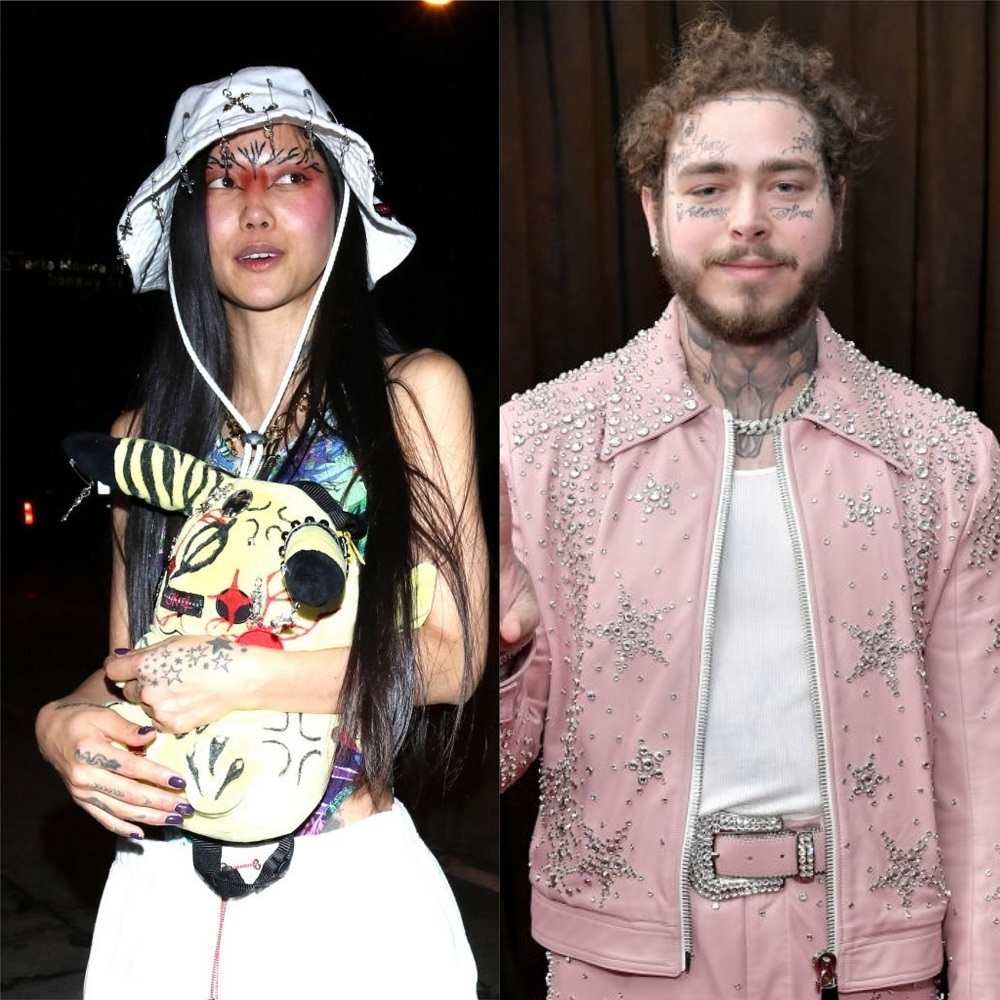 Post Malone's children
As of the time of publishing this article (September 2023), Post Malone is a proud father of one child, a daughter he shares with his fiancée whose details are not yet revealed. The rapper welcomed his daughter in May 2022. She is a year old as of September 2023.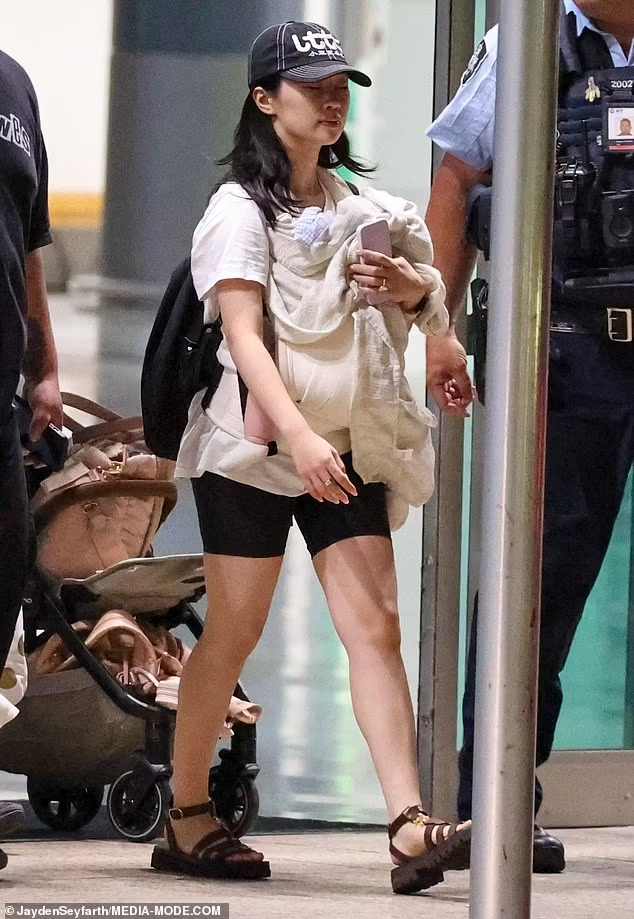 In an interview with Apple Music's Zane Lowe in April 2022, Post Malone opened up about his excitement for fatherhood.
He said:
As a kid, I was like 4 or 5, and I had this baby I would carry around everywhere, It was a baby doll. And I thought that was the coolest thing. I would take him around everywhere. And I don't know how long that lasted. But my mom still has it.
He added:
I'm so pumped up. I'm going to be a hot dad.
However, the rapper has not revealed the identity of his daughter nor shared any personal details of her.