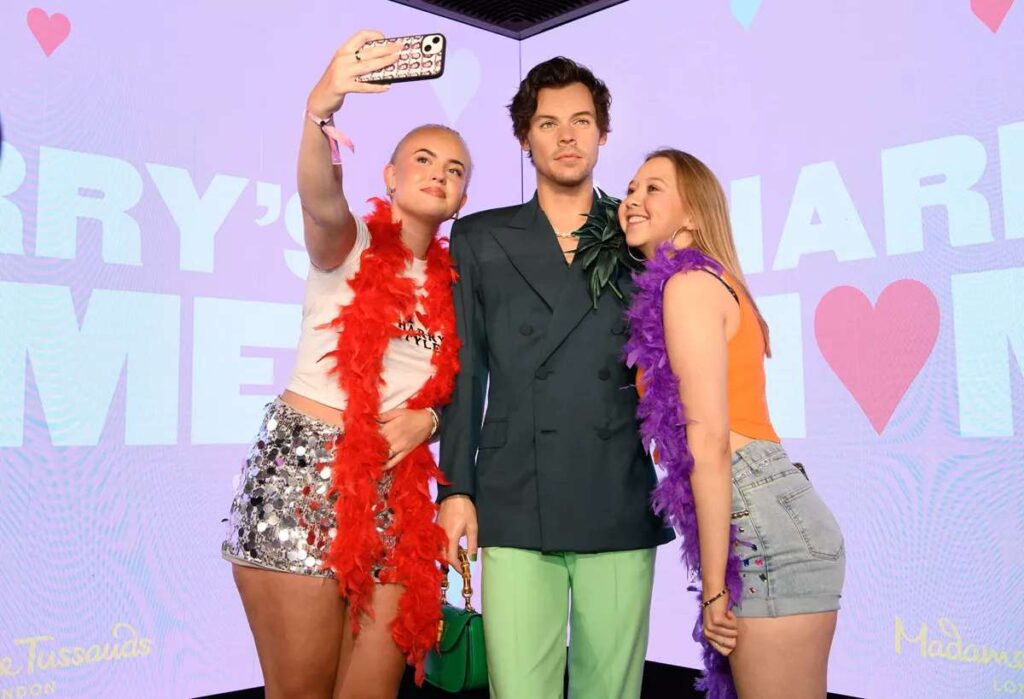 Madame Tussauds is a popular chain of wax museums with locations around the world. The museums are known for their lifelike wax sculptures of celebrities, historical figures, and other notable personalities. The history of Madame Tussauds dates back to the late 18th century when Marie Tussaud, a French artist, created her first wax sculpture in Paris. She later moved to London and established her first permanent wax museum there in 1835. Since then, Madame Tussauds has expanded to various cities worldwide, including New York City, Las Vegas, Hong Kong, and many others.
Visiting Madame Tussauds in London
The current address of Madame Tussauds Wax Museum in London is:
Marylebone Road
London
NW1 5LR
The easiest way to get there is using the underground train or tube. The closest stations are Baker Street, Marylebone and Regent's Park stations.
Madame Tussauds London Opening Hours
| | |
| --- | --- |
| Monday | 10 am–3 pm |
| Tuesday | 10 am–3 pm |
| Wednesday | 10 am–3 pm |
| Thursday | 10 am–3 pm |
| Friday | 10 am–3 pm |
| Saturday | 10 am–4 pm |
| Sunday | 10 am–4 pm |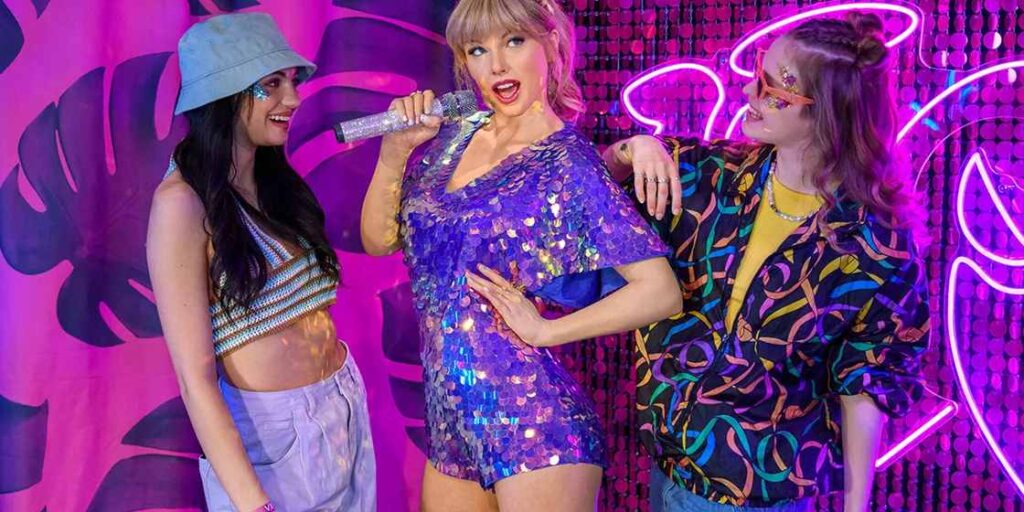 Tickets and Prices
As with most entertainment establishments, it is cheaper to buy your Madame Tussauds tickets online. Ticket prices start at £33 per adult online and £37 per adult at the gate. Madame Tussauds London also offers a promotion called "Midweek Madness Sale" where you can get tickets for up to 40% less.
There are also VIP and photo-op packages and an opportunity to book tickets to both Madame Tussauds and the London Eye together. Detailed information about Madame Tussauds tickets and prices can be found here.
How to contact Madame Tussauds London
The numbers to call are:
Phone: 020 7487 0351
0871 894 3000
Email: guest.services@madame-tussauds.com
Website: https://www.madametussauds.com/london/
Does Madame Tussauds pay celebrities?
No. Madame Tussauds has stated many times that the establishment does not pay any celebrities to have their wax figure produced. According to the museum, celebrities are mostly honoured to have their wax figures made as it is seen as a "sign of their status and popularity".
Also, celebrities cannot pay to have their wax figures produced by the museum. Madame Tussauds chooses who to make or not based on their level of fame.