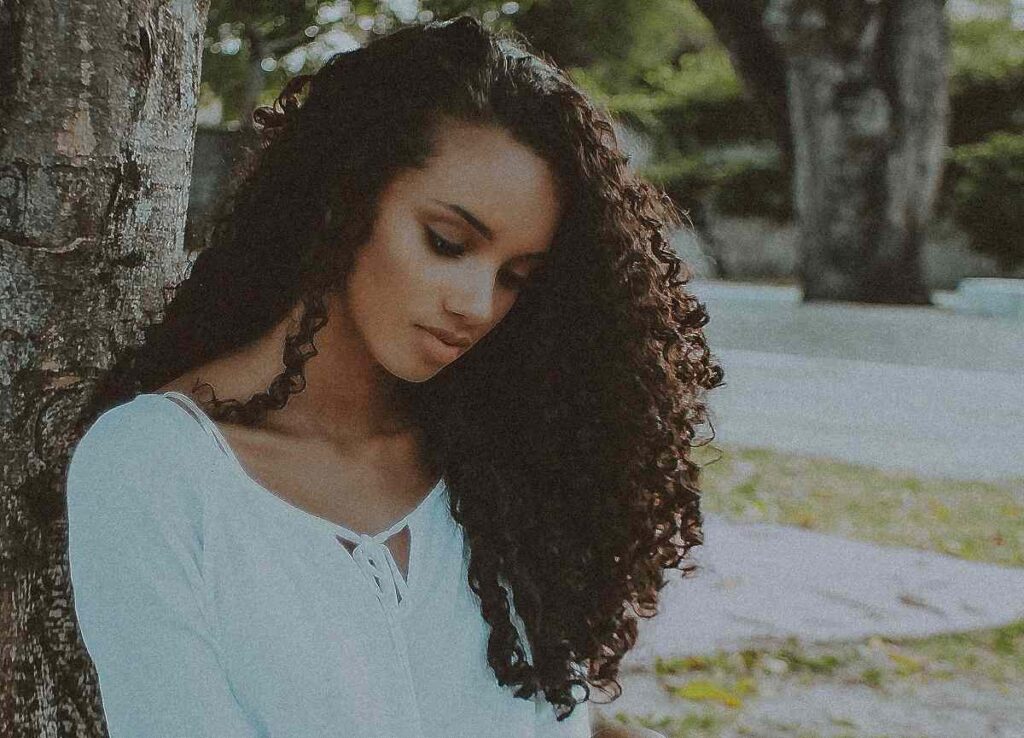 A Nigerian lady on the Twitter app (aka X) has shared the unusual way her Nigerian boyfriend broke up with her, shortly after she sent him gifts.
Sharing screenshots of how her boyfriend broke up with her via Whatsapp, Twitter user Sharon (@sharonpeculia) asks "what do men really want", adding heartbreak emojis.
In the Whatsapp messages, Sharon's boyfriend started by describing her as "an amazing, beautiful, intelligent, smart and independent woman" before going into a long chant about how he doesn't want to settle down with her because he fears she won't be "submissive" to him for a long time.
The troubled boyfriend then concluded his message by hinting that he doesn't deserve her and then wishing her luck in finding "someone better".
Check out the screenshots Sharon shared below: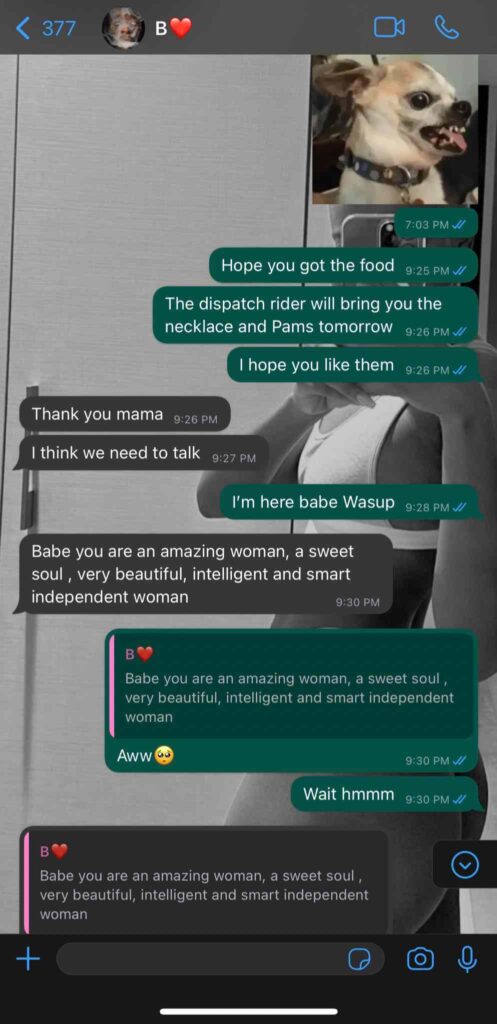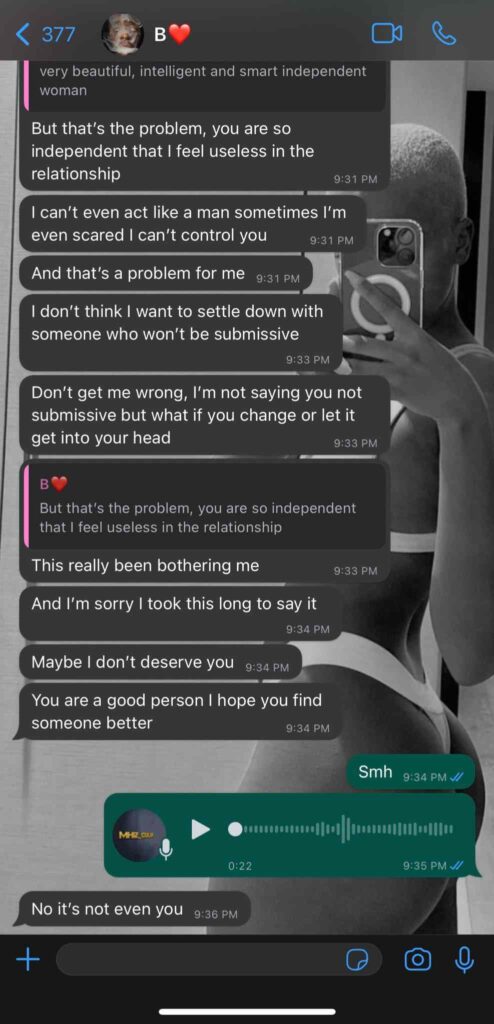 The tweet has since garnered lots of reactions and reposts from other users on the app, with many advising Sharon to forget about the man.