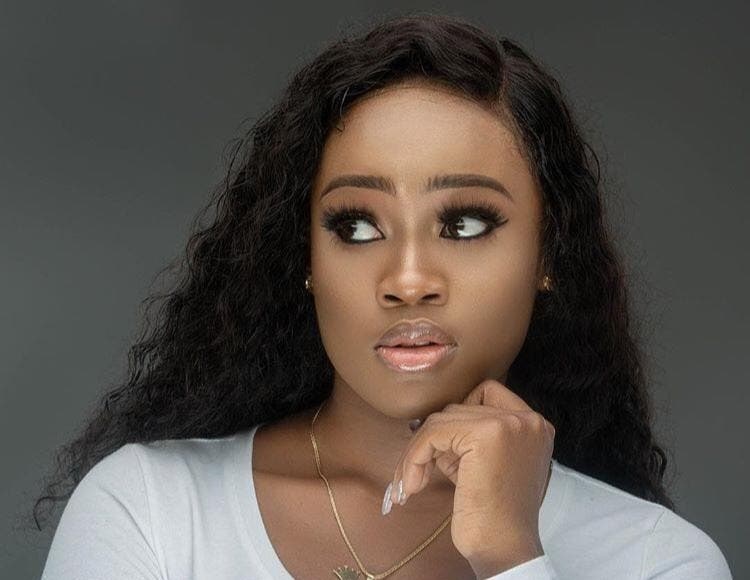 Ex-BBNaija star Cynthia Nwadiora, more commonly known as CeeC, has addressed the news of her recent car accident in Enugu.
CeeC has confirmed she was involved in a car accident on Wednesday, June 24.
The reality TV star's car suffered a brake failure along the New Haven road in Enugu State.
A video of the incident posted on social media showed an anxious-looking CeeC running around in confusion. She fell into a gutter at one point but was quickly helped up someone nearby.
Addressing the incident on her Instagram, CeeC confirmed that it happened and thanked everyone who showed concern about her wellbeing.
She also revealed that one person was wounded but the person is currently receiving treatment at the hospital.
CeeC also thanked in particular someone she referred to as an "angel Samaritan" who offered his truck without asking any questions and transported her and the wounded person to the hospital.
Ceec admitted that she is still shaken by the incident.