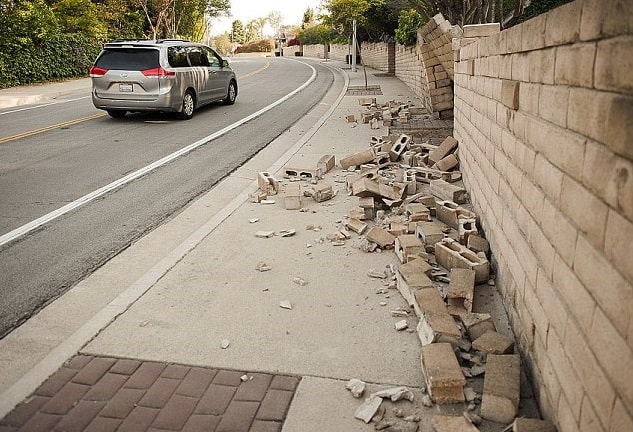 A 4.0-magnitude earthquake hit Ghana yesterday June 24, 2020, in the Gbawe area, very close to the capital city of Accra.
From all reports, things are calm and residents only felt an earth tremor for some seconds and minor damage to buildings was recorded.
Two minor aftershocks were also felt by residents a few minutes after the mainshock.
A 4.0-magnitude earthquake is a light earthquake which causes minor damage.
According to previous records of earthquakes in Ghana, the earthquake reaching magnitude 4.0 makes it one of the strongest earthquakes to have hit Ghana in years.