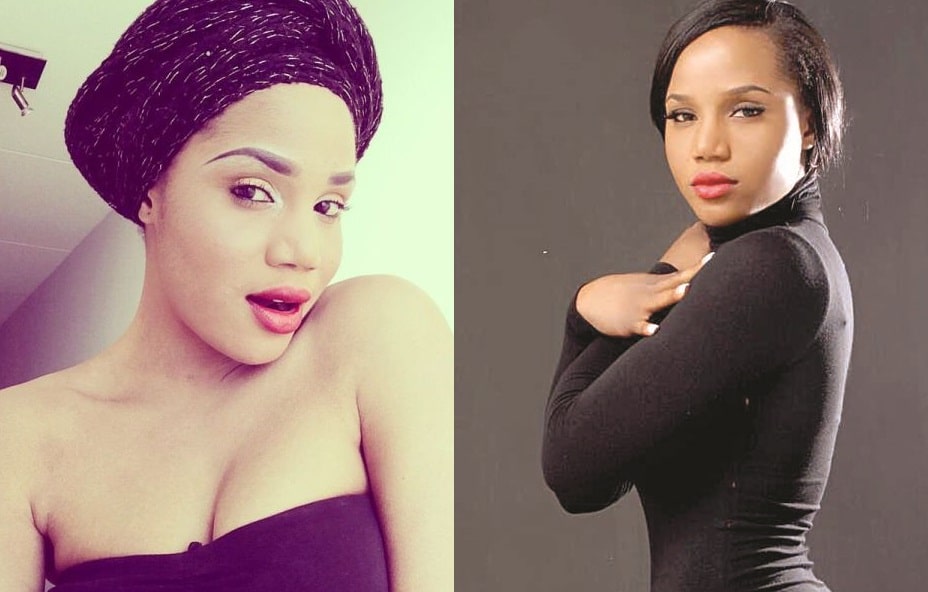 Former nude model Maheeda has intimated her social media fans about her new life.
Maheeda who was renowned for her love for nudity has revealed she's now born-again.
Adding to the revelation of her new life, Maheeda also warned Nigerians about a prophecy she saw.
Maheeda said she saw a vision that a popular Nigerian celebrity lost her husband, adding that she's not sure if it was through death or a divorce.
The singer and former sex worker whose real name is Caroline Sam urged Nigerians to pray for the female celebrity.
Maheeda did not reveal exactly who the female celebrity is but she wrote: "You all know her".