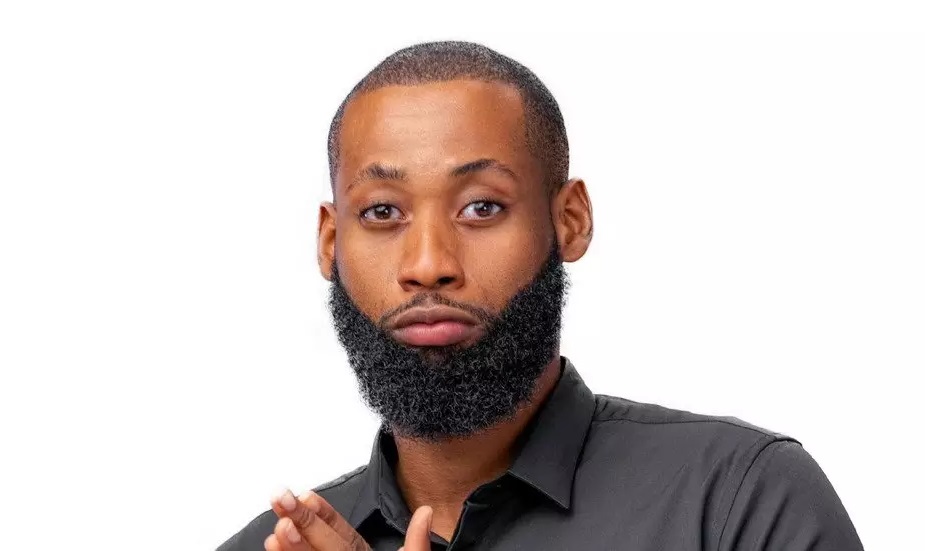 The 2020 BBNaija Season 5 'Lockdown' has officially kicked off.
With the newly unveiled 20 housemates of the BBNaija Lockdown edition, it is safe to say that this season of Big Brother Naija will be LIT.
The drama appears to have started already. One of the housemates, Dorathy is currently trending on Twitter for her striking natural endowments.
Another housemate, Tochi, during their general introductions started his part with "I like a guy that…" – immediately pausing as he realized his mistake.
The act caused the other housemates to go off in laughter and has prompted some viewers to start questioning if Tochi is gay.
Perhaps it is time to have a first LGBT BBNaija contestant.
Tochukwu Okechukwu who simply goes by Tochi at the BBNaija Season 5 house is a 28-year-old rapper and real estate agent from Imo state.
According to his profile on the official BBNaija website, Tochi "lives and breathes entertainment. He confesses to being clumsy on some days."
Visit this link to read more about other BBNaija Lockdown housemates.