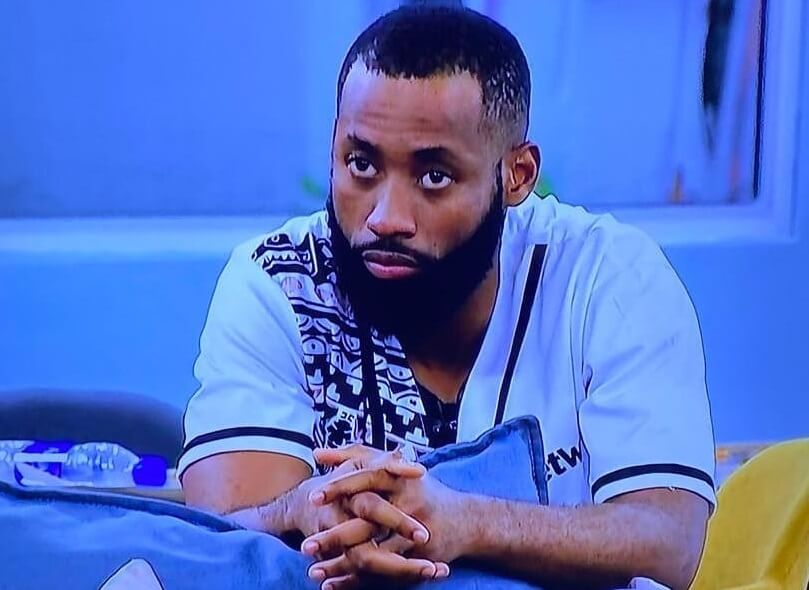 Recently evicted BBNaija housemate Tochi had a chat with BBNaija host Ebuka Obi-Uchendu on Monday where he answered some questions relating to his journey on the show and also the housemates he thinks will likely win the show.
During the interview with Ebuka, Tochi whose full name is Tochukwu Okechukwu, told Ebuka he had hoped to stay longer in the show but has accepted his eviction and is moving on.
The 28-year-old Imo State native said he earlier had plans of how to play the game but "everything changed" when he entered the house and he was forced to restrategize.
On Ebuka's question of who he thinks has a better chance of winning the show, Tochi named two housemates: Nengi and Brighto.
"I'll call two people. I'll say Nengi and I'll say Brighto," the bearded hunk told Ebuka.
He explained: "Because Nengi is very…she's just there. The way she's playing the game is wonderful. She relates with everybody [and] it takes a lot to piss her off. So even when you try (pissing her off) she always finds a way out. I think she's playing a good game."
About Brighto, Tochi said Brighto is smart and surprises people.
"Brighto because he's so smart and always surprising people. I think he's playing a good game too and I wish him all the best," Tochi said.
Tochi during the interview also addressed his rocky relationship with co-housemate Lucy, saying he disliked her because she is a "side talker".
BBNaija was the 11th housemate to enter the BBNaija lockdown edition and the 3rd to be evicted.
Watch BBNaija Tochi's full interview with Ebuka Obi-Uchendu below: