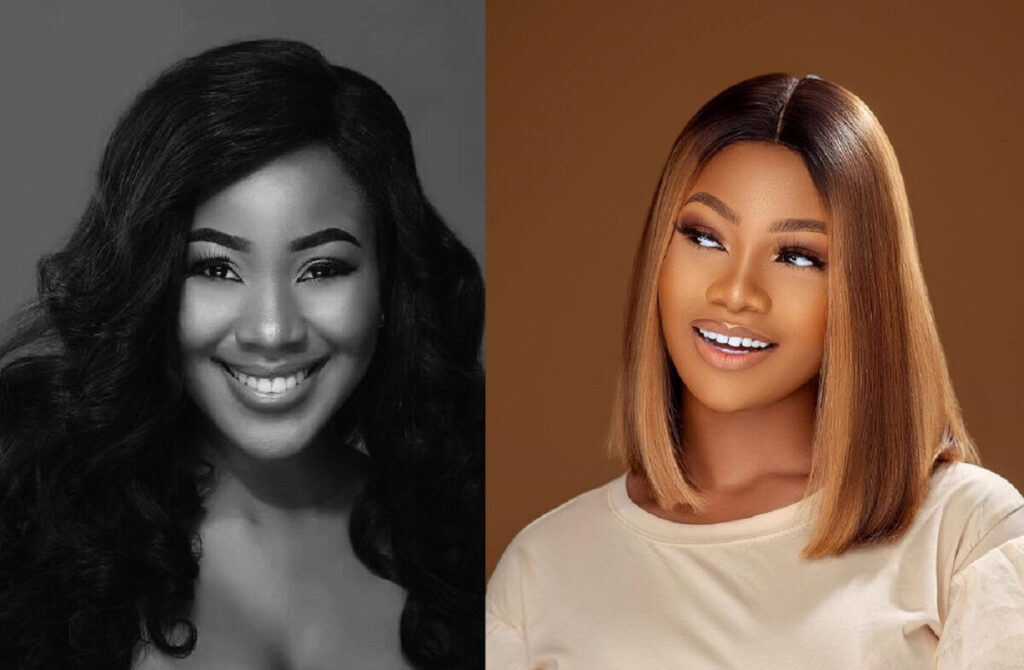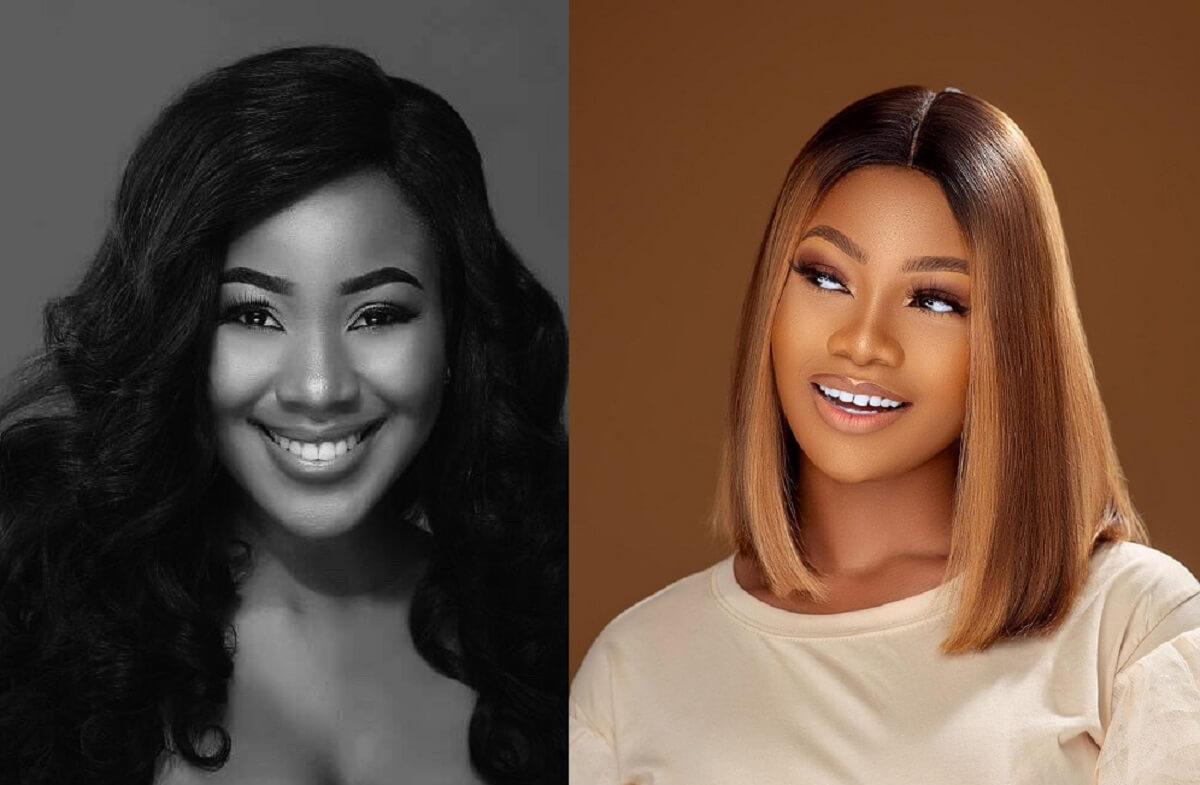 Beauty is something that has always been associated with TV shows. An unspoken criterion for the selection of reality TV faces is actually physical appearance and the Big Brother Naija reality TV show is no exception. Season after season, Nigerian beauties from different tribes have graced the show. But there is a famous saying about reality TV shows – "Beauty can get you in but cannot guarantee your stay".
The honesty of this statement has manifested countless times on different seasons of the BBNaija show. Some BBNaija beauties have made it to the final and even crowned winner of the show, but there are others who never made it past the first three weeks.
Based on public opinion and our in-house editors' session and a number of other criteria we considered, we have come up with 10 of the most beautiful BBNaija housemates to ever grace the show:
10. TBoss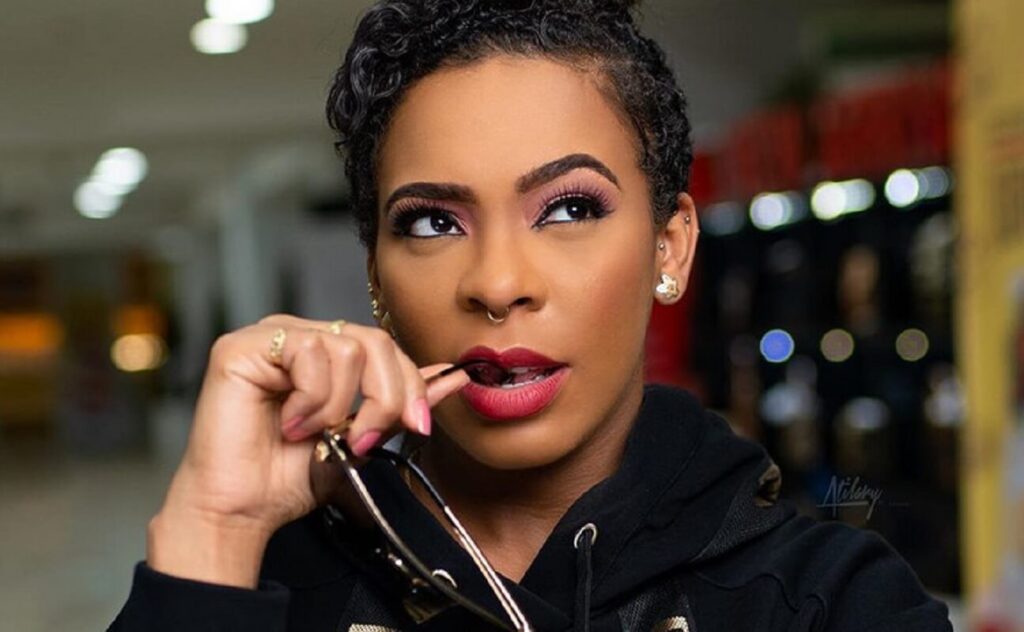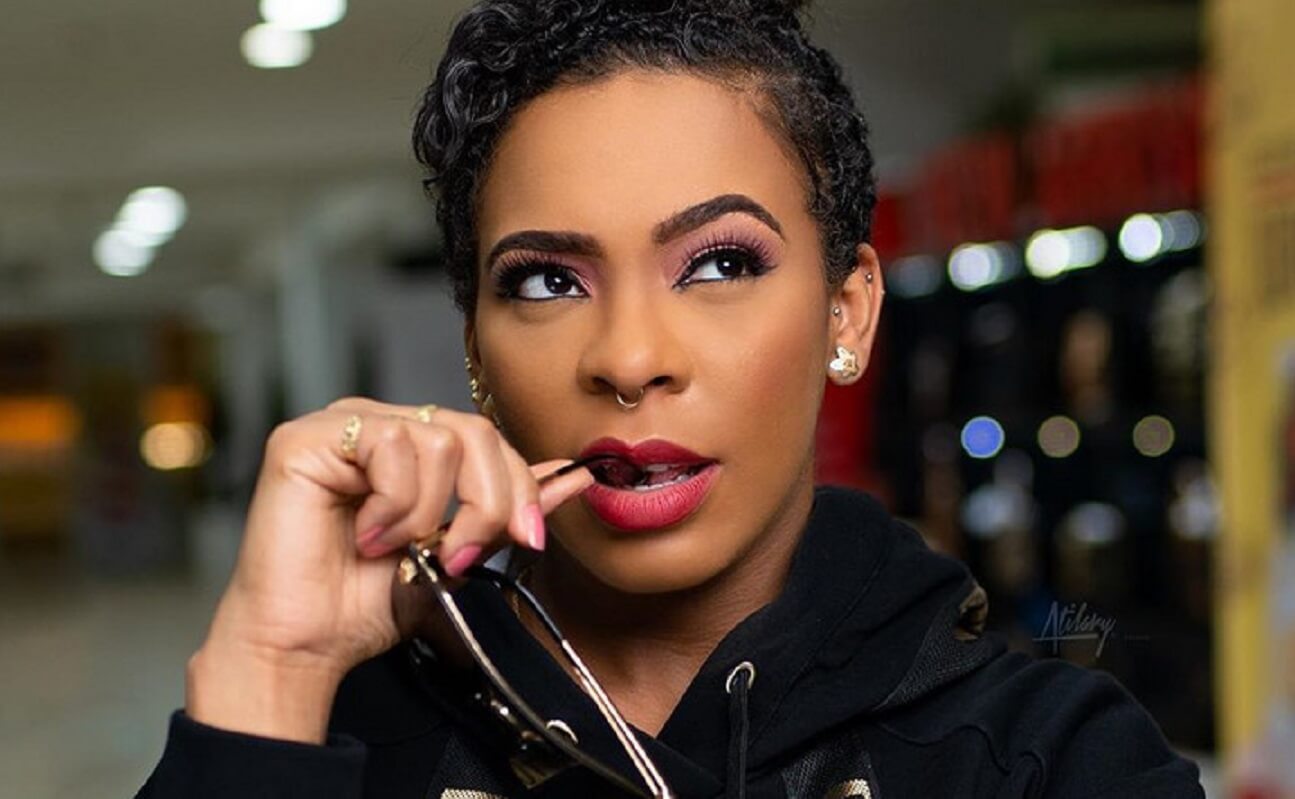 TBoss Idowu was a finalist on the BBNaija Season 2 reality TV show tagged "See Gobe". The Edo-State native was one of the most outstanding housemates of that BBNaija season that took place in 2017. A beauty without guessing, TBoss is tall, clear-skinned and has a gorgeous smile.
9. Diane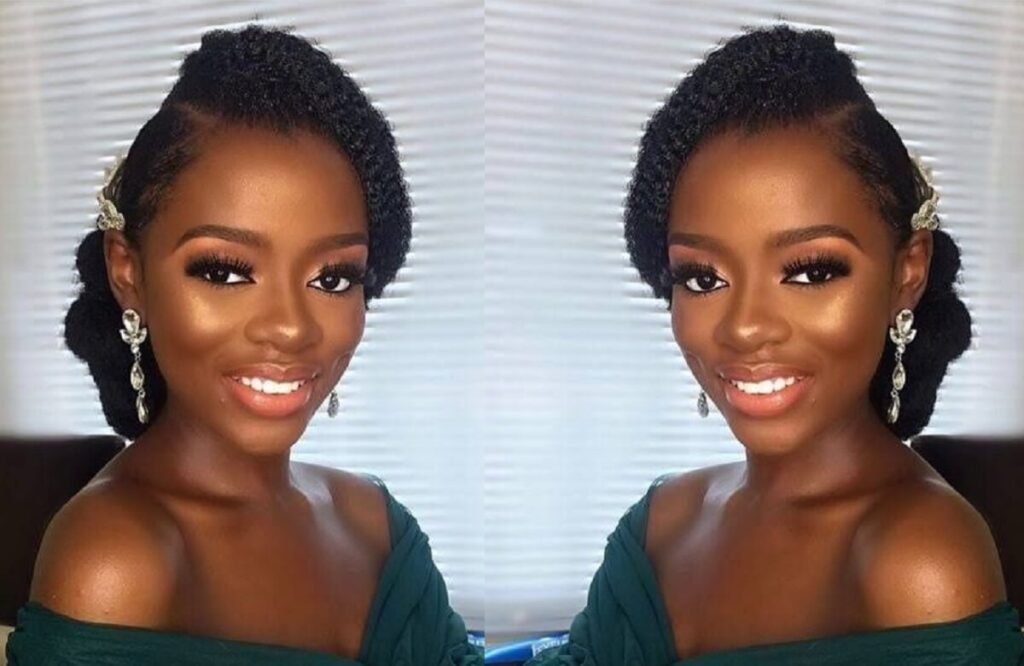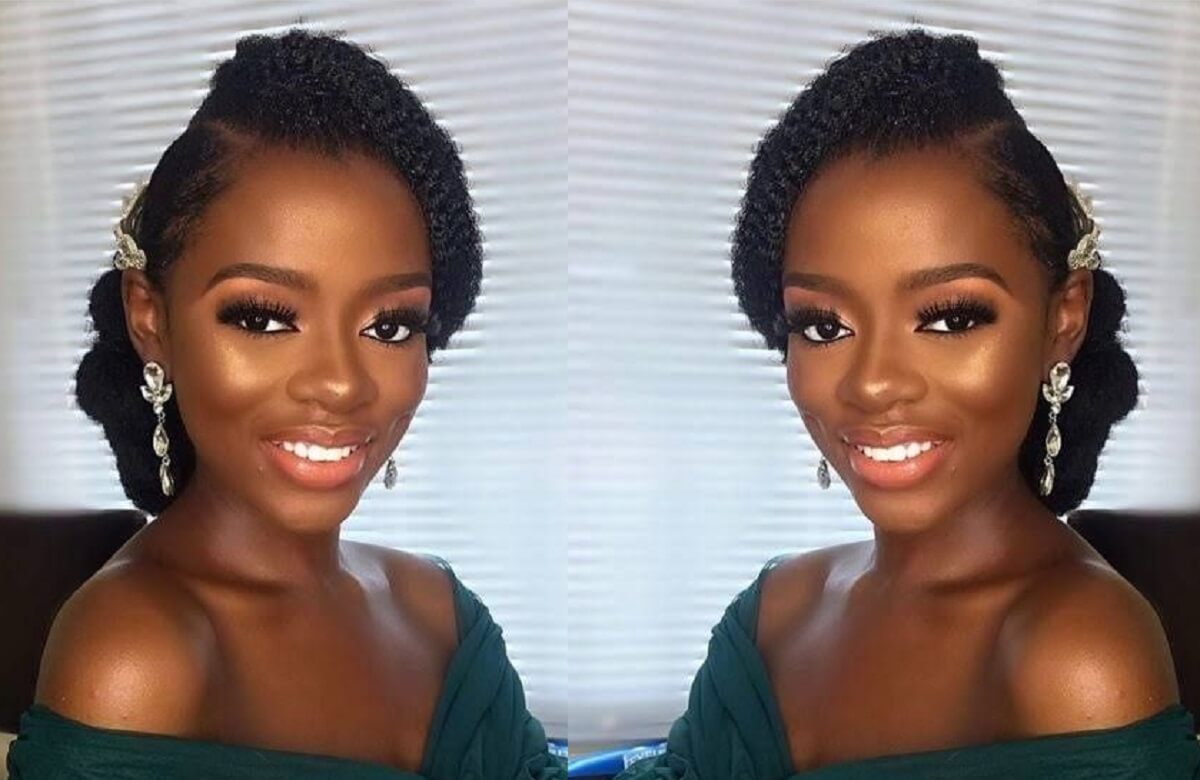 Nigerian model Diane Russet appeared on the 4th season of the BBNaija reality TV show tagged "Pepper Dem". The Kaduna-born black beauty got many viewers of the show reeling over beauty and unmistakable grace. Now you know why the Elozonam vs Mawuli Gavor episode happened.
8. Mercy Eke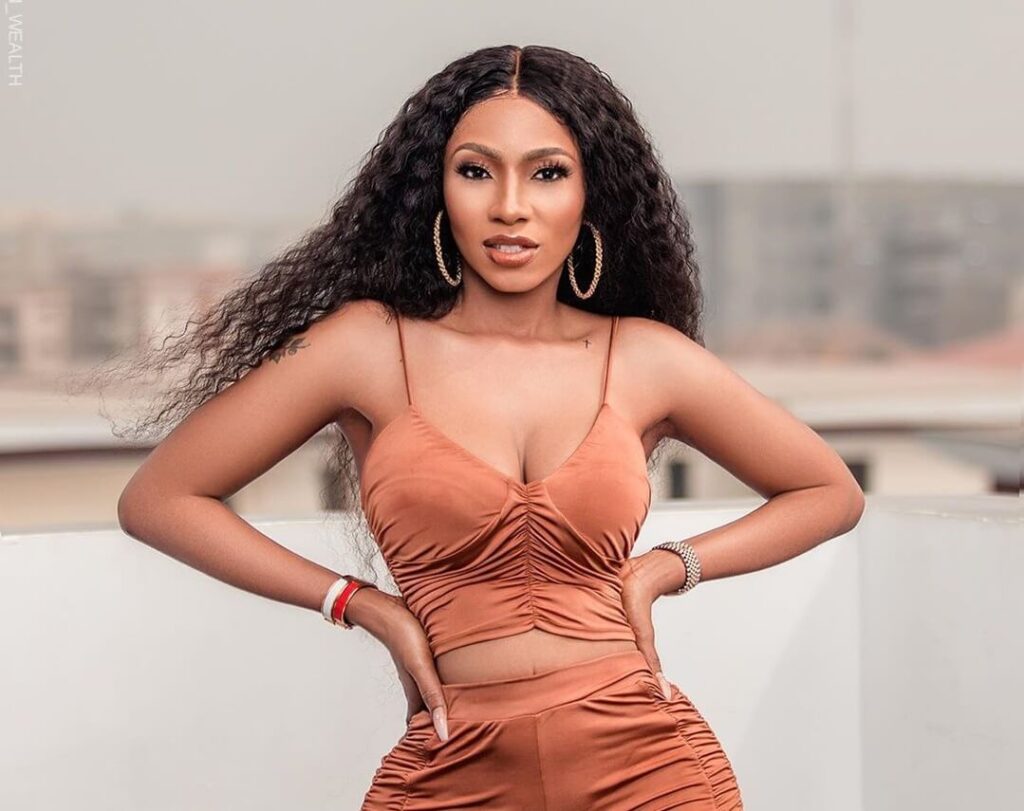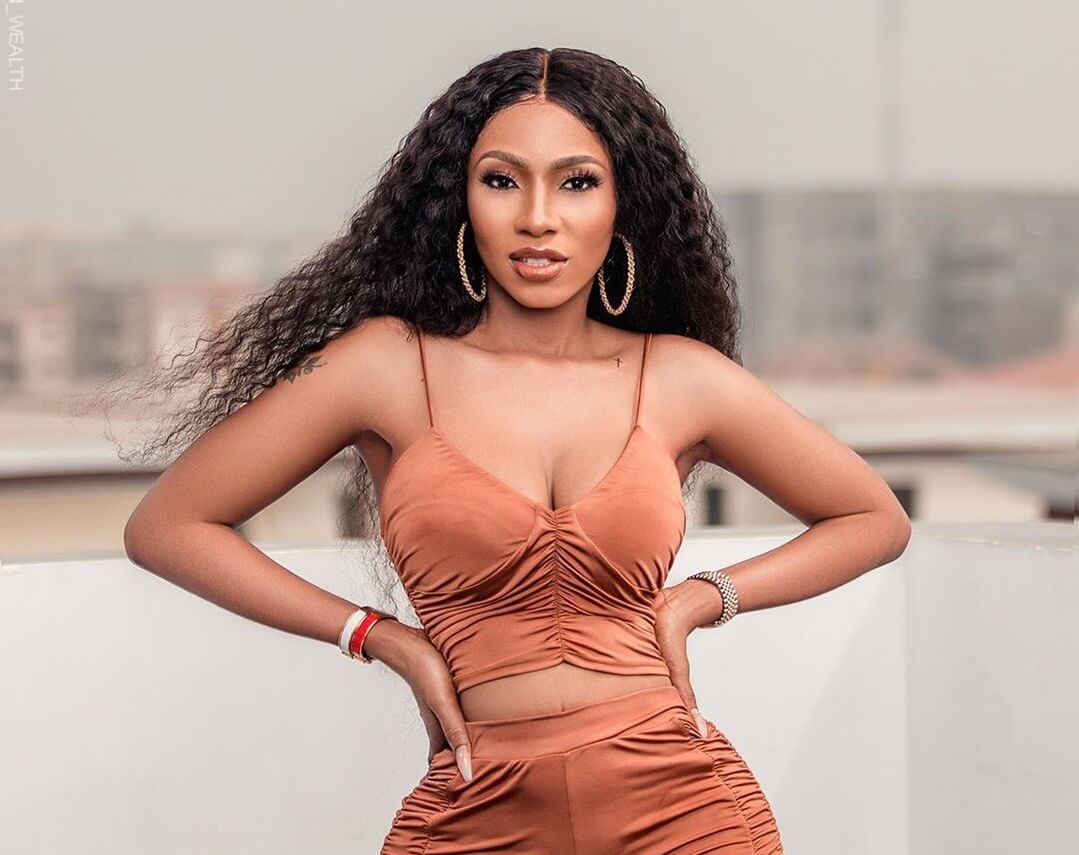 Mercy Eke, the ruling queen of the Kingdom of Mercenaries won the hearts of many viewers of the BBNaija Season 4 "Pepper Dem" show with her sexiness. She is one of the BBNaija beauties known to have gone really far on the show and even eventually winning it!
7. Vee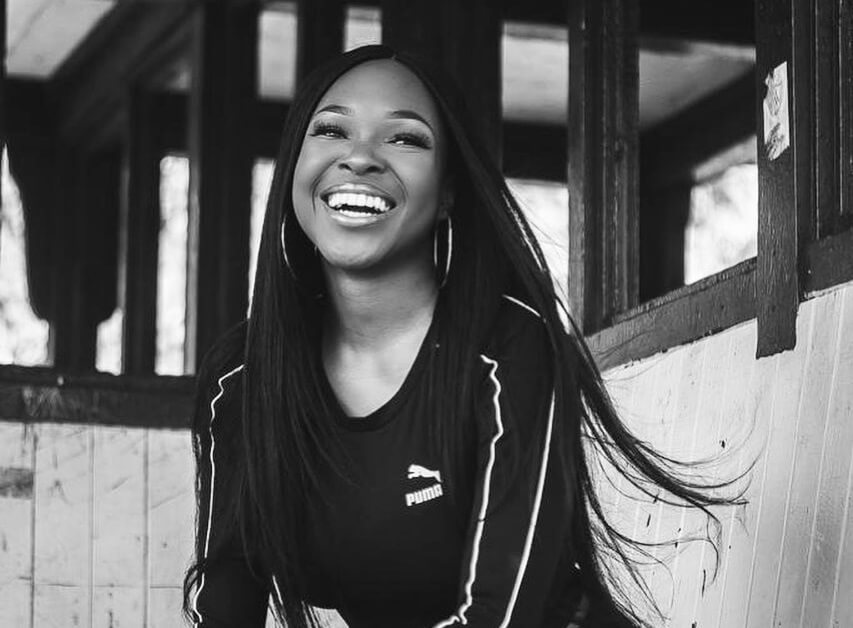 If you are surprised why BBNaija Lockdown housemate Vee made it to the list then you should probably go back and take a good look at her. The thing about Vee is that she is beautiful without even trying hard. Even with her loose-fitting shorts and carefree beauty attitude, you just can't help but notice the gorgeousness underneath.
6. Wathoni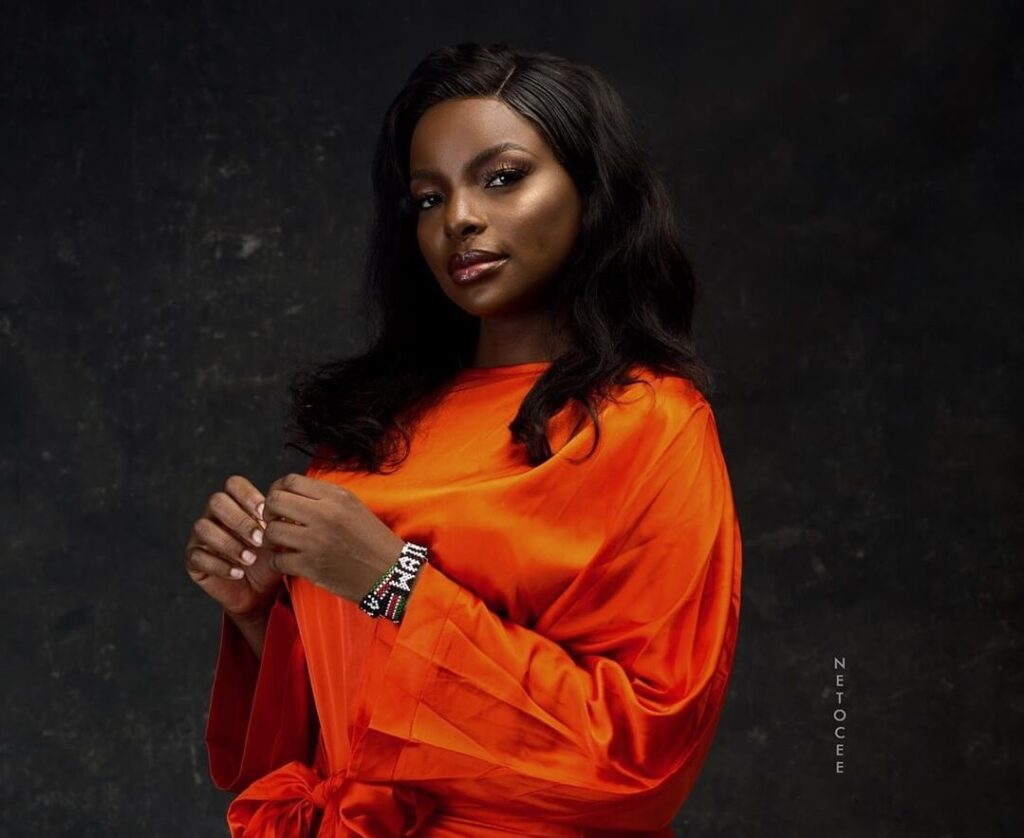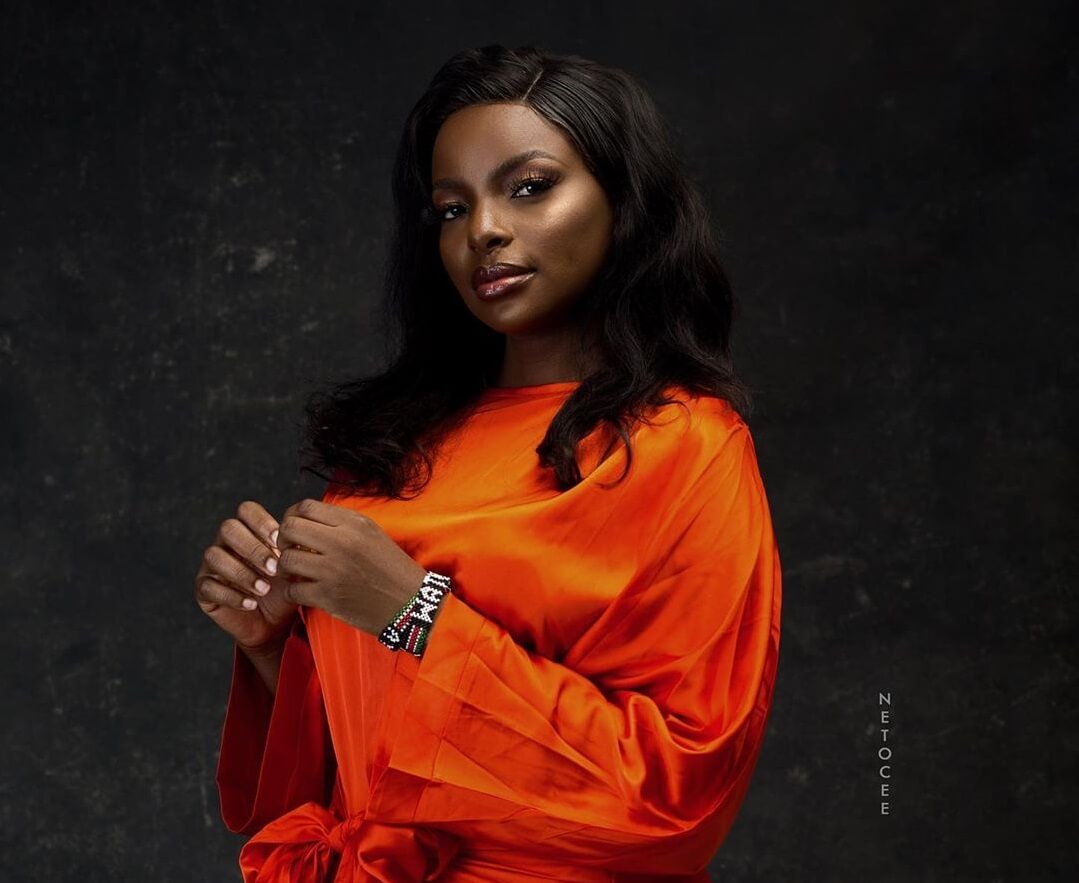 This is another BBNaija housemate whose beauty is often underplayed. Probably because of her story arc in the Big Brother house, Wathoni doesn't get enough credit for how beautiful she looks. Even as a mother, Wathoni served natural black skin beauty throughout her stay on the BBNaija Season 5 Lockdown show.
5. Venita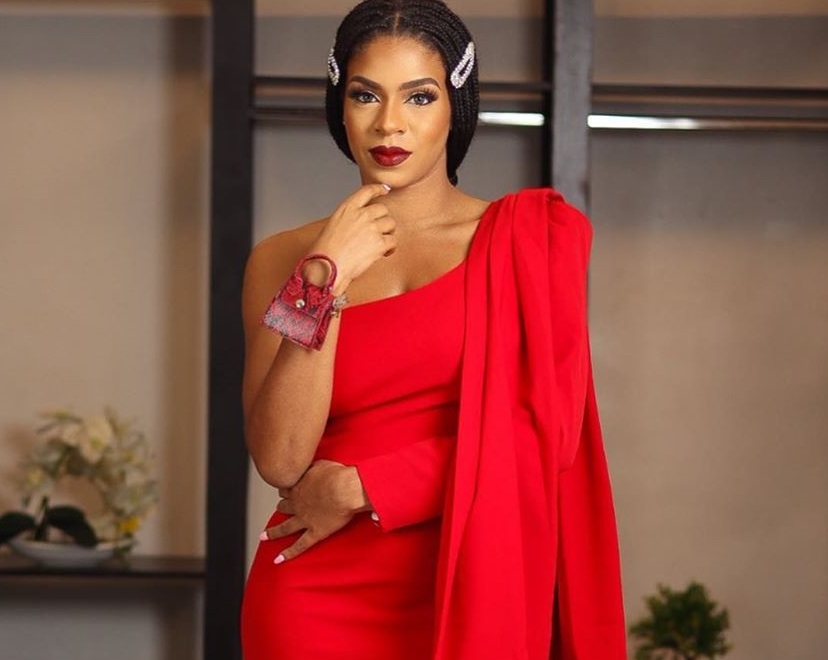 Venita Akpofure was the spice of the 2019 BBNaija Season 4 show, brought in later on the show to stir some buzz. Corresponding to that season's tag – Pepper Dem – many of the housemates were hot. But even in the midst of all the gorgeousness, Venita was not swallowed. She stood out – in her shape, skin, smile and the bold and attractive way she talks.
4. Erica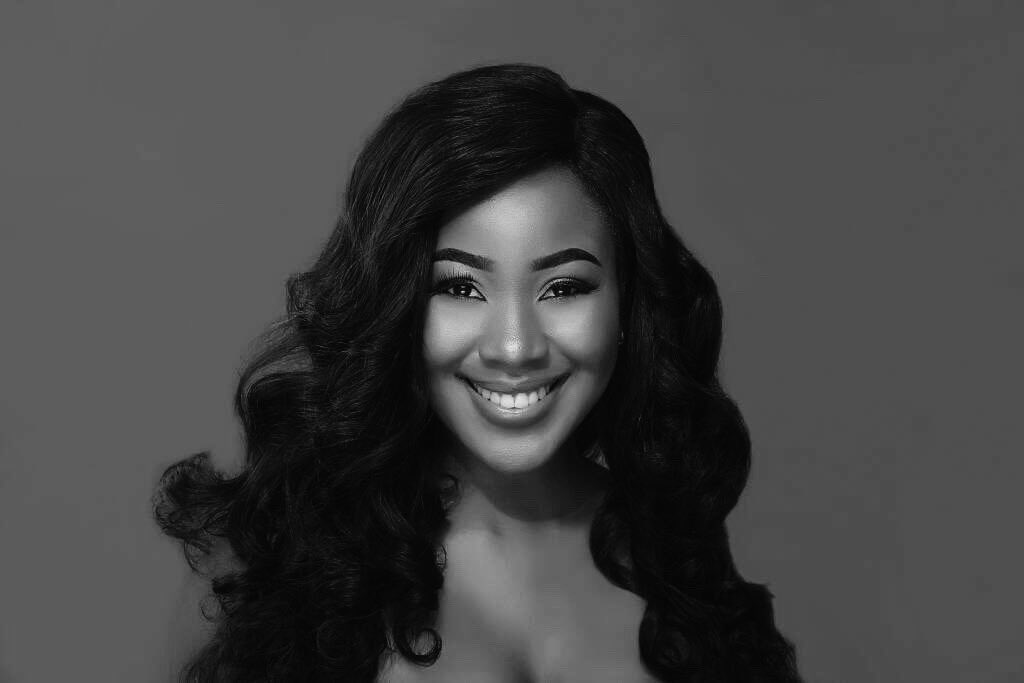 BBNaija Lockdown housemate Erica Nlewedim did not participate in the 2014 Most Beautiful Girl in Nigeria (MGBN) pageant for nothing. As far as being beautiful is concerned, the 26-year-old Abia State native stands out for all the right reasons. From her natural skin glow to her infectious smile, Erica is one hell of gorgeous beauty. One of our editors described Erica during our deliberation session as the "Queen that takes no bad photos." It is no surprise that she won the "Most Photogenic" award at the 2014 MBGN event.
3. Nengi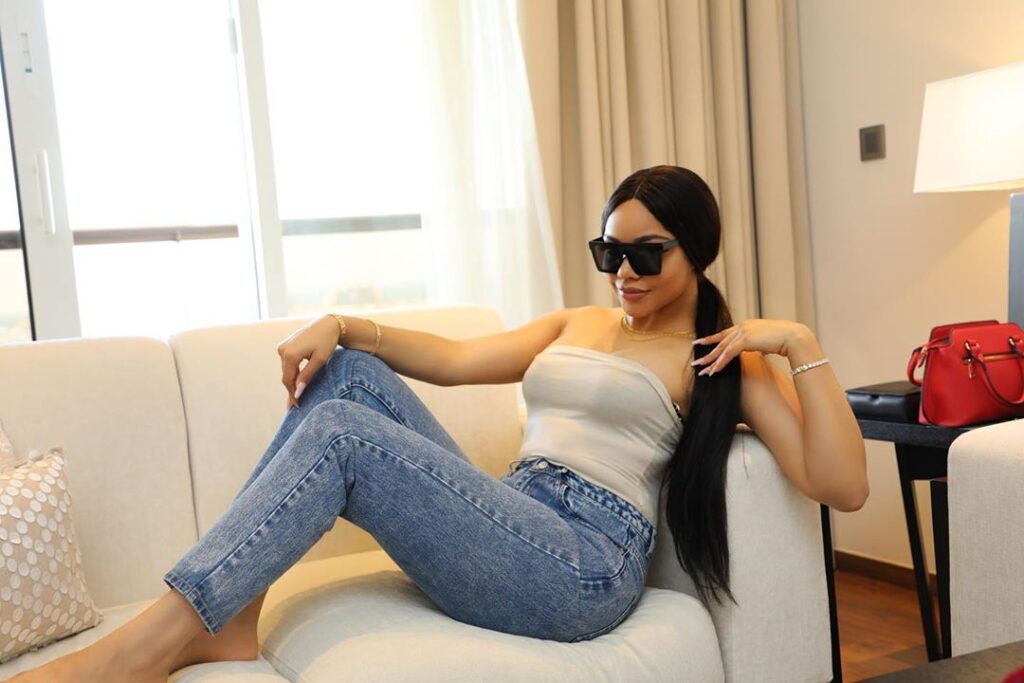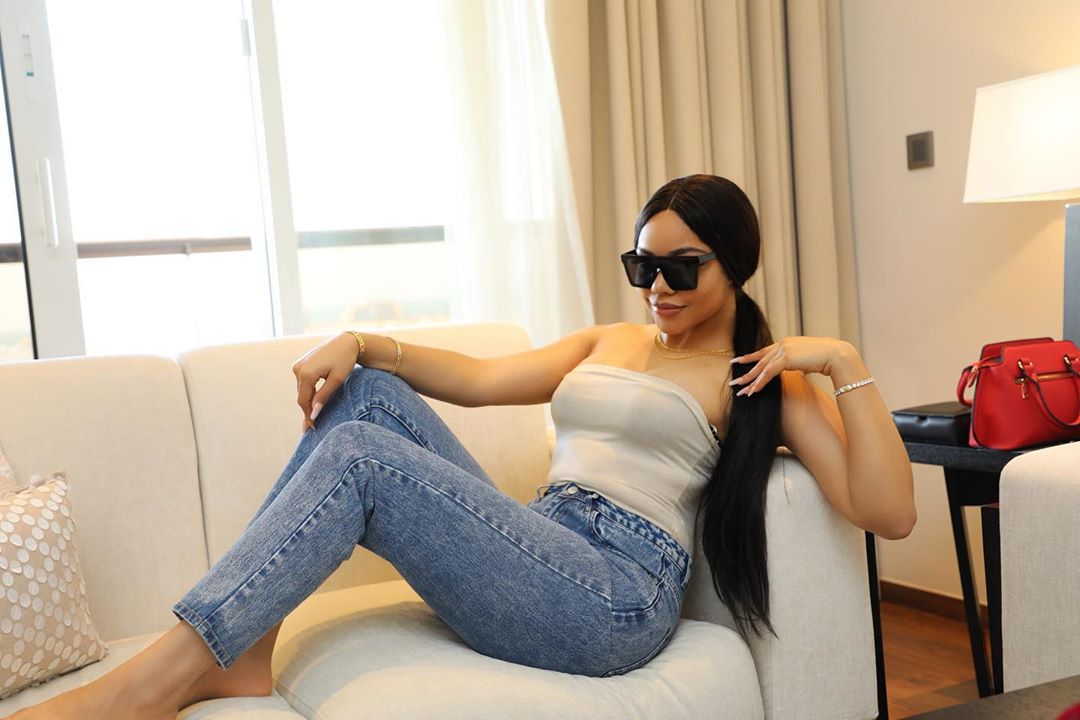 Nengi Rebecca Hampson is one of BBNaija Season 5 show's most obvious beauties. Hers is a kind of beauty that announces itself at the first look. Nengi is what Venita was in Season 4 – Pepper. She was obviously brought in to sell the show with her appeal and she didn't disappoint. Unlike Venita, she had more stuff going on to have dodged eviction several times and eventually make it to the finale.
2. Tacha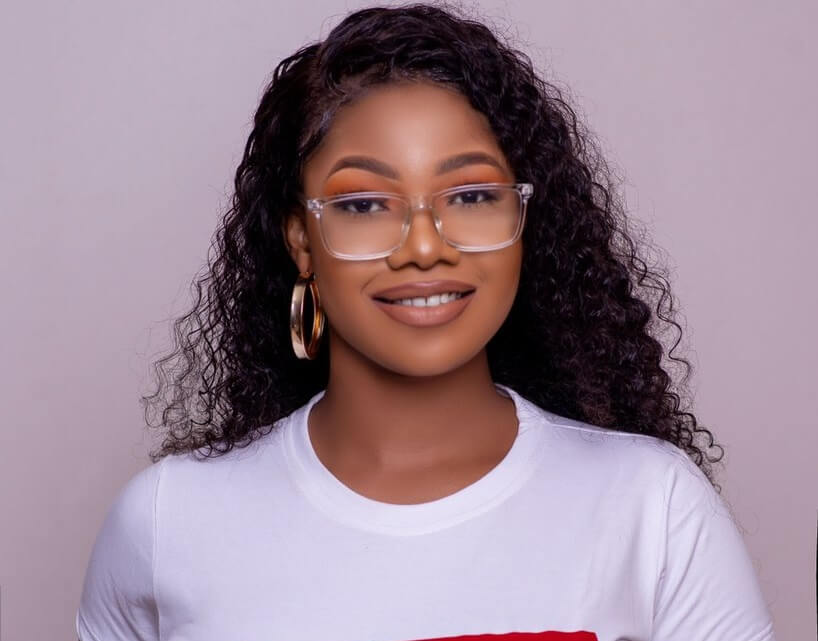 She is Simply Tacha but there is nothing simple about this Rivers-State born bundle of beauty. BBNaija Tacha is so fine she made glamour out of fighting. Despite her constant fighting and screaming while on the show, her fans outside couldn't stop drooling over her. Her clan – the Titans – worship the very ground she steps on.
1. Kim Oprah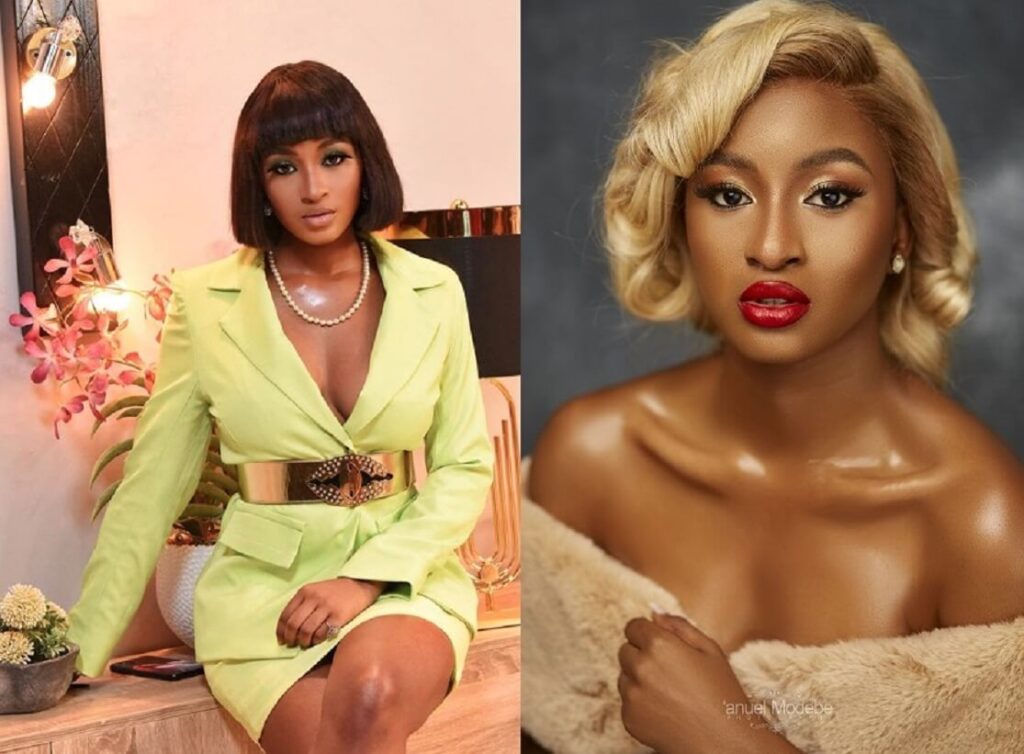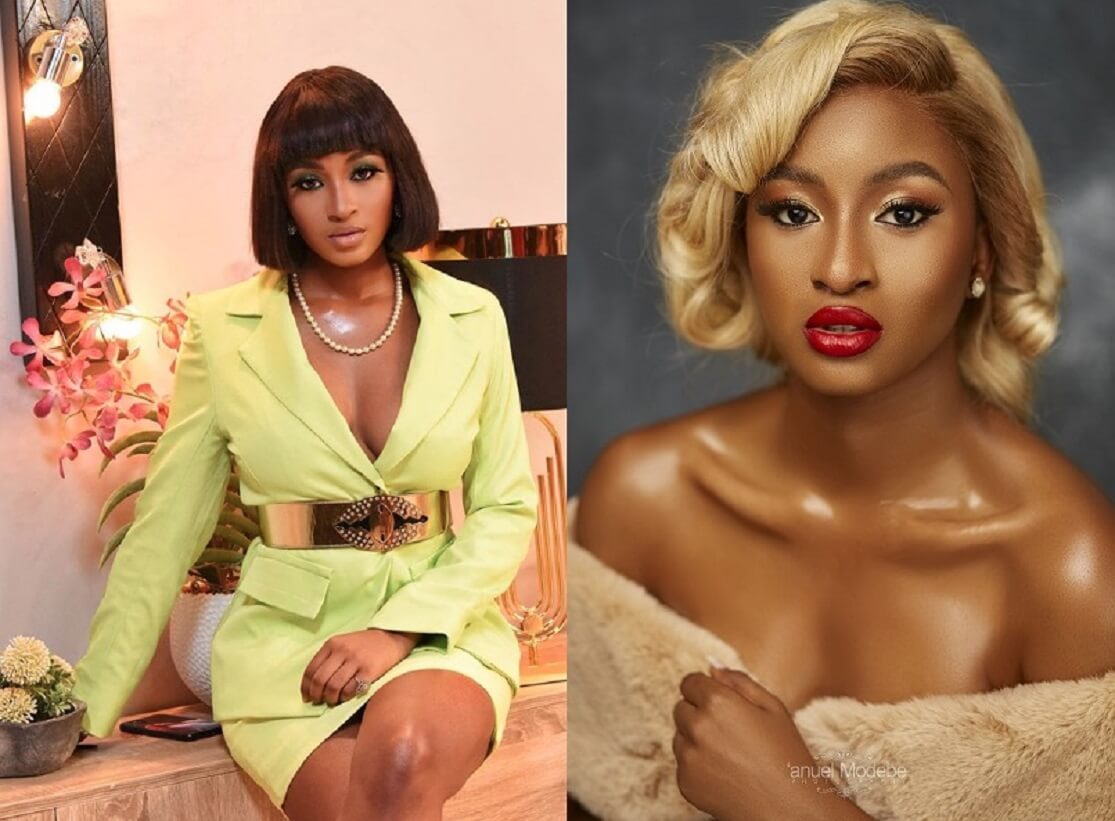 Ex-beauty queen Kim Oprah of BBNaija Season 4 "Pepper Dem" show has everything that makes a gorgeous woman – height, perfect figure, grace, name it. She represented Nigeria at the 2019 Miss Intercontinental World Beauty Pageant that took place in Manilla, Philippines. Kim Oprah also represented Nigeria at the 2015 Miss Tourism International in Malaysia. She has the crown – there is nothing more to be said.
***

Who do you think we missed or should not have included? Talk to us in the comment section below.