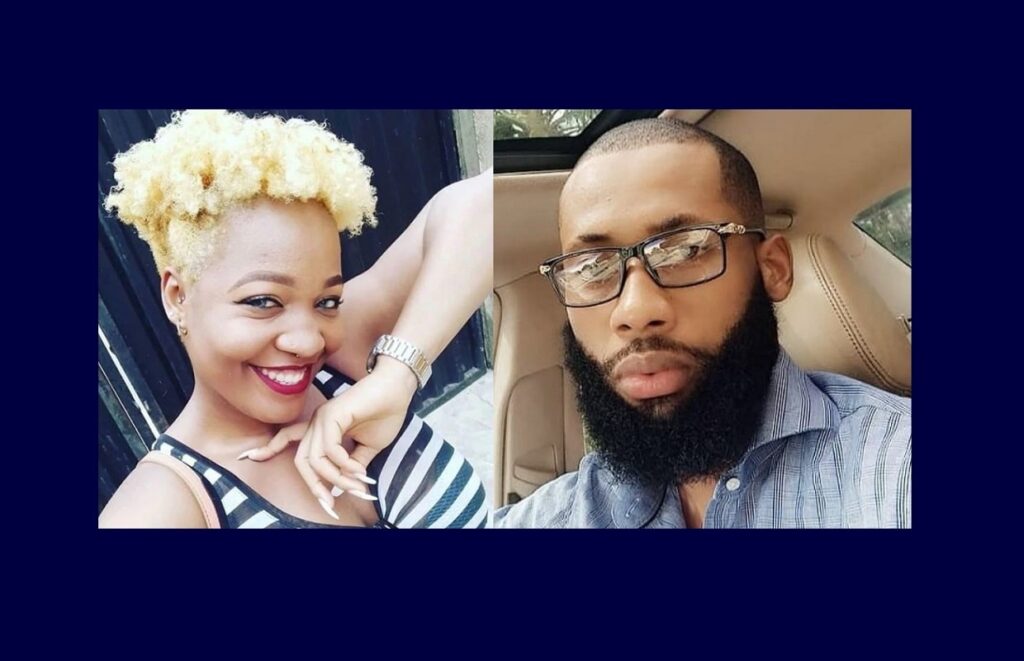 There was some drama in BBNaija house this morning between housemates Tochi and Lucy during the house cleaning.
Tochi came in with his mop to join the others in cleaning the room but Lucy objected to this, telling him someone else was already cleaning where he wanted to clean.
Lucy then told Tochi BBN to go and clean outside. Tochi, not liking Lucy's tone, told her not to boss him around. Lucy told him as head of house she can tell anybody where to clean.
"Do you realize I am the head of house and I can tell you where to clean," Lucy said to Tochi.
She then added that she read it in the rule book where the powers of head of house were enumerated. "I read it in the rule book this morning."
Here is the full video of BBNaija Tochi and Lucy's fight this morning:
Lucy also told Tochi that the mop stick he brought was dirty and she wasn't sure if Tochi knows how to mop.