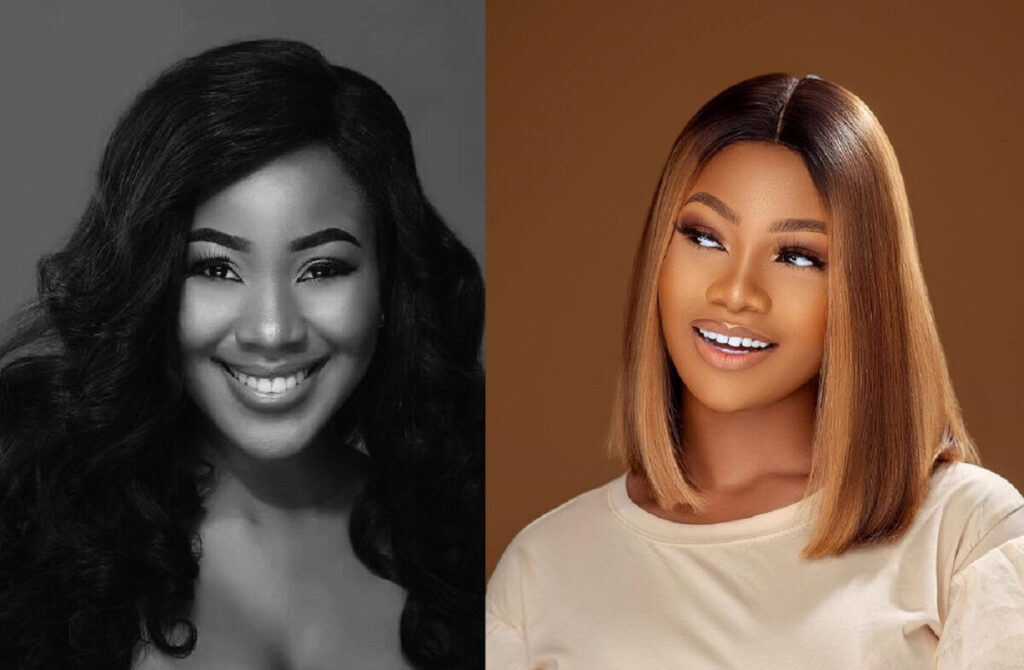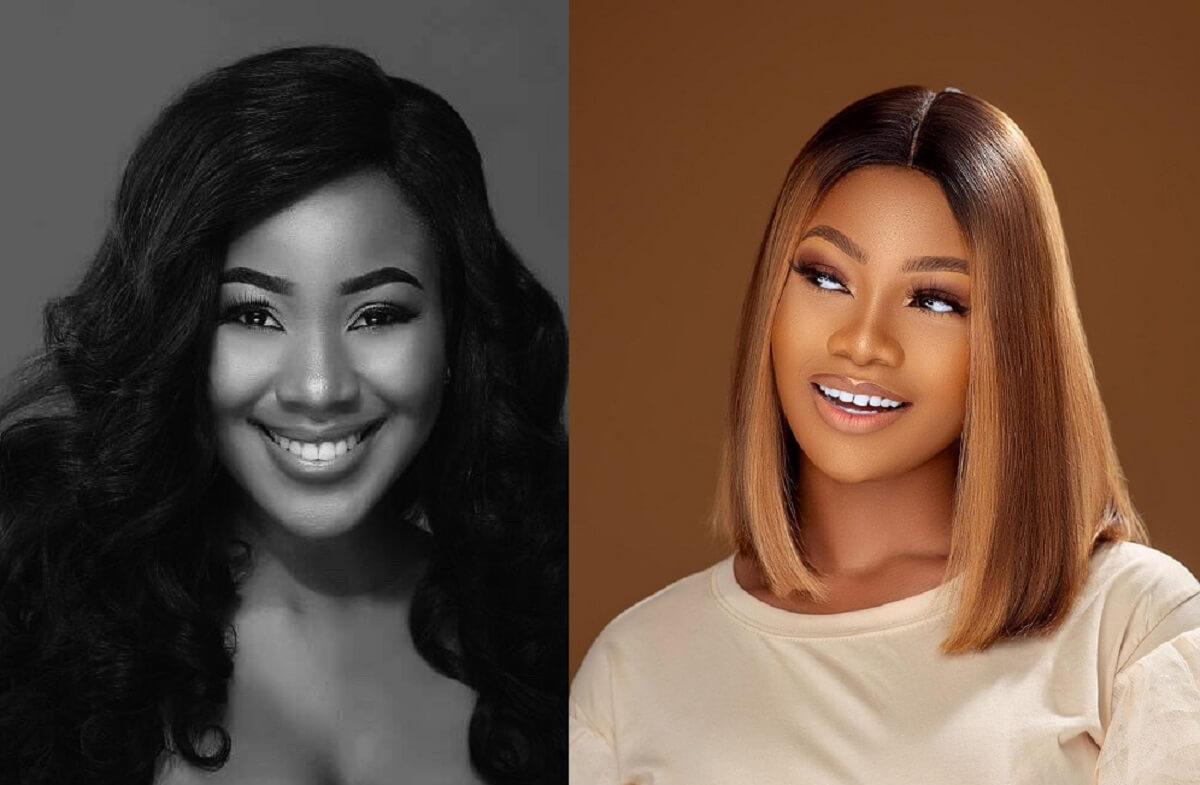 The BBNaija reality TV show is one of the biggest reality TV shows in Africa. Appearing on the show translates to instant fame. Year in, year out, fame-hungry Nigerians audition to be on the show.
Getting selected as a BBNaija housemate is a huge deal and it is the dream of every selected housemate to make the best of their time in Big Brother's house. But things usually don't go as planned – do they?
Housemates of the BBNaija reality TV show are made to familiarize themselves with a list of house rules to which they must abide by during their entire stay in the house. But rules can be fragile and careless housemates easily break them.
Fortunately, breaking one rule in the Big Brother's house is not usually enough to send the offender packing immediately. Housemates are issued strikes for every time they break a rule – some rules are too negligible and the offender might get off with just an ordinary warning from Big Brother.
But for the case of strikes, every housemate can only survive on two strikes during their stay in the house. Receiving a third strike will mean instant disqualification from the show. Disqualified housemates are made to exit the show from the backdoor and are not allowed to grant interviews or talk to the live audience. Disqualified BBNaija housemates will also not receive any money or other prizes they have won from their participation in the house tasks.
Here is the list of housemates that have been disqualified from the BBNaija reality TV show so far:
1. Kemen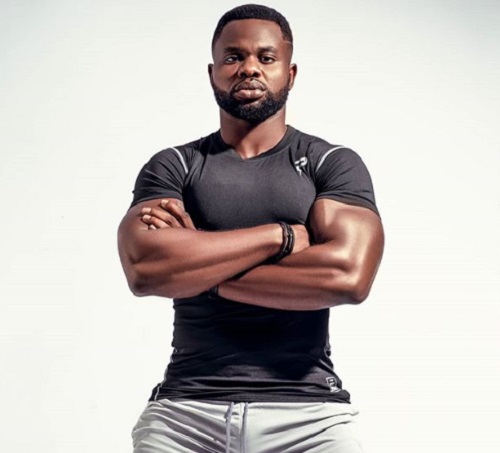 Ex-BBNaija housemate Kemen opened the door of disqualifications in recent seasons of Big Brother after his disqualification in 2017. On Sunday, March 5, 2017, Kemen, a Portharcourt-based fitness entrepreneur, was disqualified from the BBNaija Season 2 reality TV show tagged "See Gobe" for sexually touching female co-housemate Tboss without her consent while she was asleep. In a series of interviews, BBNaija Kemen whose real name is Ekemini Ekerette has maintained that the event did not happen as was depicted on TV.
2. Khloe and K-Brule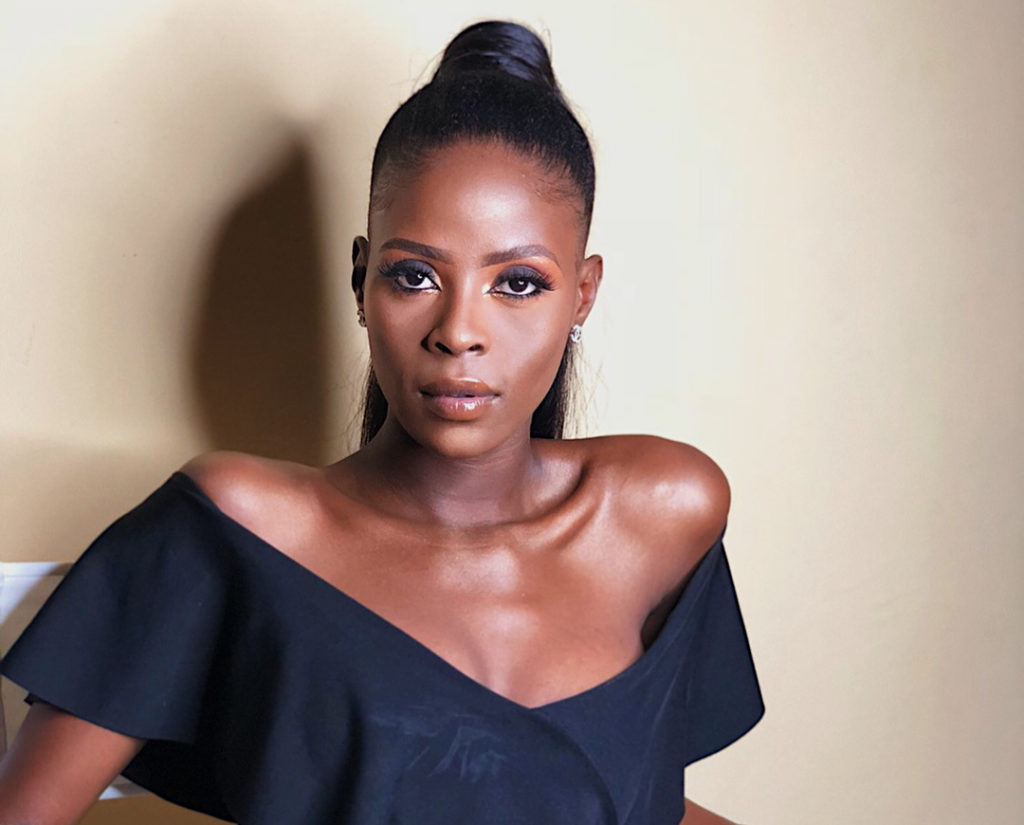 BBNaija 'Double Wahala' housemates Khloe and K-Brule were evicted from the BBNaija Season 3 reality TV show as a pair in 2018. The housemates were paired in teams of two in that season of Big Brother. Khloe and K-Brule who were a team were disqualified after they earned their third strike for bad behaviour.
The duo got their first strike when K. Brule got drunk and jumped from the first floor of the BBNaija house. They got another strike when Khloe called K-Brule's mother a whore on live TV.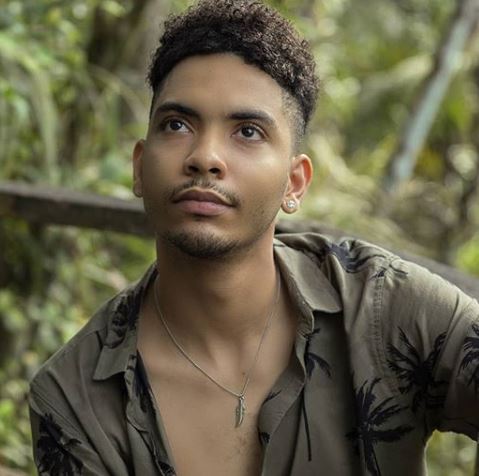 The altercation apparently started when K-Brule tried to kiss co-housemate Leo, and Leo told Khloe about this. Khloe who was the head of house then went to confront K-Brule and in the process, she called K-Brule's mother a whore. K-Brule threatened to physically harm Khloe, almost hitting her, but was restrained by other housemates. The two received their third strike for the fight and were ejected out of the show.
4. Tacha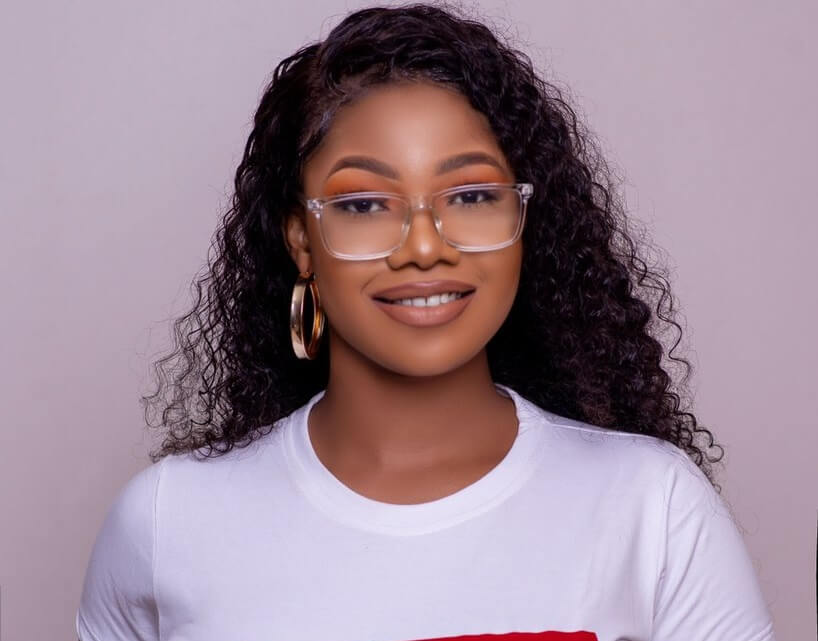 Tacha's disqualification from the BBNaija Season 4 reality TV show tagged "Pepper Dem" drew the biggest attention probably because she was a strong contender in the show before her disqualification. Tacha was disqualified from the show in 2019 following her infamous fight with co-housemate and rival Mercy Eke.
After their fight, Tacha was disqualified while Mercy was issued two strikes. For pushing, shoving and also pulling Mercy's hair, Tacha was found guilty of physical violence and intent to harm and was disqualified.
5. Erica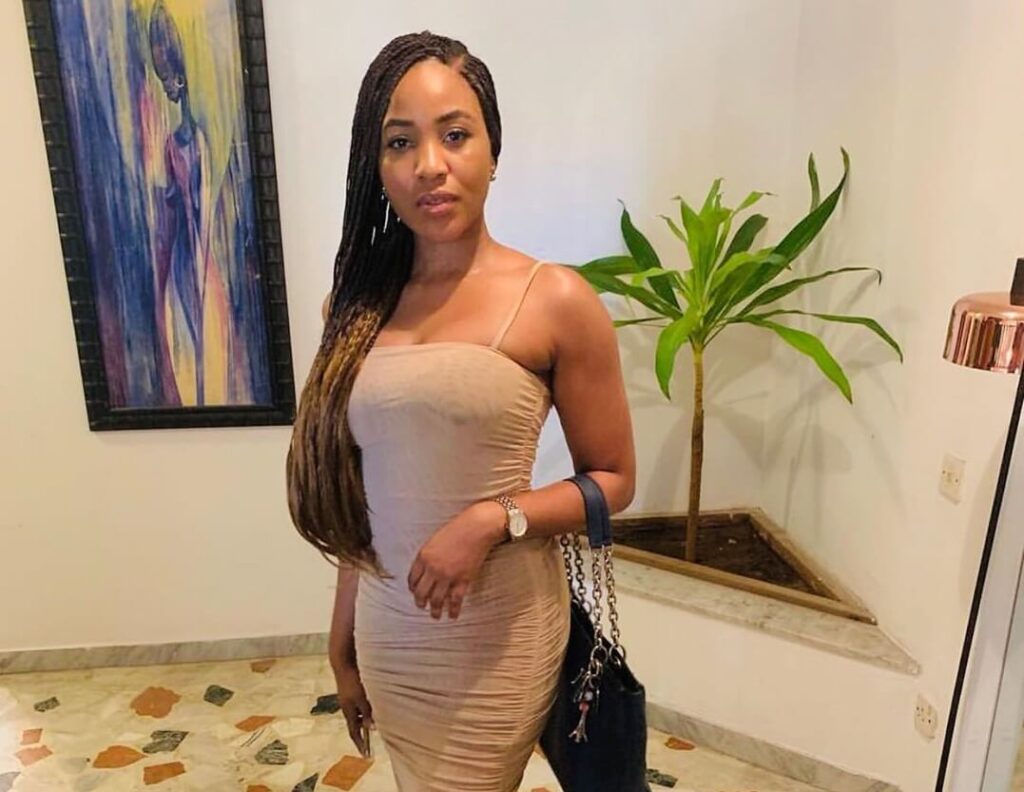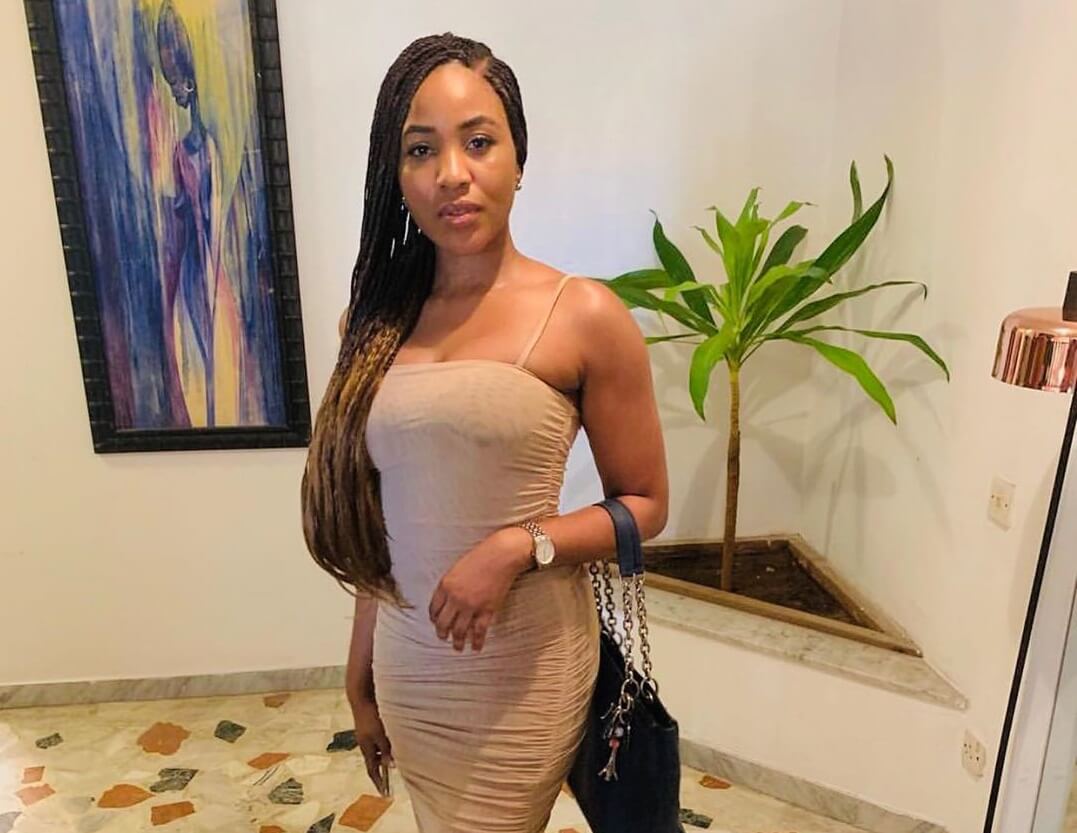 BBNaija Lockdown housemate Erica Nlewedim is the latest housemate to join the list of BBNaija's disqualified housemates. Erica who had already received two strikes and a "final warning" from Big Brother was disqualified from the 2020 BBNaija Lockdown show on Sunday, September 6, 2020. Erica's offences that led to her disqualification include denying the deputy head of house (Prince) access to the head of house lounge, pouring water on the head of house lounge bed, peeping through the windows and trying to talk to the camera crew and bullying co-housemate Laycon.