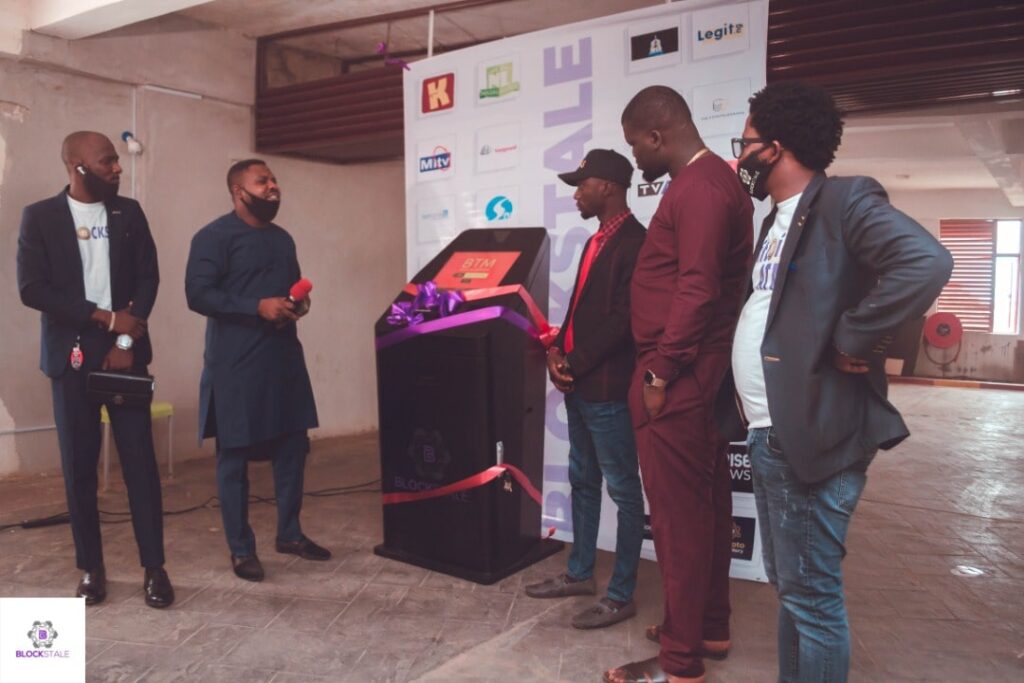 Nigerian startup Block Stale which prides itself as "Africa's first Bitcoin ATM developer" has rolled out Nigeria's first Bitcoin ATM in Lagos to the excitement of many Nigerians.
The hashtag #FirstBitcoinATMIn9ja is currently trending on Twitter as Nigerians share their happiness over the development.
According to Block Stale, the Bitcoin machine will help Nigerians buy bitcoin without having a Bitcoin wallet.
The Bitcoin ATM machine will help customers print a barcode which they will use to sell Bitcoin and get physical cash at the machine.
The company also disclosed the Bitcoin ATM is bullet-proof and resistant to damage.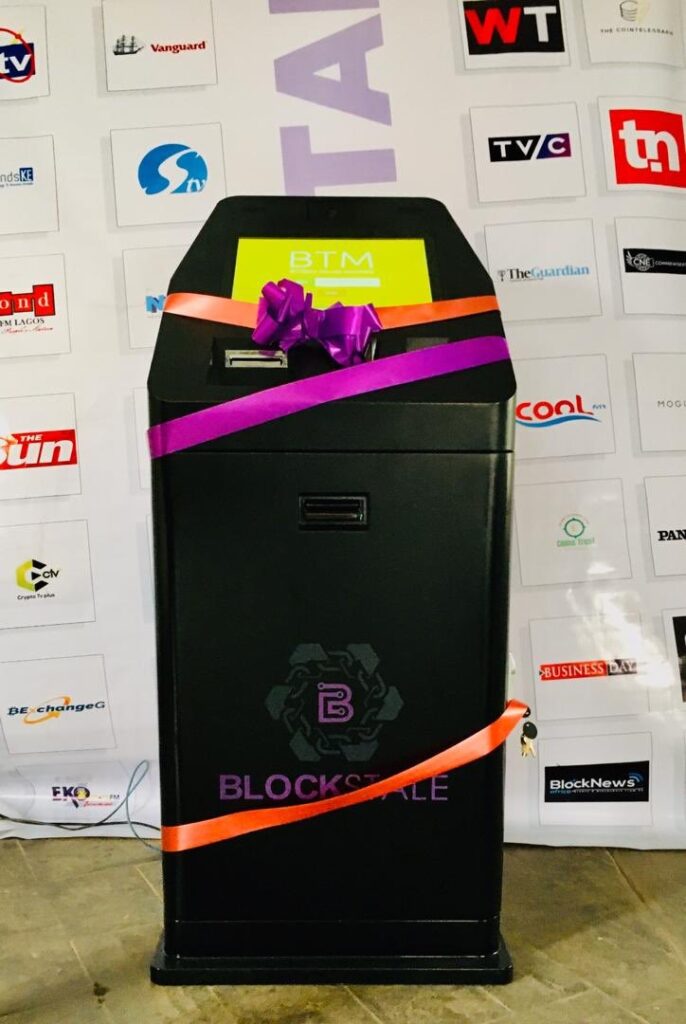 Reactions over the news have been mostly positive with many Nigerians praising the CEO of Block Stale, Mr Daniel Adekunle, for his ingenuity.