by Staff writer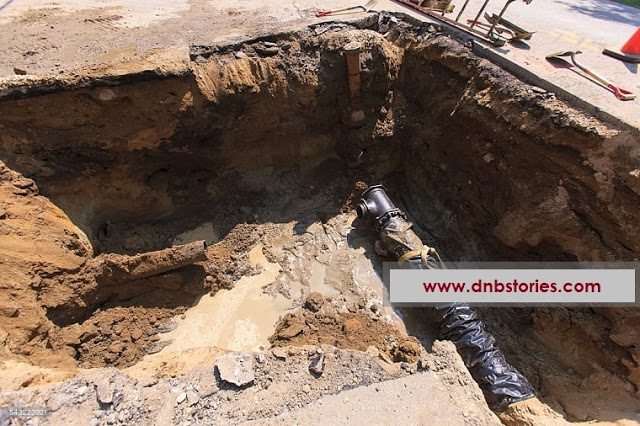 Unknown criminals have uprooted and decamped with the automated teller machine (ATM) of State Bank of India installed at Agarwada, Pernem on Thursday night, Time of India reports.

The machine was later recovered without a single cash in it. Money amounting to Rs 18.3 lakh [about $285,000] was stolen.
According to Times of India, the theft was committed in a busy locality along the major district road of Agarwada village where the ATM was installed.
Pernem police said the miscreants managed to uninstall the ATM, load it onto a stolen goods carrier vehicle and haul it to a forested area at Bodkedhenu in Agarwada.
They then broke open the machine and fled with all the money.
Sources said that the ATM booth was not manned by security neither was an anti-theft alarm system installed.
Police have recovered the CCTV footage from the booth and full investigation has commenced.
"There was no security guarding the ATM booth, and the machine was installed in a very unsecure manner. It was secured with only two nutbolts which could be removed by two adult men. We will try our best to detect the case," said police officer Mahesh Gaonkar.
A similar case of ATM theft was reported at Dharbandora two months ago, where miscreants had decamped with the machine and later dumped it in a nearby river.