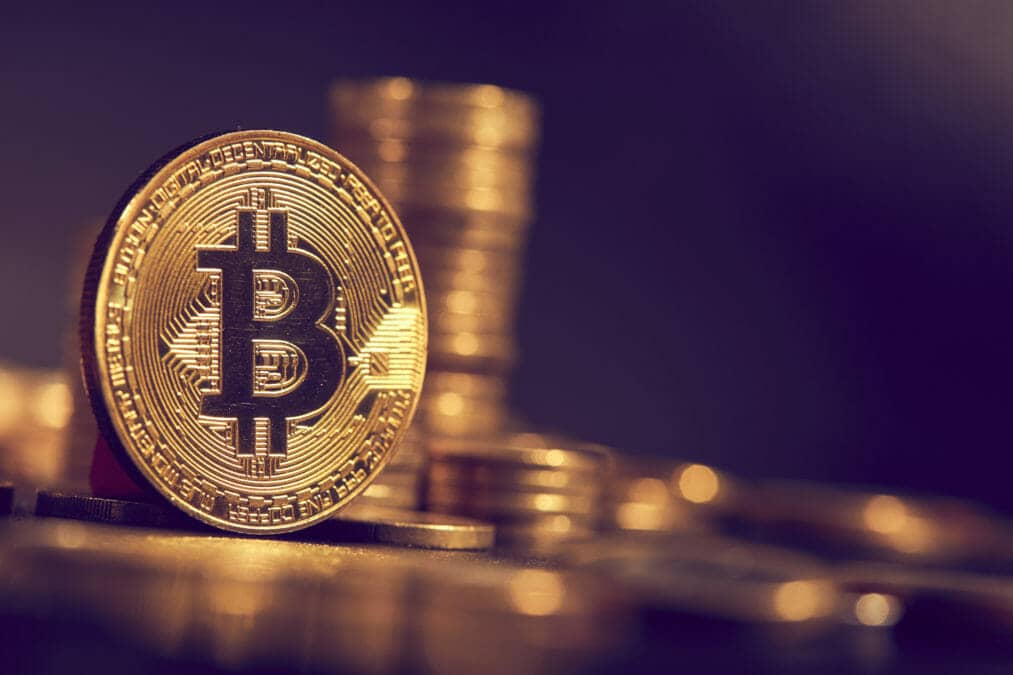 Based on recent data, Nigeria is now the second-largest bitcoin market in the world, after the United States.
Most African countries have seen a spike in cryptocurrency trade, Bitcoin especially, in recent years.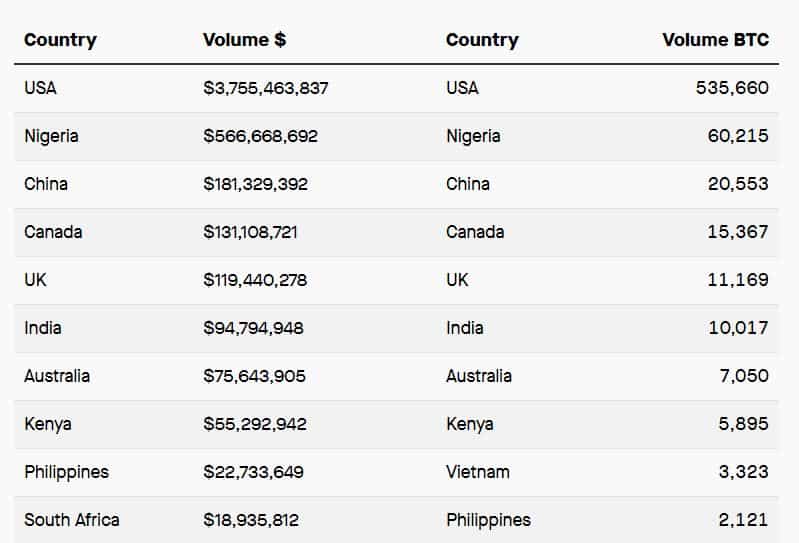 Finance experts have cited constant fluctuations in currency exchange rates and uncertain monetary policy as major causes of this spike.
Current rate of 1 bitcoin to Nigerian naira
According to data provided by Morningstar for Currency and Coinbase for Cryptocurrency, 1 bitcoin is currently valued at 8,738,288.12 Nigerian naira.
1 Bitcoin = ₦8,738,288.12
Another reason for the increase in crypto trade, particularly in Nigeria, is the strict restrictions on international monetary transactions. Platforms like PayPal still does not allow payment to Nigeria.
The stricter these restrictions, it appears, the more people find alternate ways of transacting across borders. From all indications, cryptocurrency trade – Bitcoin especially – has come to stay in Nigeria.
It is also extremely hard to regulate cryptocurrency trade – there are just too many channels and platforms and blocking one will simply mean a move to another.