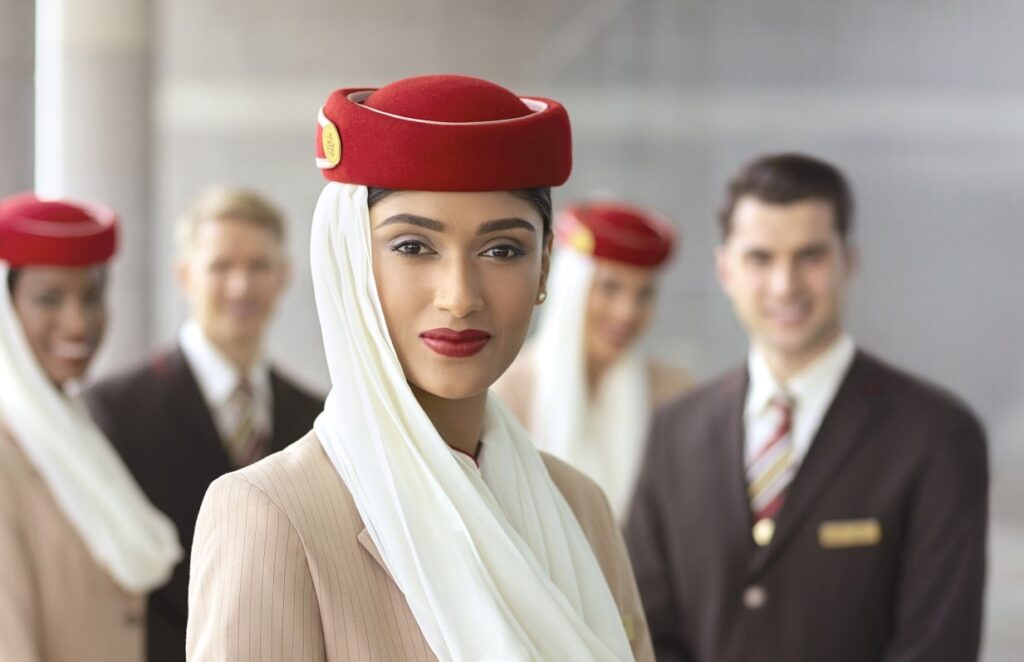 Nigeria has been on the bad side of the press in many countries for long including the US, UK and now the UAE.
If anything, the recent arrest and charging of Nigerian-born socialite Ramon Olorunwa Abbas, more famously known as Hushpuppi, would only have contributed to the difficulties Nigerians face in their dealings with other countries.
Companies in Dubai, the most populous city in the United Arab Emirates (UAE), have started blacklisting Nigerians from applying for jobs.
There are also reports that the process of applying for Dubai tourist visas from Nigeria has also been tightened.
Though the government of Dubai and the UAE has not made any official announcement barring Nigerians from working in the country or coming in for vacation, we have confirmed that numerous Dubai-based companies have started adding the clause "except Nigerians" to their listed job vacancies.
Take a look at this: