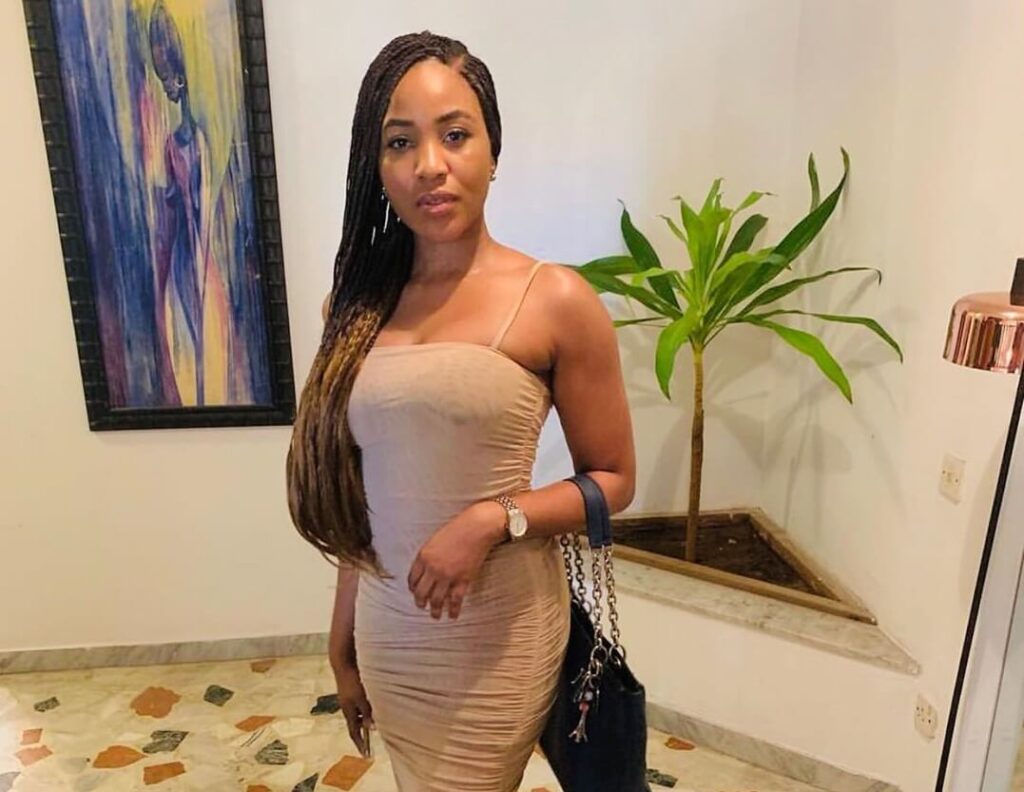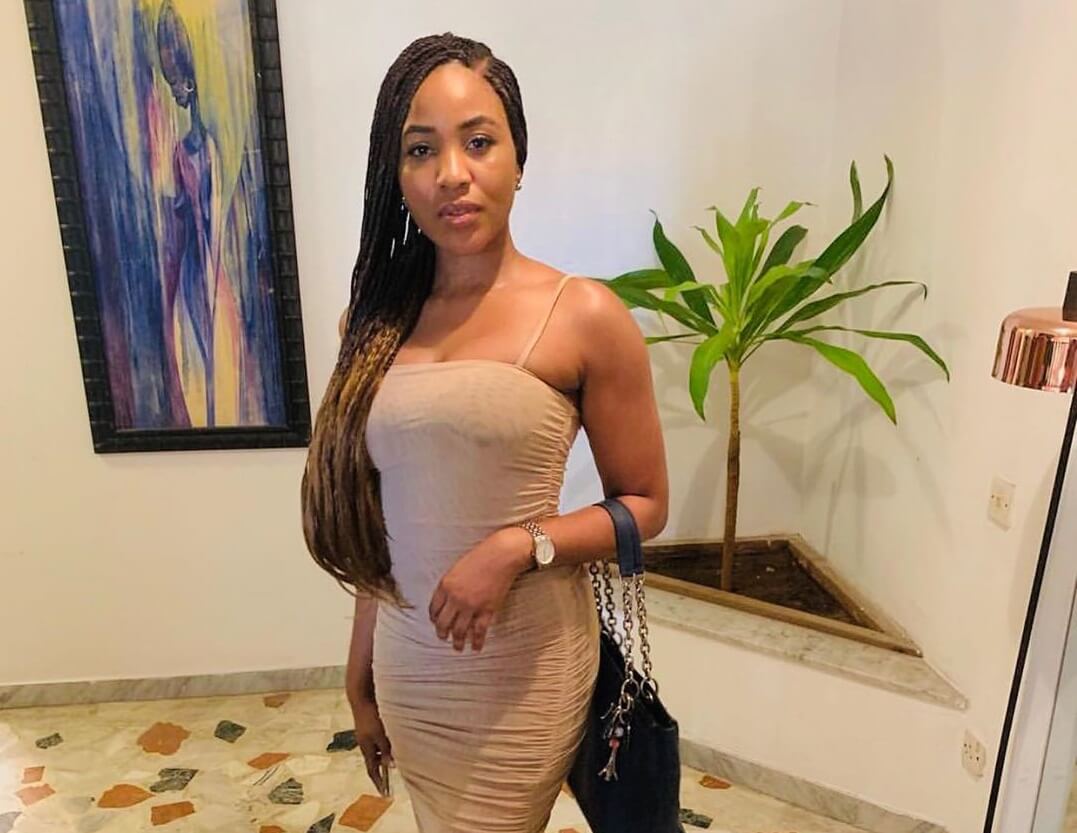 BBNaija Lockdown housemate Erica came open with how she found her father on social media during this week's diary session.
With Wathoni playing her Big Brother, Erica disclosed how a lady contacted her on social media after realizing they share the same surname. They later planned to meet and during the meeting at a restaurant in Lagos, the lady asked Erica what her father's name is and she mentioned Christian Eric Nlewedim.
The lady then revealed to Erica that she is her nephew and that her father is currently residing in Port Harcourt. Erica said she was surpriesd to learn this and had not even imagined that her father who she has been looking for since she was 15 years old lives in Nigeria.
Erica said she and her father later had a phone call and when she told him she is her daughter he simply said, "I know". Erica said she felt very angry with him for not bothering to meet with her all these years.
Erica said her relationship with her father is improving now and that they have met physically and also speak more. She said she is working on getting herself to fully forgive him.
Erica also used the opportunity to explain to Wathoni that she misunderstood her when she said she used her having a son against her during their fight.
Erica told Wathoni that she was raised by a single mother and she turned out well so she would not have used being a single parent to mock anyone.
Wathoni couldn't respond because she was in the role of Big Brother at the time.