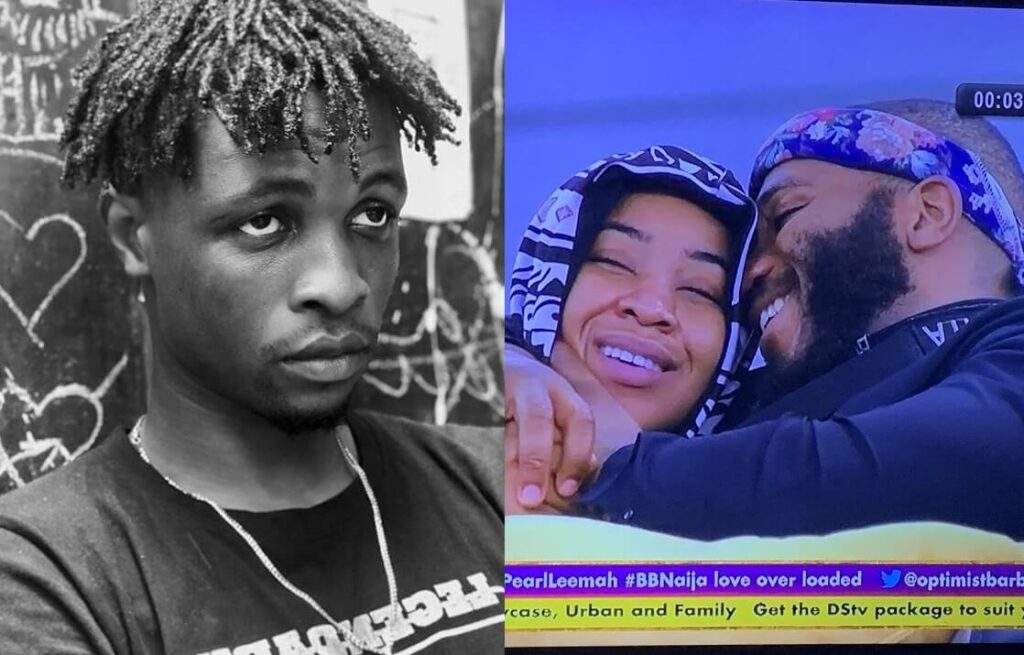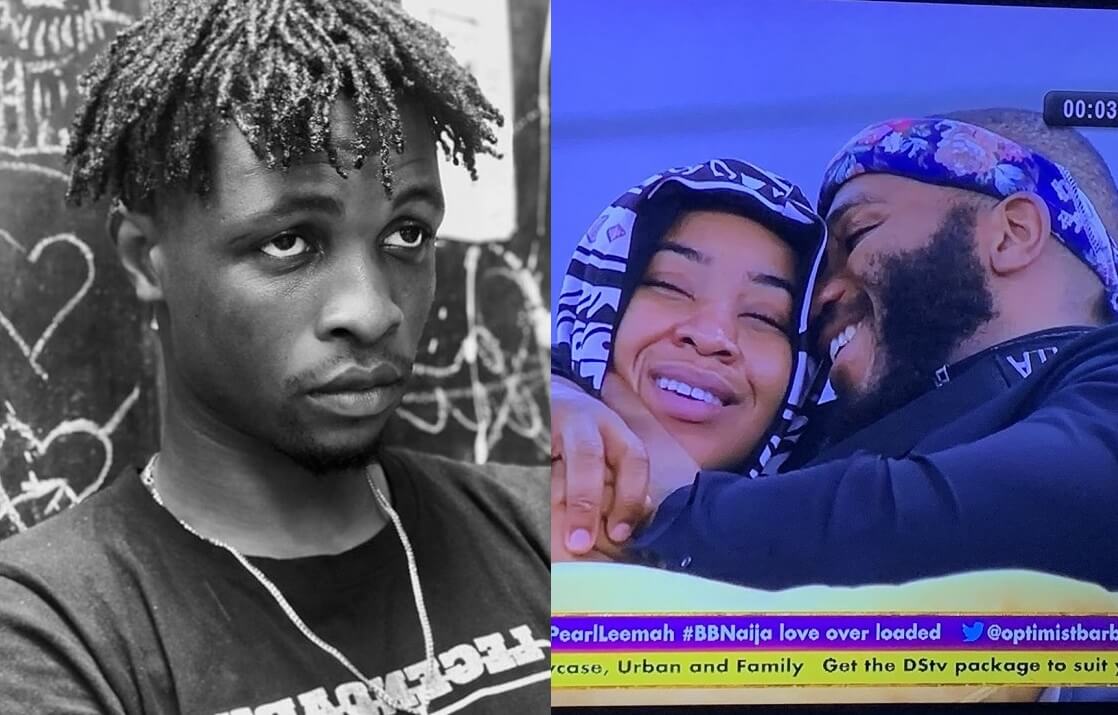 Viewers of the BBNaija Season 5 Lockdown show are increasingly getting fed up with Laycon's obsession with Erica.
Many of the show's fans have opined that Laycon is taking his rejection by Erica too far after he made a comment about "putting pressure" on her.
In the night after Erica picked Kiddwaya as deputy head of house, Laycon and co-housemates Praise and Brighto had a discussion about the event. During their chat, Laycon told Praise and Brighto that he has decided to let Erica go and wishes her and Kiddwaya a happy relationship, while also admitting he hoped putting "pressure" on Erica would help his case.
"I feel like Erica is the kind of girl that if I pressure, she go enter," Laycon said, prompting Brighto to tell him a straightforward "No". Praise also told Laycon that Erica knows what she wants and she has chosen Kiddwaya.
Laycon's comment about "pressuring" Erica was badly received by the show's fans who feel he is "going too far with the whole rejection thing."
"I be Laycon fan but omo, this guy don dey fuck up o. Is he ok?" a fan of the show tweeted.
"Laycon's matter and the comments here show the reason why we have a lot of bitter people on the street. Don't feel entitled to someone's love it's their own they either share it with you or they don't. Think about it," wrote another.
BBNaija favourites Laycon and Erica kicked off a sweet friendship that delighted fans in the early days of the show. Laycon, who apparently felt more than friendship for Erica, confided in BBNaija in-house counsellor, Brighto, who advised Laycon to come out clean to Erica about his feelings. Brighto also told Laycon to "apply pressure" on Erica that she will fall – an advice Laycon apparently followed.
Taking Brighto's advice, Laycon talked to Erica, revealing to her that he likes her. It did not go well. While Erica admitted she likes Laycon "mentally", she told him she is more physically attracted to another housemate Kiddwaya whom she likes to kiss and frequently make out with.
It has been descent in mood and behaviour for Laycon ever since and fans of the show are already getting tired of Laycon's loss of focus and obsession for Erica.
Check out some of the reactions on social media: