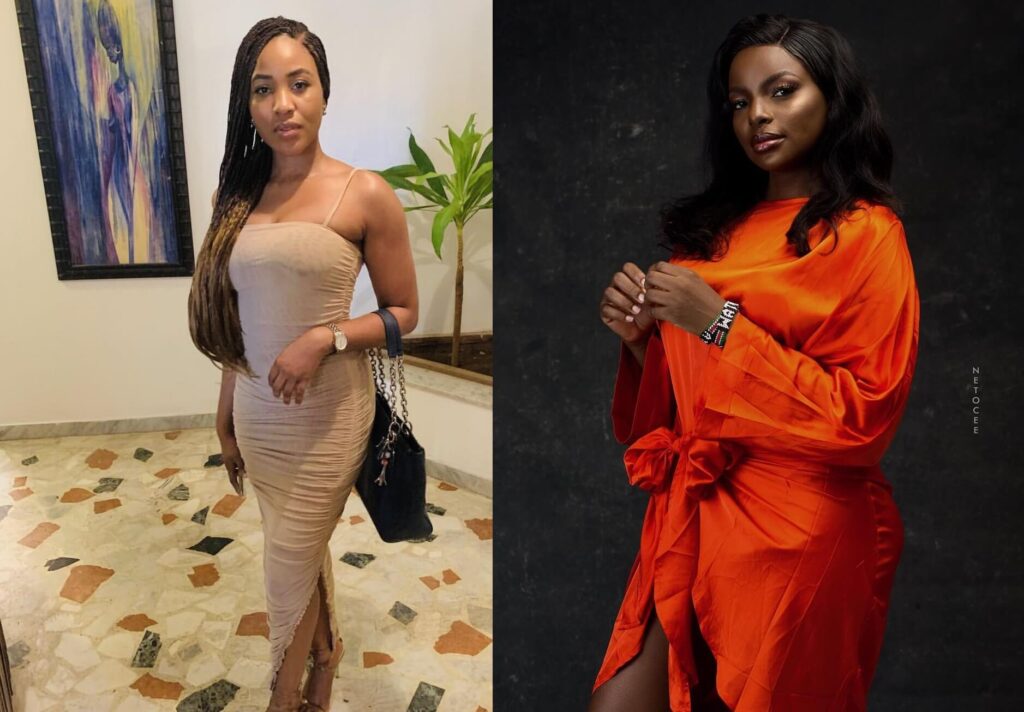 There was some drama yesterday in the BBNaija house between female housemates Erica and Wathoni.
Erica confronted Wathoni who she claimed is always bringing up Kiddwaya anytime she tries to have a conversation with her.
Erica said to Wathoni: "I'm trying to have a conversation with you and the next you start mentioning Kiddwaya, is he the finest boy in the world of something. If you want him, you can even have him right now. I already told him I've moved on with him. I'm not even interested in him anymore."
Wathoni replied Erica that she already has a son and cannot be fighting over a man. She said, "See, I have a son to take care of. I have money to make, so I'm the last person to fight over men."
Erica then fired back that she should think of her son before behaving a certain way.
Nengi later told Erica she should not have brought up Wathoni's son, to which Erica replied that she didn't mean an insult.
Despite mentioning she is no longer interested in the relationship with Kiddwaya, the two love birds were caught making out later in the night.
Check out some of the videos of Erica and Wathoni's fight in the BBNaija house yesterday: