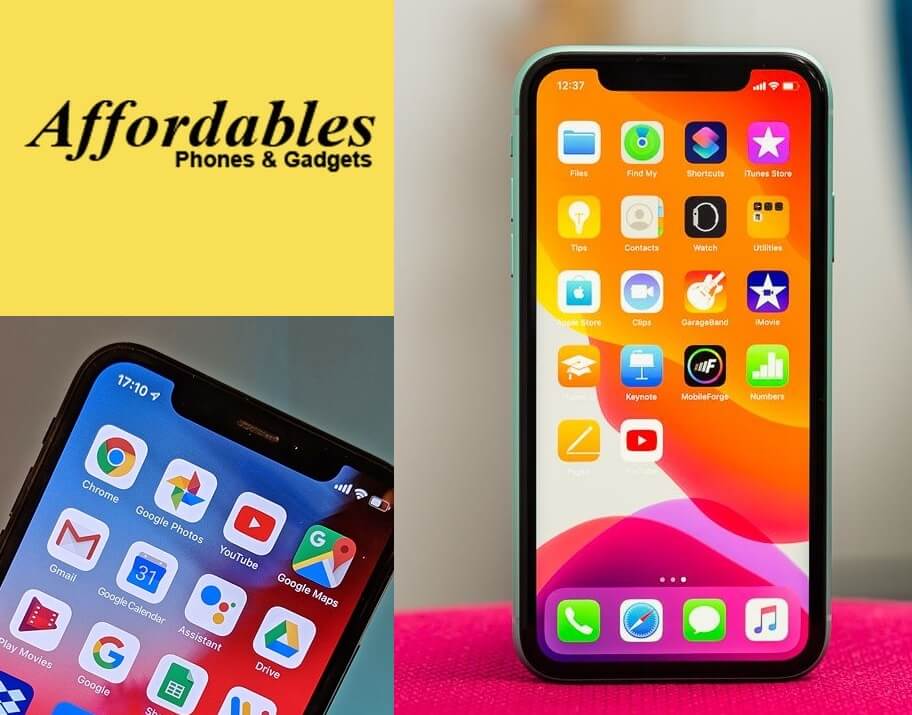 Buying a used phone may be the best option for people who cannot afford brand new ones. You will find a lot of stores selling imported UK-used phones at the Computer Village in Ikeja. Computer Village Ikeja is arguably the biggest technology market in Nigeria.
Some UK-used phones are comparably as good as new phones. A major demerit might be that you will not get a warranty when you buy a UK-used phone like you will get for brand new devices. Another one is that sometimes phones branded as "UK-used" might actually be stolen phones or damaged phones that got rehabilitated.
The most important factor to consider when buying a UK-used phone in Nigeria is the reliability of the source. While you will find that most stores are reliable and sincere and had sourced the devices they are selling from credible markets, many others are not. So it becomes crucial to only patronize stores and shops that you can trust.
One of the stores that sell UK-used devices in Ikeja that you can trust is Affordables Phones.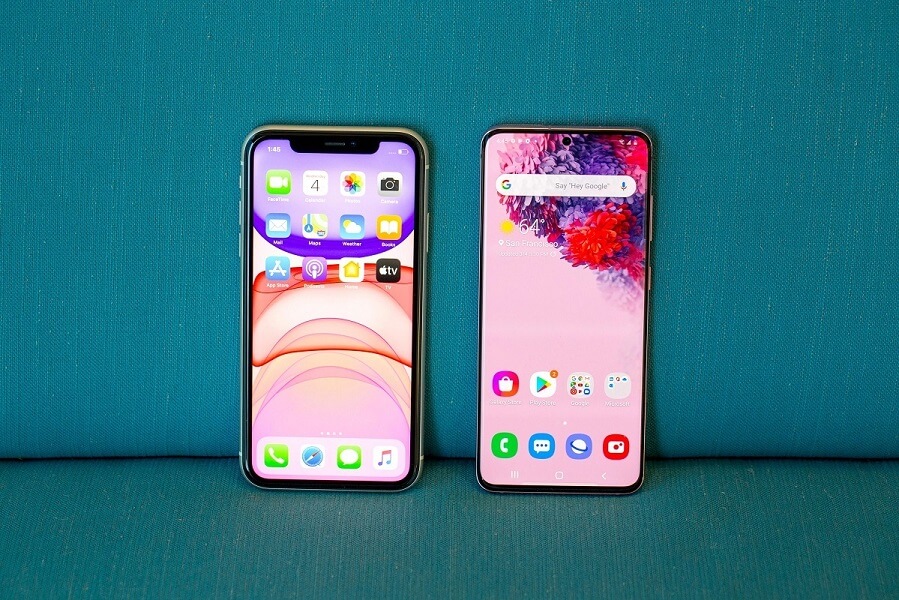 Here is everything to know about Affordables Phones store in Computer Village, Ikeja:
1. Location
Affordables Phones is located at Number 7, Kodesoh Street, Computer Village, Ikeja, Lagos. Locating the store is easy. You should go through the main entrance of Computer Village through Ikeja Bridge and you will find Affordables Phones just by your right. You can ask bystanders for direction if you are feeling confused or lost.
2. Opening Hours
Affordables Phones is open every day of the week except Sundays. The store opens at 9:00 am Mondays to Saturdays and closes 7:00 pm.
3. How to contact Affordables Phones
Affordables Phones store has a functional website and they are also active on social media.
The Affordables Phones website is www.affordablephonesng.com. The Affordables Phones Twitter account is @affordablephng. You can also contact Affordables Phones through their page on Facebook.
To contact the Affordables Phones store by phone, the numbers to call are +234 – 703 094 5557 or +234 – 817 462 3933.