This article contains everything you need to know about BBNaija Rebecca Nengi Hampson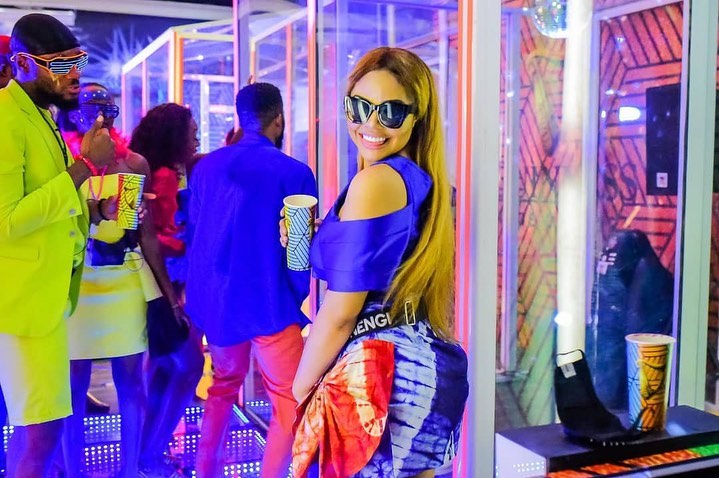 Who is BBNaija Nengi?
Nengi was one of the housemates who participated at the 2020 BBNaija Season 5 reality TV show, tagged "Lockdown". Nengi is a 22-year-old entrepreneur from Bayelsa State, Nigeria. Nengi's full name is Rebecca Nengi Hampson.
Full data profile of BBNaija Nengi
| | |
| --- | --- |
| Full Name | Rebecca Nengi Hampson |
| Age | 22 |
| Birthday | January 1, 1998 |
| Sex | Female |
| Marital Status | Dating |
| Height | 5″7 |
| State of Origin | Bayelsa State |
| Place of Residence | Abuja |
| Career | Entrepreneur, model |
BBNaija Nengi's Childhood and Education
Nengi said she started living by herself at a young age after losing her mother. Nengi said during the show that she moved out of her parent's house at 15 and has been living independently ever since. BBNaija Nengi Hampson studied Mass Communications at the University of Port Harcourt in Rivers State.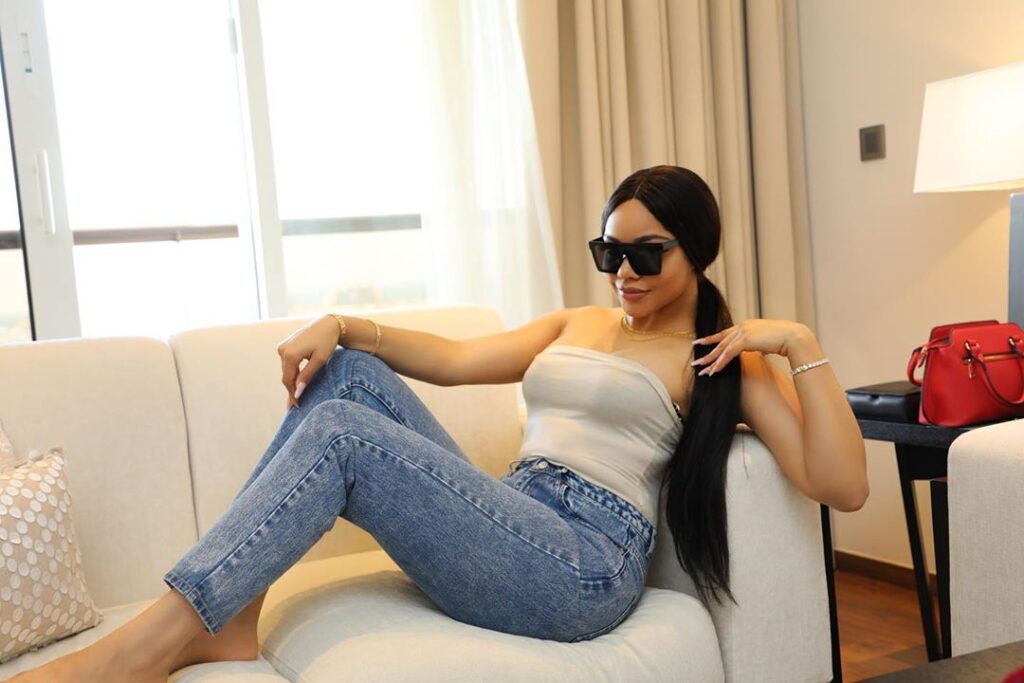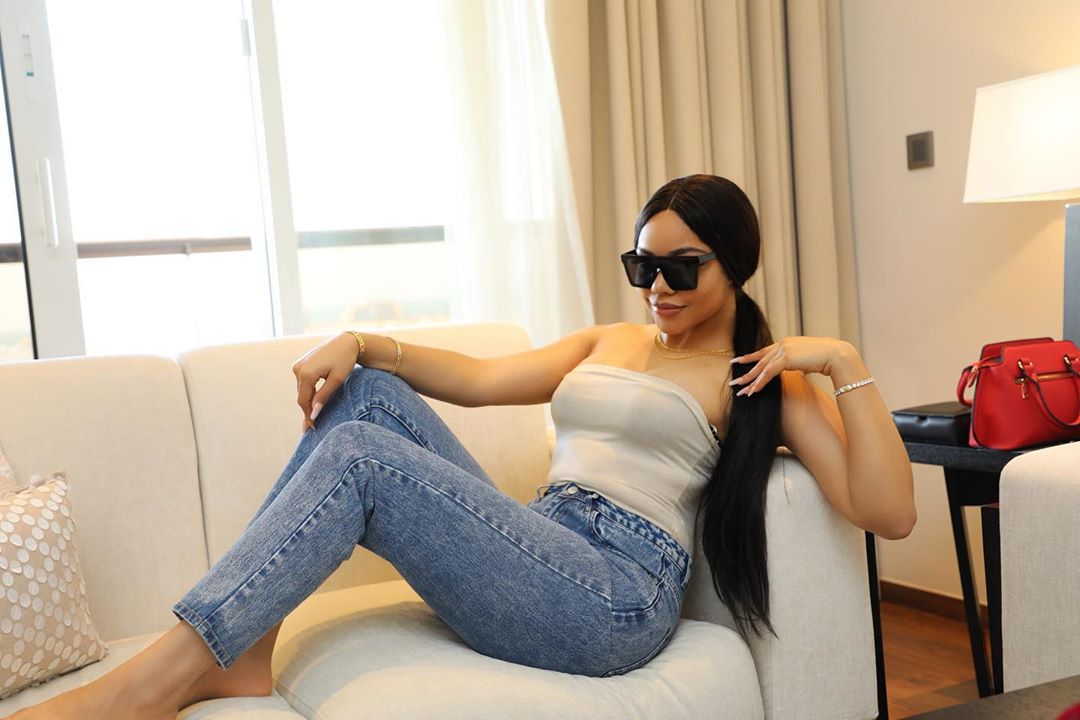 BBNaija Nengi's MBGN Journey
Nengi took part in the Most Beautiful Girl In Nigeria (MBGN) pageant in 2017, where she finished Top 5. That year's MBGN was won by Ihezue Ugochi Mitchel, who represented Kebbi State.
Nengi, representing Miss Bayelsa was fourth runner-up while Miss Plateau, Winfrey Okolo, came in as the second runner-up. Though she did not win the MBGN crown in 2017, Rebecca Nengi Hampson won the best evening wear award.
Here is a list of winners at the 2017 MBGN event:
Miss Kebbi, Ugochi Mitchel Ihezue, won the overall crown.
Miss Amity – Miss Yobe, Ndali Eno
Miss Photogenic/Congeniality – Miss Anambra, Maristella Okpala
Model of the Year – Miss Kebbi, Ugochi Ihezue
Best Costume – Miss Sokoto, Stephanie Agbasi
Best Evening Wear – Miss Bayelsa, Rebecca Nengi Hampson
MBGN Ecowas – Miss Oyo, Emmanuella Yaboh
MBGN Tourism – Miss Plateau, Winfrey Okolo
MBGN Universe – Miss Sokoto, Stephanie Agbasi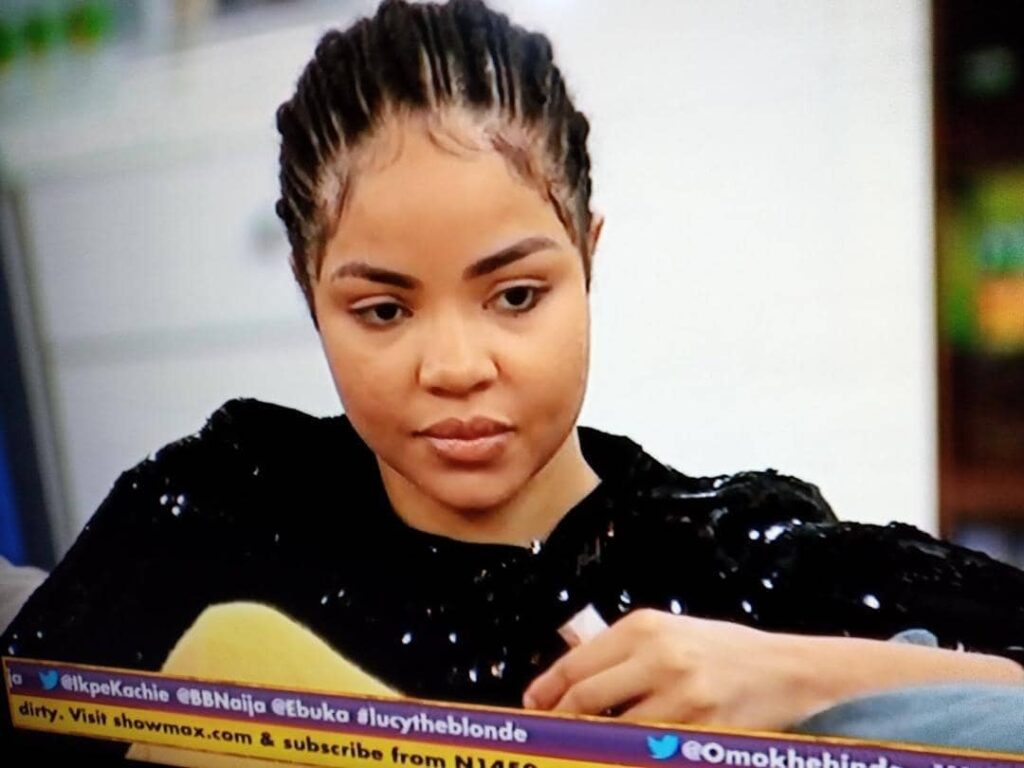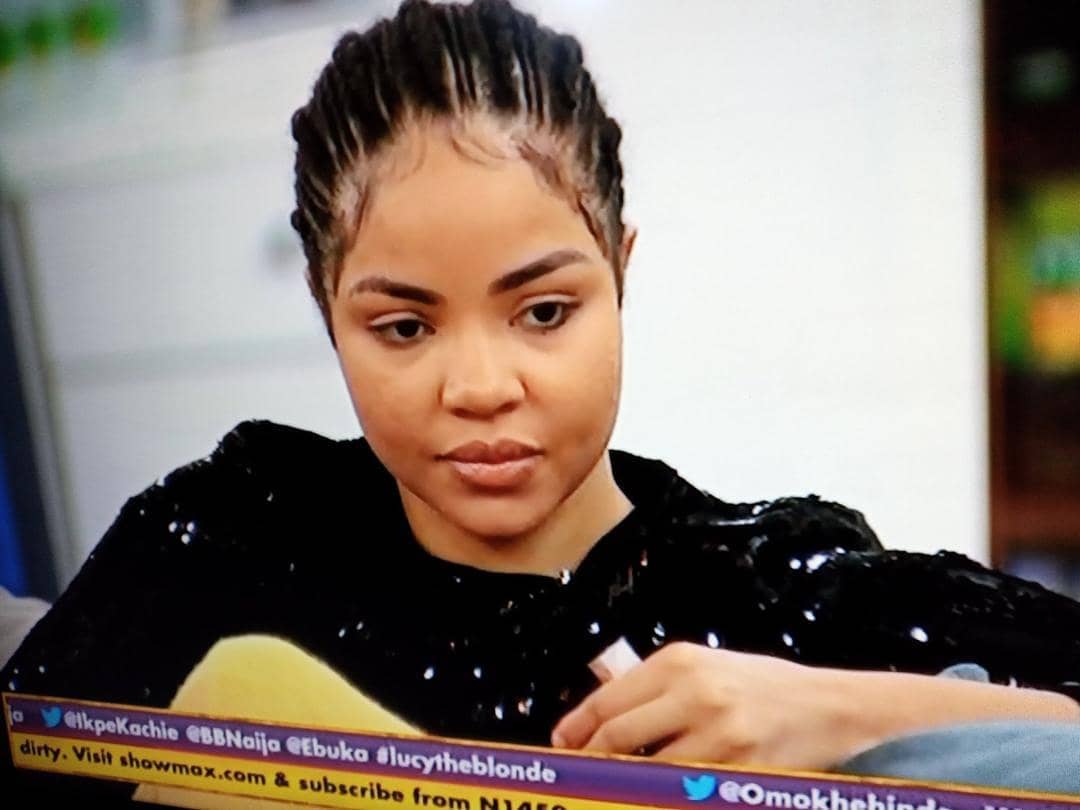 Strengths, Likes and Dislikes of BBNaija Nengi
BBN Nengi says as a Capricorn, she gets the job done.
"If you want the job done right, give it to a Capricorn. I give 110% of my energy and enthusiasm into everything I do," Nengi said.
Other interesting facts about BBN Nengi
Nengi's body stats are 32 (bust), 25 (waist) and 38 (hip). BBNaija Nengi said her biggest achievement is graduating from the university and getting her B.Sc certificate. Nengi said: "So many times, I could have dropped out, but I persevered."
BBNaija Nengi is the CEO of the ladies footwear store, Shoes by Flora.
BBNaija Nengi's boyfriend or husband
Nengi says she has a boyfriend outside the BBNaija house but has never mentioned his name. At one point during the show, Nengi revealed to a co-housemate that she admires her boyfriend's humility even though he is very rich.
BBNaija Nengi on social media
BBN Nengi is active on social media.
The official Instagram account of BBNaija Nengi is @nengiofficial.
The official Twitter account of BBNaija Nengi is @nengiofficial_.