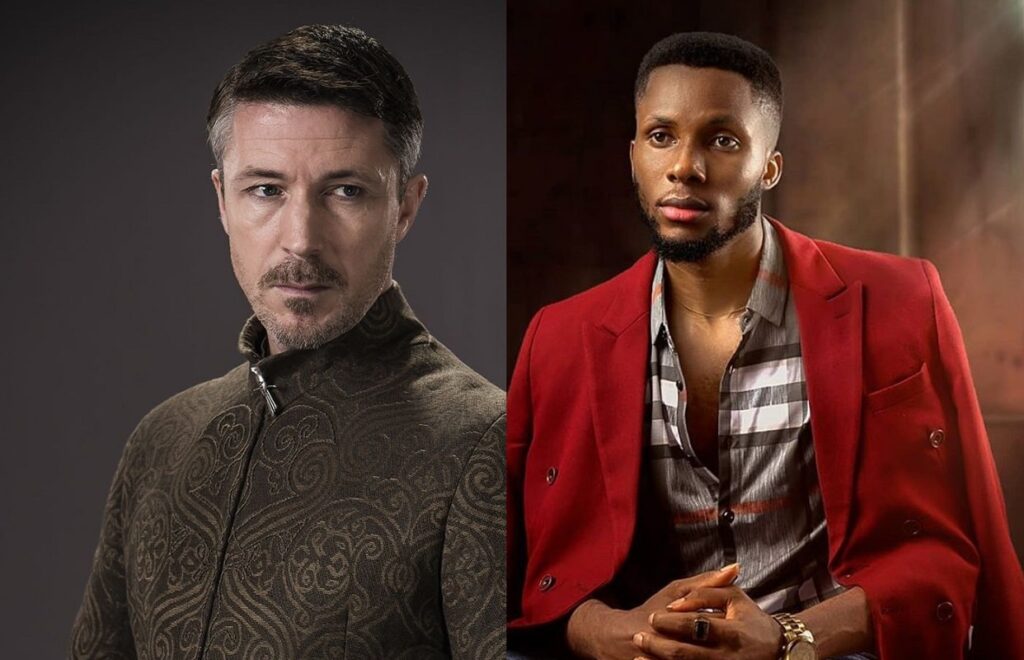 It's funny how some people still think BBN Brighto is an evangelist. Dude is nothing close to that – a better name for Brighto in the BBNaija house should be puppet master.
It has become obvious BBNaija Brighto has been playing his co-housemates like dancing marionettes. Things became clearer when he finally confessed to Tolanibaj that the reason he dared Lucy to kiss Prince during the BBNaija Truth or Dare game was because he realized Lucy likes Prince.
Tolanibaj could not contain her shock. Apparently, nothing escapes Brighto's eyes in the house. Even though Lucy has never talked to him about liking Prince, his guess was evidently right.
Now Brighto is setting other housemates up for a big scandal and they don't even realize it yet.
The day the drama Brighto is brewing in the house will detonate, the house will not contain it. Brighto told Ozo that Nengi likes him and same Brighto told Prince Nengi is in his hands.
He then advised Laycon to get straight with Erica and tell her he likes her. Even when Laycon appeared to hesitate, saying he wouldn't want to be a distraction, Brighto still pushed. This is the same Brighto that assured Kiddwaya that Erica likes him and there was no reason to worry.
He also told Kiddwaya that Wathoni likes him and a few days after told the same Kiddwaya that Nengi likes him. It appears Brighto's strategy is to exploit the other housemates' desire to couple up and send them home.
As it appears now, Brighto is still one of the two or three housemates not currently linked with any housemate of the opposite gender. A certified sailor, Brighto appears to have kept his head afloat and really sticking to a game plan. I personally feel it'd be nice to see more of him in the house and get to the root of this manipulatory skills.
He also knows how to shake tables and pit the housemates against each other, which paves way for some entertaining drama. It will not be a surprise if the next big fight in BBNaija house is going to be connected to Brighto.
In fact, Brighto is the Littlefinger of this BBNaija season.